India to Test Viability of Digital Rupee to Cut Fees When Trading Securities
The Reserve Bank of India (RBI) is launching a wholesale pilot program involving its Central Bank Digital Currency (CBDC) also dubbed the Digital Rupee.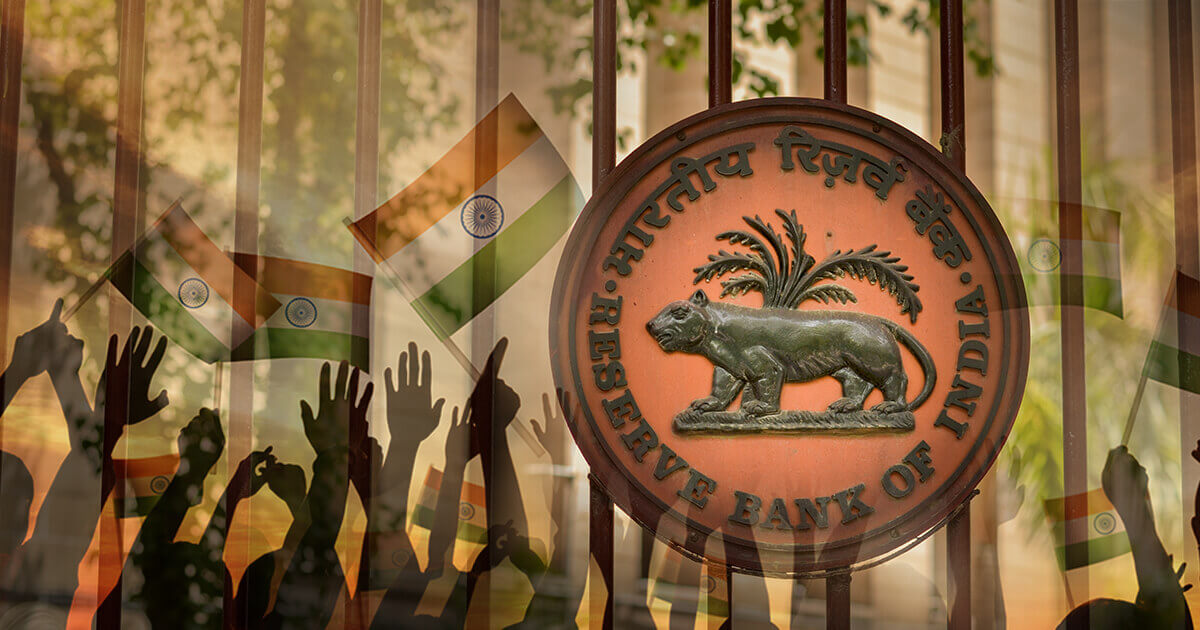 According to a Press Release published by the apex bank, this first pilot phase is centred on the use of the Digital Rupee for the settlement of secondary market transactions in government securities.
The RBI wants to see if the potential legal tender can reduce some of the drudgeries that are being experienced in the inter-bank market and make it generally more efficient.
"Settlement in central bank money would reduce transaction costs by pre-empting the need for settlement guarantee infrastructure or for collateral to mitigate settlement risk," the RBI said in the issued release, setting the focus for future pilots by asserting that "other wholesale transactions and cross-border payments will be the focus of future pilots, based on the learnings from this pilot."
The motivation to float CBDCs has been a central push for many Central Banks around the world. With more than 110 already conducting one form of research into the new form of money. With the evolution of financial technology as popularized by the advent of cryptocurrencies, a scenario that made preempted RBI to move to ban crypto in favour of the Digital Rupee.
India comes off as one of the countries whose RBI has maintained a steady course in the design and development of its Digital Rupee.
The apex bank has been interfacing with financial institutions and it confirmed that this current wholesale pilot will enjoin participation from Nine banks including but not limited to the State Bank of India, Bank of Baroda, Union Bank of India, HDFC Bank, Yes Bank, IDFC First Bank, and HSBC have been identified for participation in the pilot.
The RBI said the retail pilot for the Digital Rupee will be launched within a month and will see select participation in select locations across the country.
Image source: Shutterstock
India Plans to Ban Private Cryptos like Bitcoin in Favor of National Cryptocurrency
Read More