India's WazirX Lays Off 40% Of Workforce, Triggered by Market Hardship
WazirX, a cryptocurrency platform based in India, has laid off several employees, a move that aims to make the exchange remain financially stable amid the ongoing market downturn. Three sources with knowledge disclosed the matter on Saturday.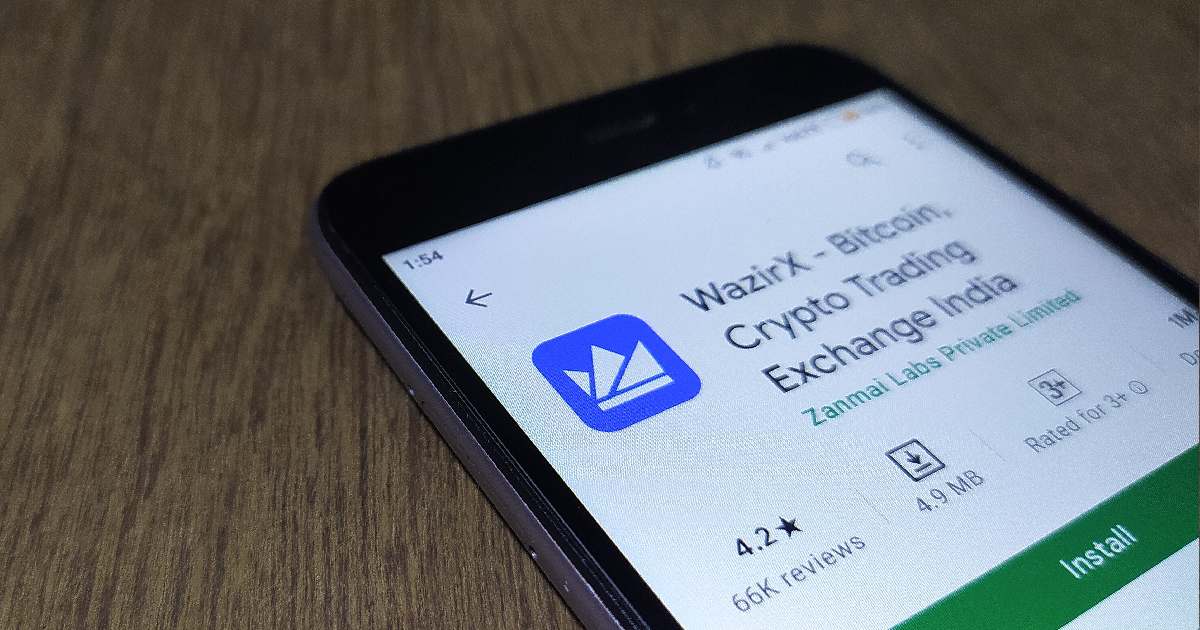 According to the sources, WazirX laid off between 50 to 70 employees or 40% of the exchange's workforce of 150 on Friday. The laid-off workers were told they would be paid for 45 days, they would not be required to report for work thereafter, and their access to work was blocked immediately.
One of the sources said the exchange cut the workforce from several departments including customer support, HR, and other departments. Managers, Analysts, and Associate Managers/Team leaders were among those who faced the axe.
Another source who lost his job stated that the entire public policy and communication team was fired. Another WazirX employee who lost his job "abruptly" on Friday narrated that the firm was never transparent with its financial position, either when it was doing well or in distress.
According to CoinGecko data, WazirX daily trading volumes have been steadily dropping from a high of 478 million on October 28, 2021, to 1.5 million on October 1, 2022. On some days, trading volumes have been lower than a million, and "this is not enough to support operations," the sources said.
In a statement on Saturday, WazirX said: "The crypto market has been in the grip of a bear market because of the current global economic slowdown. The Indian crypto industry has had its unique problems with respect to taxes, regulations, and banking access. This has led to a dramatic fall in volumes in all Indian crypto exchanges."
The decline in trading volumes started shortly after India's implementation of harsh crypto tax laws in July 2022. On July 1, India's government issued a harsh new crypto tax, imposing a 1% levy on all cryptocurrency transactions. Since then, trading on the country's crypto exchanges has crumbled. Trading volume on the Indian exchange WazirX was down 68% since the law took effect. On other popular exchanges in the country like CoinDCX and ZebPay, trading volume was also down 83% and 16%, respectively.
In recent days, WazirX has faced a series of problems that further led to a significant decline of its trading volumes. Early last month, WazirX was in hot water after Binance claimed that it does not own any equity in Zanmai Labs', the entity operating WazirX.
Binance issued the statement hours after India's Enforcement Directorate (ED) had frozen WazirX's bank accounts and raided its premises due to concerns implicating India's exchange with money laundering issues.
As per data from CoinGecko, WazirX daily trading volumes dropped to less than 2 million after the ownership row and regulatory crackdown took place – from a high of daily trading volumes of around 5 million.
Image source: Shutterstock
India Accuses WazirX of Tax Evasion, Future of Local Crypto Sector Remains Unclear
Read More