ING Bank-Led Security Token-Focused Project Pyctor Was Selected by UK's FCA for its Regulatory Sandbox
Pyctor, a digital asset project led by ING Bank, in collaboration with ABN AMRO, BNP Paribas Securities Services, Invesco US, Société Générale – Forge, State Street, and others, was selected to be part of the UK's Financial Conduct Authority's (FCA) regulatory sandbox.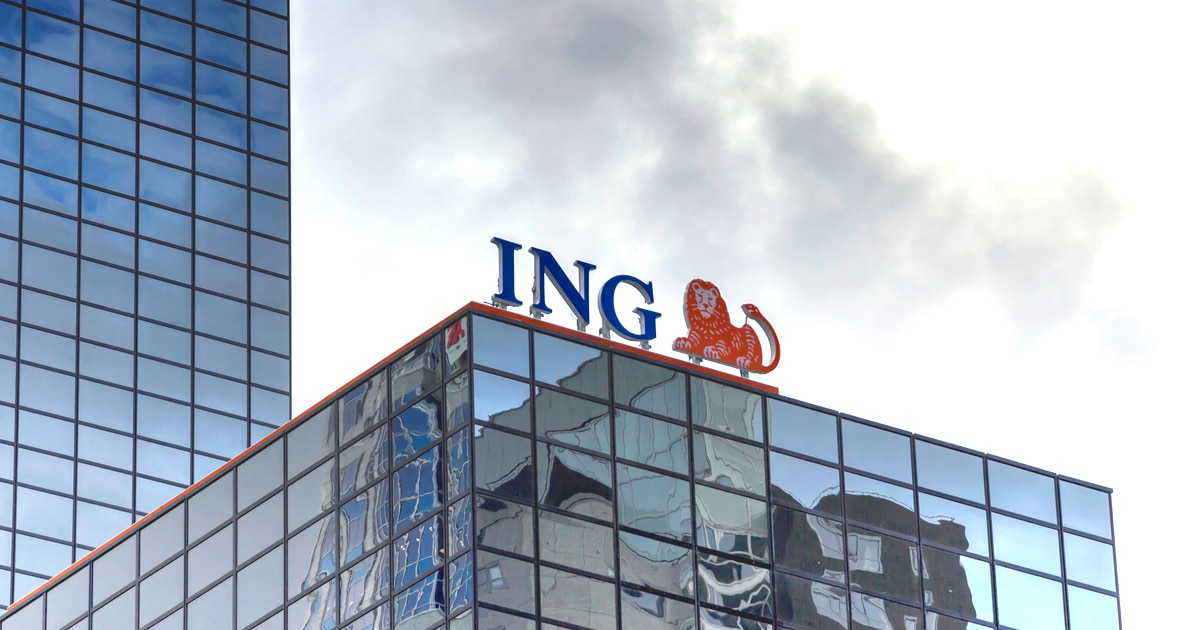 The ING-led project was chosen by the United Kingdom's FCA as one of the businesses selected for Cohort 6 of its regulatory sandbox. Other applications received by the FCA were firms looking to operate in the retail banking, payments, and retail lending sectors.
Pcytor is described as a decentralized permissioned network that aims to "provide digital asset safekeeping and transaction services, with a focus on regulated security tokens issued either on private or public blockchain."
The UK FCA stated in its announcement that it will be working with the chosen firms closely and test parameters and build in appropriate consumer safeguards. The FCA report added:
"We have an ongoing commitment to encourage and support innovation in the interest of consumers in financial services through – amongst other initiatives – the regulatory sandbox. We want to support innovators in the fintech sector who are under pressure because of the conditions created by coronavirus."
ING Develops Travel Rule Protocol for Tracking Crypto Transfers
ING Bank has recently developed a new protocol to assist crypto exchanges and companies dealing in digital assets to adhere to the Financial Action Task Force's Travel Rule requirements.
The new solution, the Travel Rule Protocol (TRP), developed by ING is also backed by Standard Chartered Bank, Fidelity Digital Assets, and Bitgo, and other firms in the crypto industry.
A source close to ING allegedly said that ING is not currently looking at dealing in cryptocurrencies, but will be focusing on security tokens and similar products.
Although ING does not seem like it is joining the crypto ecosystem, ING is no stranger to blockchain. ING is one of the founding members of Contour, a blockchain-based trade finance platform built on R3 Corda.
Image source: Shutterstock
Read More