"Insolvency, Bankruptcy is Nowhere in Nexo's reality": Co-Founders
Speculations about crypto lender Nexo heading towards bankruptcy were squashed by the company's top-ranking members.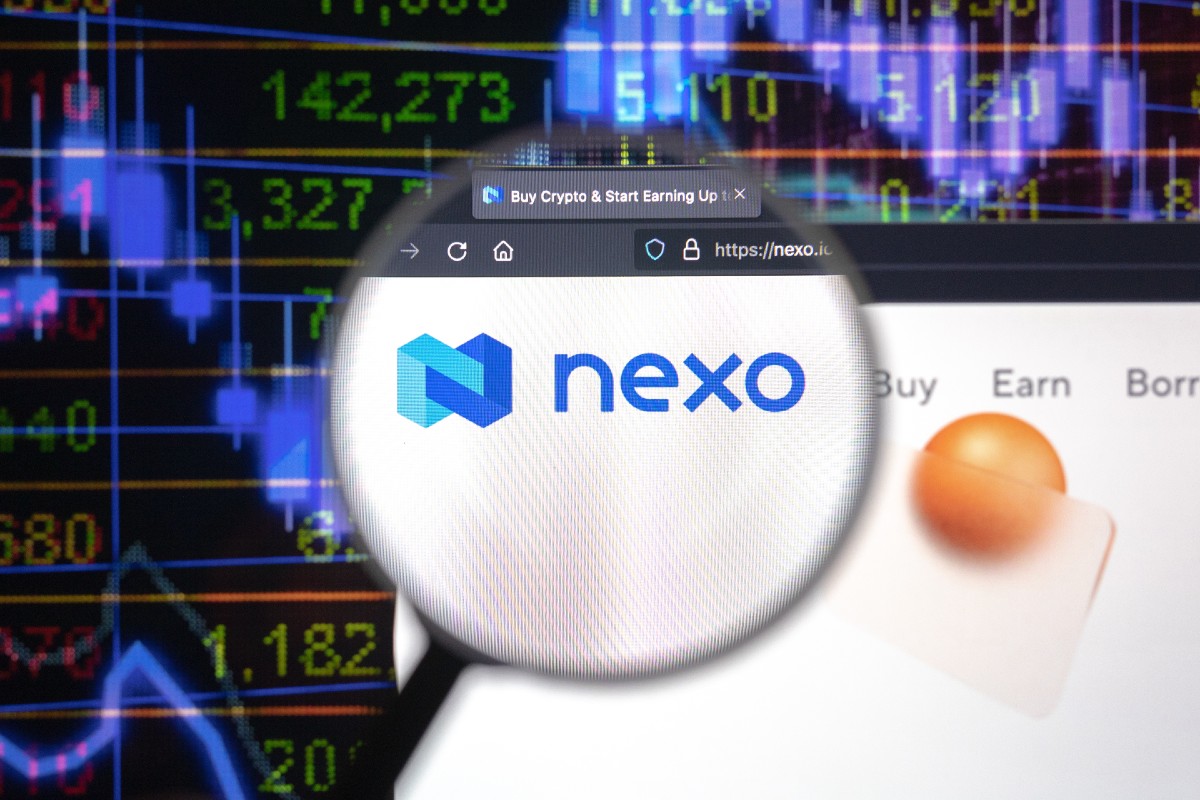 In an 'Ask-Me-Anything' YouTube video on Tuesday co-founders of Nexo, Antoni Trenchev and Kalin Metodiev addressed a series of inquiries, where one participant asked whether their lending platform could be the next Celsius Network Ltd. or Voyager Digital Ltd., both of which filed for bankruptcy earlier this year.
Metodiev replied, "Insolvency, bankruptcy is nowhere in Nexo's reality."
He added, "We work very hard that we deliver a very strong and sustainable future for our users for many years to come, enriched with a number of additional services and products through integration of technology and disruption of existing services."
Following that, Trenchev echoed a similar opinion saying the company had "no exposure to the Terra and Luna debacle". He also pointed out that Nexo has not lent to the bankrupt crypto hedge fund Three Arrows Capital.
The Switzerland-based crypto lending platform is instead heading towards expansion into industries like trading as well as the development of wealth and asset management solutions in traditional capital markets, the two co-founders said.
In recent months, Nexo has also positioned itself as a potential acquirer of ailing cryptocurrency companies. In August, Nexo approved a $50 million token buyback program. Nexo had previously completed a $100 million buyback in May.
Yet, Nexo was called out by regulators from eight US states last month for offering interest-earning accounts without registering the investment products as securities. Following this Nexo had to fight against a cease and desist order filed by the regulators from California, Kentucky, Maryland, New York, Oklahoma, South Carolina, Vermont, and Washington.
Nexo's yield accounts were marketed and used by retail investors.
In another development last month, Nexo announced taking a stake in Wyoming-based Summit National Bank, expanding its footprint in the US region.
Nexo has taken a stake in the US federally chartered bank regulated by the Office of the Comptroller of the Currency by acquiring a stake in Hulett Bancorp. Hulett Bancorp is a holding company that controls Summit National Bank.
Specific terms of the deal were not disclosed to the public. The company stressed that the mutually beneficial impact the equity acquisition will have on the clients of both companies should be the deal's focal point instead of the deal's size.
The company said that Nexo will announce more plans in the coming months to expand its new customers in the US and expand its addressable market in the country.
Image source: Shutterstock
Crypto Lending Platform Nexo Takes Stake in U.S. Summit National Bank
Read More