Investors Flock to the DEX dYdx with its Token with Rising by 50% after the Clampdown from China
Since last Friday, the People's Bank of China began to crack down on cryptocurrency trading, a large number of Chinese traders seem to have turned their trading venues to dYdX - a decentralized leveraged trading exchange.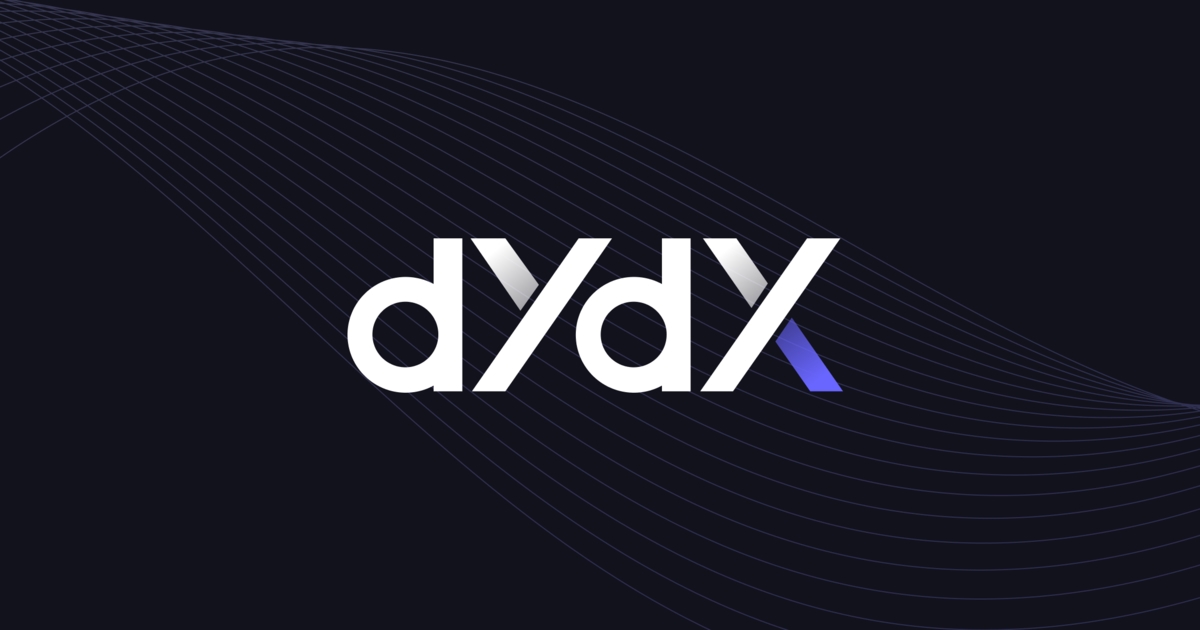 The trading activity of the centralized derivatives exchange dYdX has surged. According to cryptocurrency data provider CoinGecko, the trading volume of DYDX reached $1,217,300,925 within 24 hours, surpassing Coinbase's spot market for the first time.
The token of Defi exchange dYdX also hit a record high of 21.80 today, rising by nearly 50% in 24 hours.
According to Coinmarketcap data, DYDX's 24-hour trading volume increased by 196.28%. At the time of writing, dydx is trading at $21.43.
In yesterday's Twitter, WuBlockchain Chinese cryptocurrency reporter Colin Wu pointed out that the demand of Chinese users for decentralized exchanges and other DeFi products has surged recently. He explained:
"A large number of Chinese users will flood into the DeFi world, and the number of users of MetaMask and dYdX will greatly increase. All Chinese communities are discussing how to learn defi."
As Chinese investors are worried about the stricter regulatory measures of the Chinese government, such as an announcement issued by the Central Bank of China last Friday mentioned that all cryptocurrency-related transactions are illegal.
Virtual currencies such as Bitcoin, Ether, Tether, and other virtual currencies do not enjoy the same legal status as legal tender, are not legally repayable, thus should not be traded as circulating currencies in the market, which has caused investors' FUD anxiety.
Investors have moved from centralized exchanges such as Huobi to decentralized exchanges dYdX and FutureSwap for continuing cryptocurrency leveraged trading.
As reported by Blockchain.News today, Huobi Global, one of the world's largest digital currency trading platforms, has announced it will gradually unwind its services in mainland China as the People's Bank of China (PBoC) and other state regulators seek to intensify their clampdown on all activities bordering digital currencies in the country.
Huobi officials stated that it has stopped using mobile phone numbers from mainland China in new account registrations and will phase out existing accounts in mainland China before the end of the year "to comply with local laws and regulations."
Huobi token has fallen by 42.61% in 7 days and is valued at around $7.63, according to the current price.
Image source: dYdx.com
Crypto.com Officially Becomes the Philadelphia 76ers Team's Jersey Patch Partner
Read More