IOTA On How Distributed Ledger Technology Will Transform Supply Chain
Distributed ledger technology could potentially revolutionize the supply chain industry by providing upgrades, according to industry experts.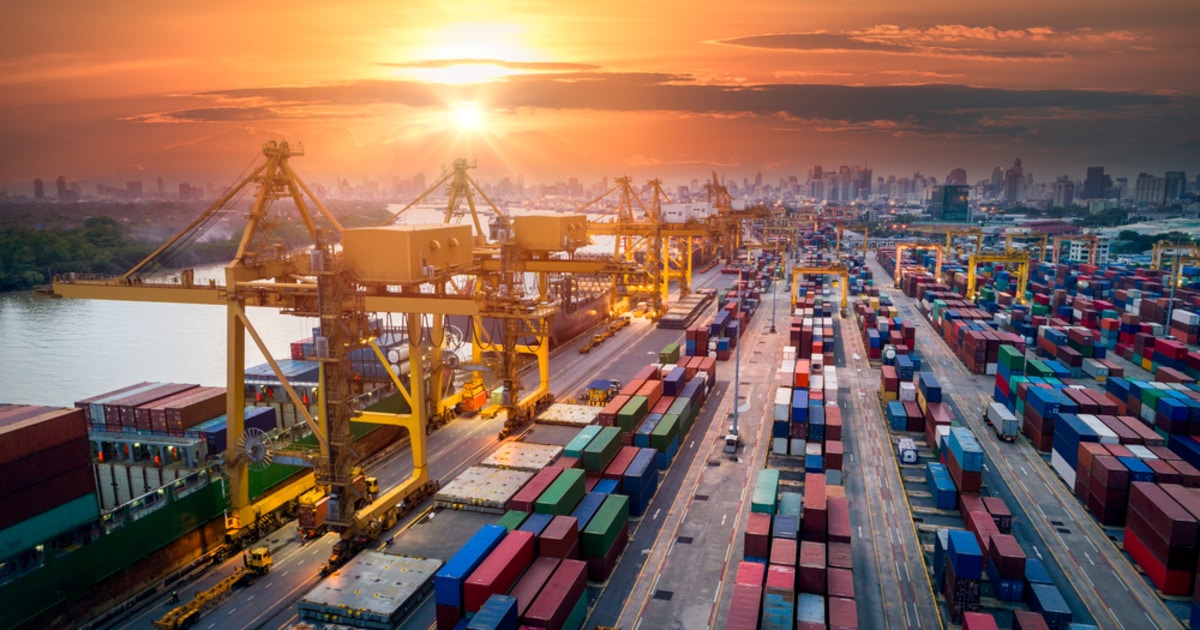 IOTA co-founder Dominik Schiener addressed the benefits of using blockchain for supply chain demands. According to him, distributed ledger technology (DLT) has revolutionized the industry by creating "demand chains," which provide real-time solutions to customers. He explained the efficiency of leveraging DLT for supply chains:
"Market demand could be met automatically as soon as it exists, rather than waiting for total supply to run out. This would empower businesses to not only have a wealth of supply chain data, but reform their supply chain processes to become more efficient and create a more sustainable future."
By using data across the supply chain, demand chains could be generated, where reactions to customer demand would be instantaneous, providing in-time delivery, eliminating excess stock and "waste in the system, from warehousing to transportation to retailer stock." With demand chains, a "constant data stream" will enable supply to be based on immediate demands, as opposed to ordering supply based on data analyzing how many times a given item was ordered in the past.
By using data linked to every check point, demand chains leveraging distributed ledger technology would be highly efficient, as it will improve supply chain management at every level, from the warehouse to the export process. Schiener said:
"Instead of waiting for the market to react to a product, a demand chain would ideally react directly and in real-time to consumer behaviors and have data linked all the way back to the actual supply side."
Finally, using distributed ledger technology will create a more sustainable future, and aid in addressing environmental threats such as carbon emissions.
IOTA
Dominik Schiener is the co-founder of IOTA, a cryptocurrency network built on distributed ledger technology called Tangle. IOTA Foundation is a non-profit organization and prides itself on being the backbone of the Internet of Things (IoT), offering scalable, fee-free solutions for secure data transfer between businesses.
Recently, it partnered with Japanese firms Best Materia and IMC to fuel Risk-Based Maintenance systems with their open-source, distributed ledger technologies. The project aims to provide a decentralized database and higher security and durability to critical infrastructure assets in Japan and overseas through their technologies.
Image source: Shutterstock
Read More