IOTA Foundation Announces the Alpha Release of IOTA Streams for Users' Ultimate Control Over Their Own Data
The IOTA Foundation has continued to aim for the publication of Coordicide in its mainnet by the first half of 2021, as the foundation will work with international bodies to promote clear regulatory guidelines and frameworks.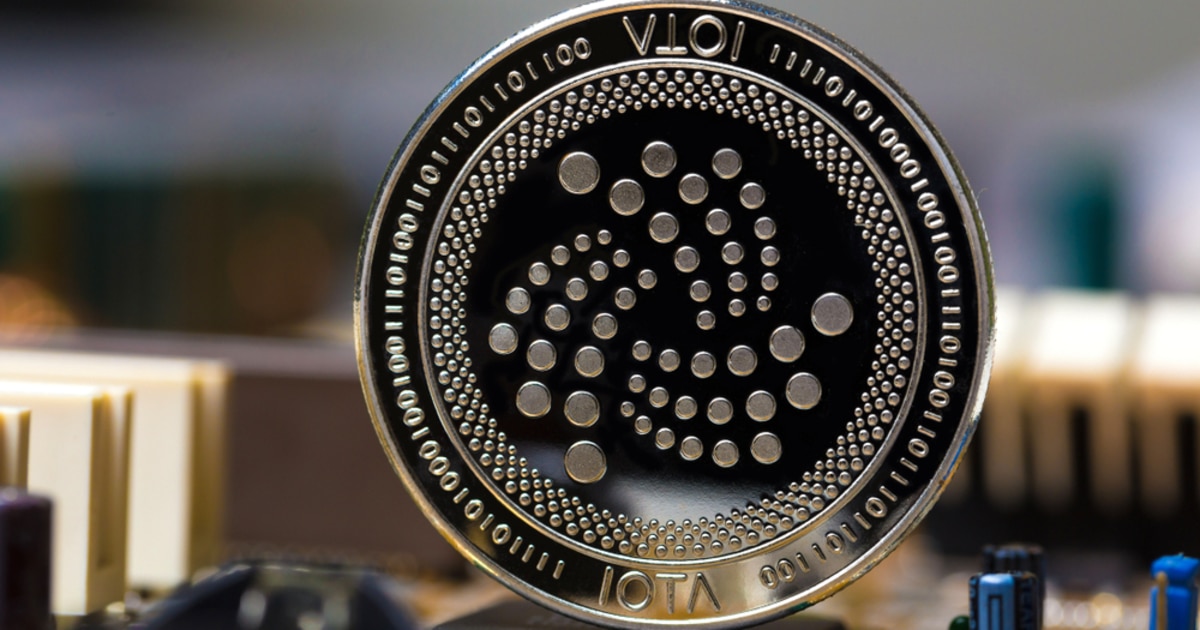 Today, the open-source non-profit foundation, IOTA has announced the final Alpha release of IOTA Streams, the framework to enable users to control the data collected from their internet of things (IoT) and connected devices.
IOTA Streams is an open-source decentralized ledger technology (DLT) framework for decentralized data streaming and encryption for use in embedded systems. This framework allows granular levels of data access and to enable sharing capabilities directly into connected devices.
Currently, IOTA Streams is still in its Alpha phase, as the IOTA Foundation believes that its new products will stay in this phase until they have transitioned to be compatible with the upcoming Chrysalis phase two integrations.
IOTA Foundation has continued to take the layer two technology approach with IOTA Streams. According to the official press release shared with Blockchain.News:
"This approach is highly important when it comes to the future of IOTA Streams, because to secure data from a device, structure it in an easily consumable fashion, and share it securely, requires these operations to be done on device, on prem, or on chip depending on the use case. By enabling these functions as an embedded integration, something important is created. The reality of the "Own your own data" movement can be realized."
Although European citizens have their data in good hands with the General Data Privacy Regulation being in place, other parts of the world may have more privacy issues with their data. IOTA's vision is to solve the issue of how data is stored, especially within existing centralized systems.
The IOTA Streams approach takes the storing and management of data away from a centralized system, allowing the structuring and process of the data in a granular way. This framework creates an intrinsic level of trust, for a fair system to be put in place. The official blog explained:
"For big businesses and enterprises there are a host of other concerns around data. Their employees' data is being consumed which puts the products and services their business offers at risk. Reducing their ability to protect their intellectual property. They need ways to verify that their business efforts are being protected which puts privacy as a core requirement."
IOTA is welcoming feedback on the specification for the improving IOTA Streams.
Image source: Shutterstock
Read More