IOTA Looks into "Data Sharding" to Increase Storage on Tangle in Progress for Nectar
IOTA recently published a December update, announcing its progress for its remaining elements for the delivery of IOTA 2.0, Nectar.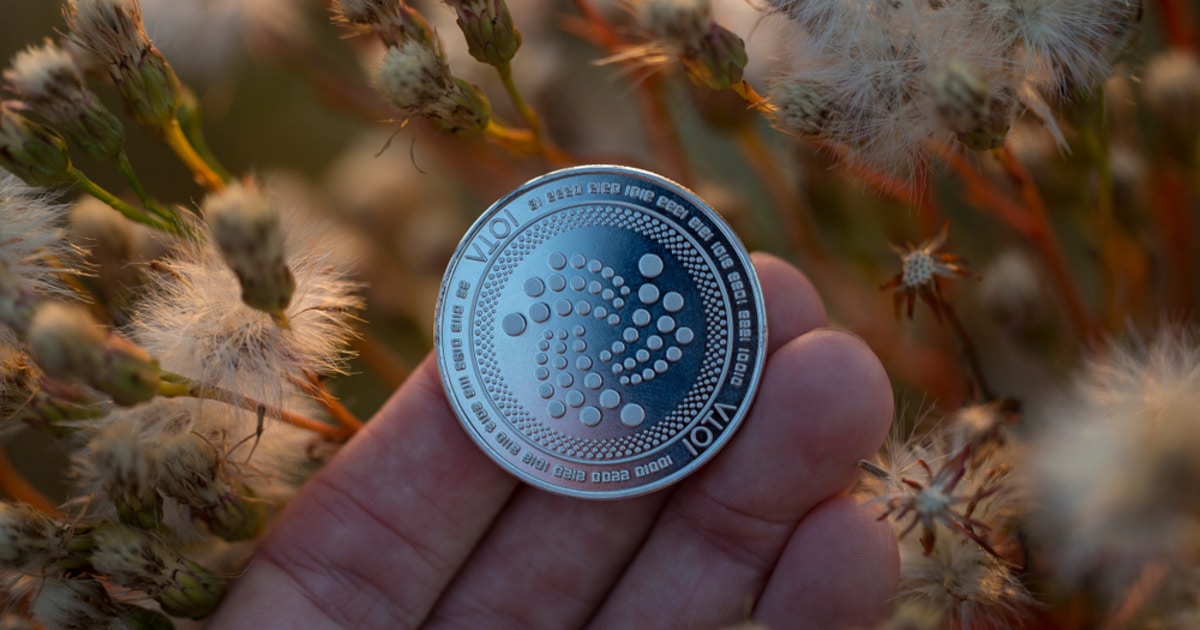 IOTA's next major milestone, IOTA 2.0 Nectar, is expected sometime in the first quarter of 2021.
In the past month, IOTA's team has seen great progress on the Pollen testnet for the implementation of IOTA 2.0. IOTA recently published a new version of its Pollen testnet, which is the step before reaching Nectar.
The IOTA team released the Pollen testnet v0.3.1 last month, where the update included the refactoring of the message structure according to the new Tangle RFC. Progress has also been made on the mana branch, where there was a tool added to determine how much mana would be generated when spending funds.
IOTA's team has been optimizing the consensus implementation by introducing FPC statements, where the FPC protocol requires nodes to directly query randomly selected nodes for conflict resolution.
The team also noted that another milestone reached by the team was the implementation of markers, which is a tool to infer knowledge about the structure of the Tangle, in the past and future cone membership. IOTA's research and development team explained:
"Finally, many members of our community joined together to set up the first IOTA community-based dRNG committee. This is a great achievement and really shows how much our community is a fundamental and integral part of this prototyping process."
In the networking team at IOTA, it was noted that they have been performing simulations to validate the congestion control mechanism. The algorithm has been put under extreme conditions, including powerful attacks. The algorithm has been found to be very robust against any malicious circumstances, and is ready to be implemented on the Pollen test network.
Researchers at IOTA are also working on lowering the adoption barrier in Coordicide, which is the most important step for IOTA. The team also aims to guarantee access to low mana nodes during uncongested periods.
IOTA's team has been writing a proposal summarizing data sharding, as the team has been looking closely into some second layer solutions for data. The idea of "data sharding" is still preliminary, where the amount of data stored on the Tangle could greatly increase.
Image source: Shutterstock
IOTA Introduces a New Database for the Release of an Updated Version of Pollen Testnet, V0.3.2
Read More