In Talks with "Interested Parties" for Bailout, Says Zipmex
Zipmex, a cryptocurrency trading platform, is looking ahead as it has confirmed that it is in talks with interested parties who would like to bail out the platform from its recently identified woes.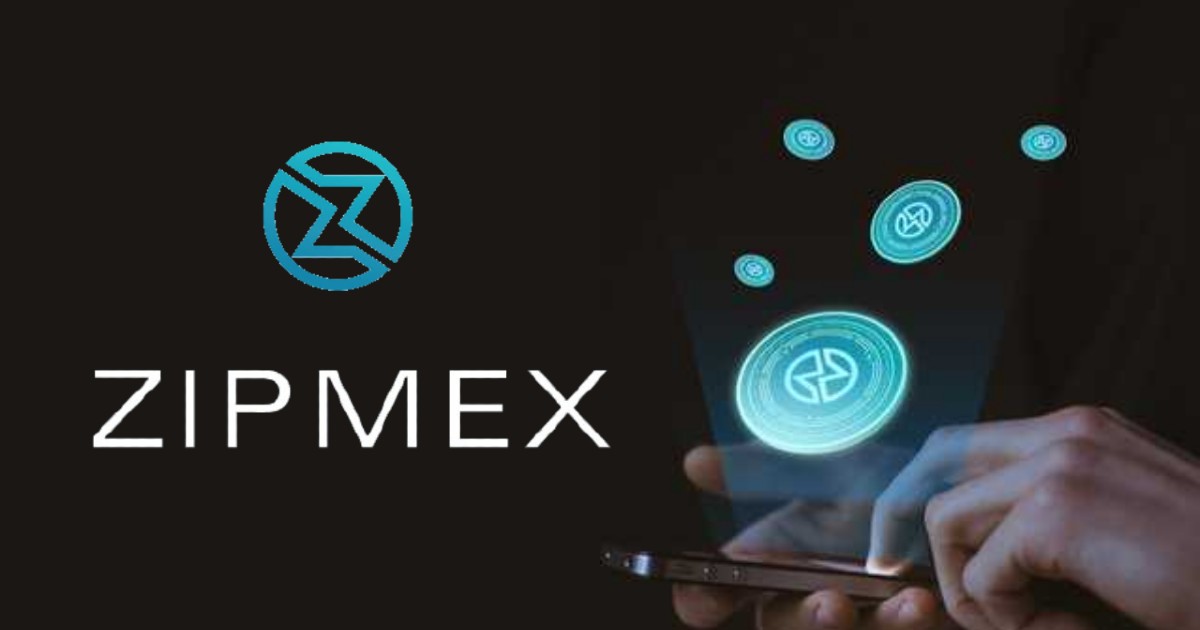 In an announcement it shared on its official Twitter account, Zipmex implied it was not at liberty to disclose the name of the potential backers as it is not bound to do so by a Memorandum of Understanding (MoU) already signed.
"Our conversations with various interested parties have progressed significantly. One of those parties has offered terms in an MOU which includes confidentiality obligations to be able to commence Due Diligence," the firm said in the Tweet.
It is unclear how or in what capacity the noted "interested parties" will want to help the firm considering the halt of its activities was hinged on the financial difficulties of its partners. The South Asian crypto app revealed that it had massive exposures to two of the most distressed crypto lenders in the industry, including Celsius Network and Babel Finance, respectively.
Zipmex revealed that it had an unsecured loan of $48 million extended to Babel Finance and $5 million to Celsius. While the company said, it is willing to write off its minimal exposure with Celsius against its own balance sheet.
The due diligence being conducted by the interested parties in Zipmex's business mimics the type Nexo is currently conducting on Vauld Group, another distressed crypto lending platform that halted its withdrawals a few weeks back.
Exploring equity takeovers and significant loan extensions have been one of the most sought-after bailout approaches that distressed crypto firms are willing to secure as the ecosystem's future is unsure with the current sweeping liquidity crisis. Firms like FTX Derivatives Exchange are at the forefront of this bailout, with one extended to BlockFi and Voyager Digital, respectively.
Image source: Shutterstock
Crypto Exchange ZipmexX Resumes Withdrawals for Trade Wallet
Read More