Italian Town Spearheads Blockchain-Propelled Waste Management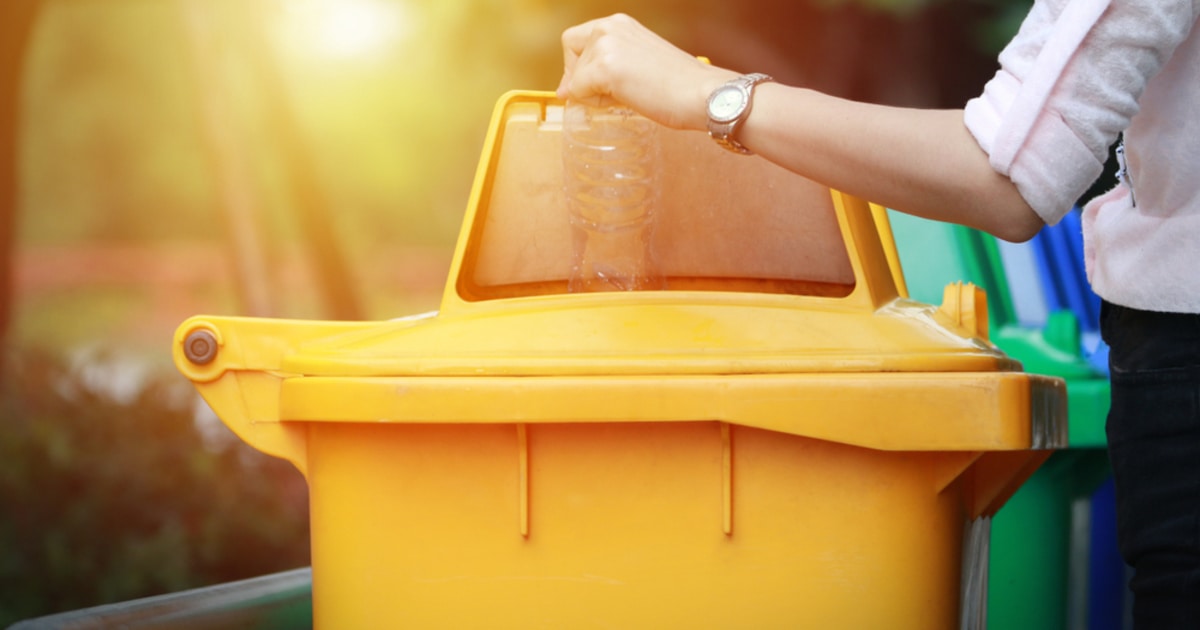 Miglianico, an Italian town in the Abruzzo region, is famous for its wine production based on its expansive vineyards. The city is planning to establish a new blockchain breakthrough by being the first town in the country to incorporate distributed digital ledger technology for its waste management solutions.
Through a blockchain-powered "Pay as You Throw" (PAYT) model, waste management has been enhanced in Miglianico as the annual cost of waste collection has been reduced from €900,000 to nearly €600,000.
As a result, this town has almost attained 85% of waste management efficiency. Additionally, residents have been prompted to save nearly 21% of their collection costs. They are also incentivized with water vouchers that help in the reduction of water bills.
Blockchain Coupled with Radio-Frequency Identification Tags
Miglianico has taken its innovation in waste management standards higher because not only does it utilize the blockchain-enabled PAYT model, but it also uses sacks and bins with radio-frequency identification (RFID) tags.
Collection staff are also provided with wristbands for scanning; this decision was reached after a thorough communication campaign. Miglianico selected Partitalia, an Italian company specializing in RFID tags and PAYT cards, as its PAYT partner.
Luca Del Col, the CEO of Partitalia, said that the integration of the technological advancements in Miglianico's waste management is straightforward. However, explaining the new approach and charges to residents is time-consuming.
He also asserted that many Italian municipalities have started using the PAYT model, and their recycling percentages have been outstanding as most of them are in the 70% range. Only a few of them have attained the mid-80s range, such as Treviso and Miglianico.
By leveraging on blockchain technology, the PAYT model can measure all types of waste, such as organic, and this information is automatically uploaded on Miglianico's database.
Del Col concluded that distributed ledger technology and blockchain are instrumental in reducing operational costs, as well as tracking and certifying chains transparently and securely.
Image via Shutterstock
Read More