Jamaica to Launch Central Bank Digital Currency in 2022
Jamaica's Minister of Finance Nigel Clarke has announced that the country intends to launch its central bank digital currency (CBDC) in 2022.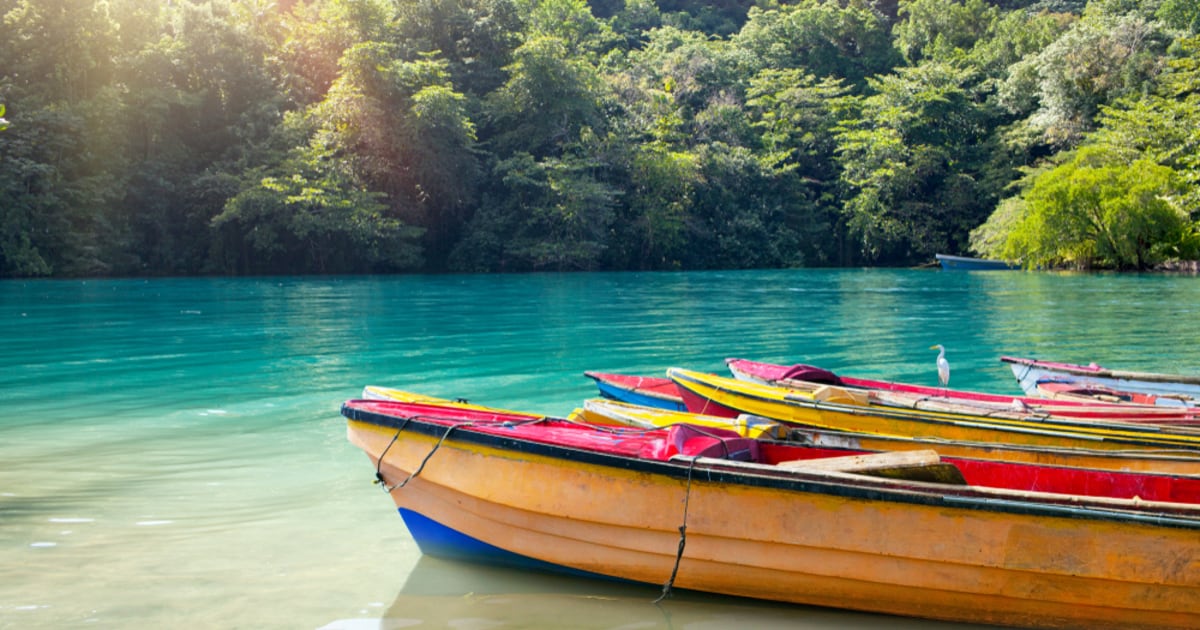 During the National Budget Debate address, Clarke revealed that the Central Bank's digital currency will be tested in December, ahead of its launch.
The government of Jamaica disclosed that in light of Covid-19, a swift transition to a digital society will be crucial for the economy to recover. Enter central bank digital currencies.
Clarke added that a CBDC will greatly improve financial inclusion and provide financial services to the nation's unbanked population. He specified that although a virtual currency backed by the central bank of Jamaica (BoJ) will be released, it will differ from cryptocurrencies and the CBDC should not be considered as one. Clarke said:
"It is not to be confused with cryptocurrency, which is privately issued and not backed by a regulatory authority."
The CBDC issued by the central bank of Jamaica will be made interchangeable with the Jamaican dollar on a one-to-one basis, therefore adopting more stablecoin-like characteristics.
Since the beginning of 2020, Jamaica has been working on developing its own central bank digital currency. In June 2020, BoJ tested and developed potential CBDC solutions in its sandbox.
CBDC issuance by different countries
Currently, the first country to have officially rolled out a functional central bank digital currency is the Bahamas. The Central Bank of the Bahamas announced the world's first state-backed virtual currency, dubbed the Sand Dollar, in October 2020.
The COVID-19 pandemic seems to have accelerated the timeline for CBDC issuance by central banks. Many countries have announced that they have been experimenting and working on developing their own digital currency.
China's digital currency electronic payment (DCEP) is being piloted in major cities across the country. It aims to expand its growth as an economic powerhouse by piloting the CBDC at the Olympic Winter Games Beijing 2022.
Image source: Shutterstock
Token Taxonomy Act that Will Exempt Cryptocurrencies from Securities Laws Reintroduced in US Congress
Read More