Japan Rural Dwellers to Experience the Use of Blockchain in Property Acquisitions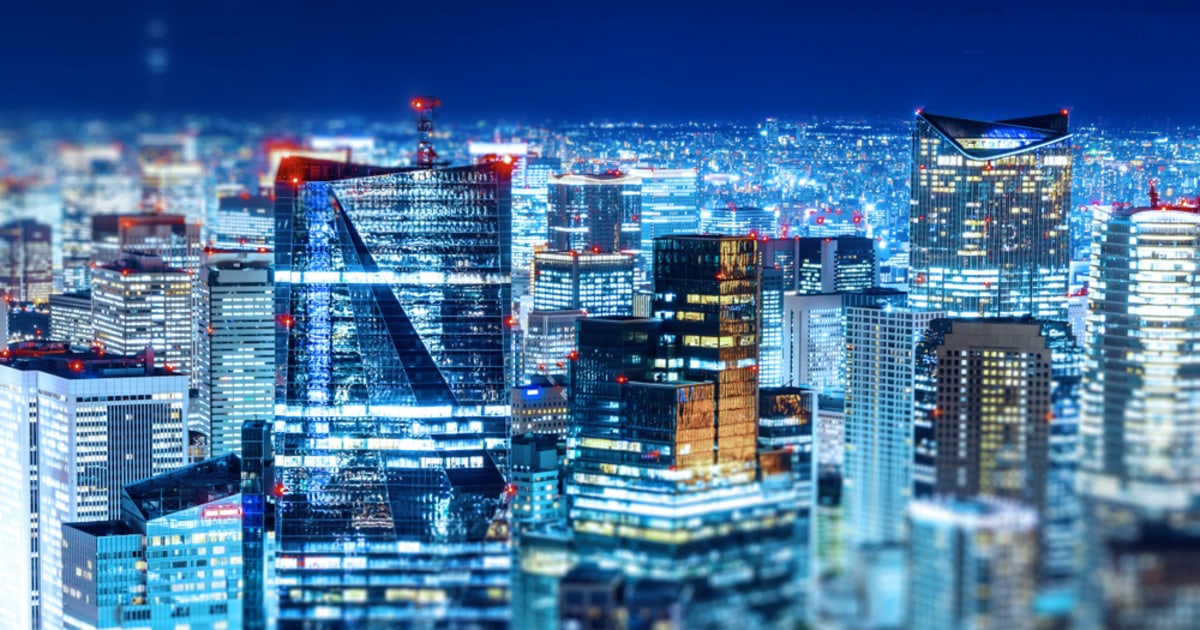 A new platform has shown through trial methods that the Japanese real estate fund was more efficient, transparent, and compliant with the use of digital securities and blockchain technology.
The details of the experiment were published in a Medium post on March 10. Securitize Inc., a company with aims to modernize capital markets by creation of digital securities, which are easier to own, simple to manage and faster to trade, in partnership with LIFULL Co Ltd (with funding from LIFULL Social Funding Co Ltd), recently announced the successful creation of a funding platform which will support the use of digital securities for investing in real estate. The platform's aim is to help promote real estate crowdfunding to revitalize vacant homes in the countryside of Japan.
LIFULL Co Ltd is credited with launching the project in partnership with BUIDL, Ltd. and LIFULL Social Funding Co., Ltd. in December 2019, Securitize Inc. soon after acquiring BUIDL continued with the commitment of BUIDL as regards the development of the platform alongside LIFULL to implement the first phase of the project which was already considered to be satisfactory.
In the course of carrying out the project, the companies were able to successfully prove that crowdfunded real estate funds using digital securities and blockchain technology was more practical and showed operational cost reductions in comparison to the traditional structure.
Pleased with the outcome of the partnership, Carlos Domingo, CEO and Co-Founder of Securitize Inc. said, "Our collaborative success in creating a comprehensive platform solution for crowdfunded real estate funds is very exciting, and it is a great start for Securitize and LIFULL as we work to modernize the Japanese real estate market together."
With the new partnership, blockchain will continue its adoption process in Japan and other sectors would tap into its unlimited benefits.
In recent times the real estate industry has seen an increase in the application of blockchain. One of in amongst these numerous cases happened earlier on as a blockchain company based in Switzerland had sealed a real estate deal worth $134 million.
Image via Shutterstock
Read More