Japan's Akatsuki Raises $20m Fund for Investing in Web3 Projects
Japan's Akatsuki announced that it has raised a $20 million fund for investing in web3 projects, according to The Block.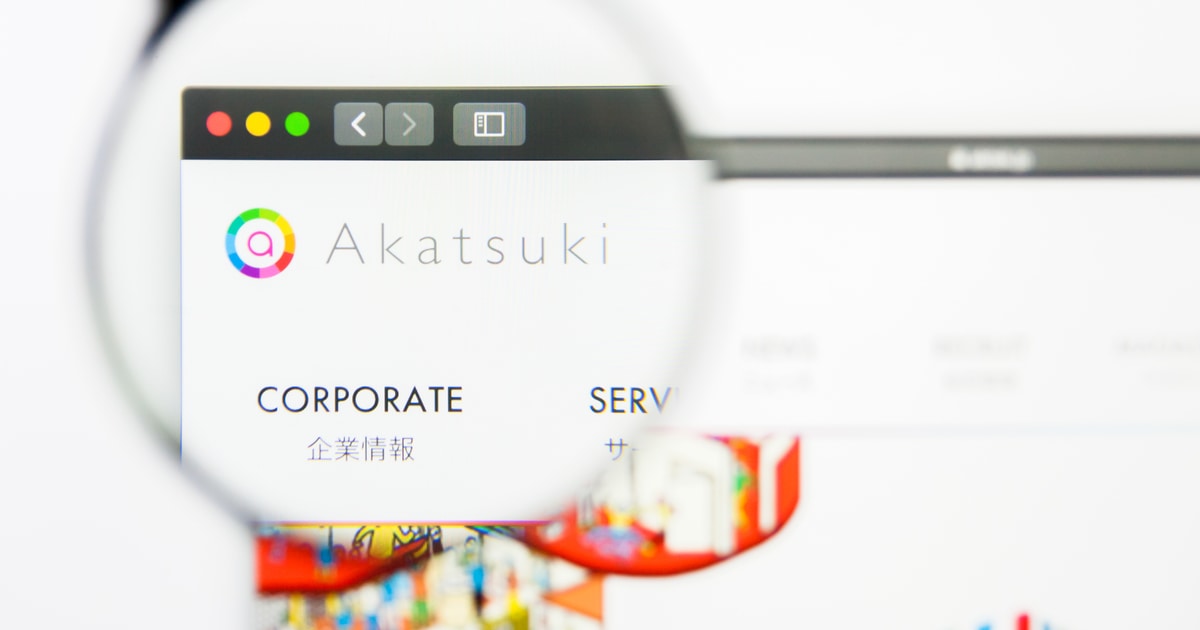 In a press release, the Japanese entertainment and gaming firm said that the fund titled "Emoote" will focus on backing startups working on projects in GameFi, non-fungible tokens (NFTs) and the metaverse.
According to The Block, Akatsuki has been investing in crypto-adjacent projects. The company has funded more than 20 early-stage startups, including rapidly scaling move-to-earn startup STEPN.
Tokyo-listed Akatsuki's focus for the new $20 million investment fund is 50% in Asia and 40% in the United States while channelling the remainder of funds to other regions.
The firm added that the fund would also focus its efforts on collaborating with Japanese entertainment and media companies, The Block reported.
Akatsuki was first incorporated in 2010 and it obtained a global presence for co-developing the Dragon Ball Z: Dokkan Battle with Bandai Namco Entertainment, which has earned over 350 million downloads worldwide as of May 1.
Prior to Emoote's web3 project, venture capital firm Andreessen Horowitz (a16z) launched a $600 million fund known as Games Fund One earlier in May.
According to Blockchain.News, a16z floated the $200 million fund believing it will help position it aright to tap enough market share in the more than $300 billion gaming industry.
The enormous funds will be used to support startups building a wide range of solutions in the space. These solutions border on infrastructure, supporting ecosystems for developers, and outfits developing games directly, Blockchain.News added.
Image source: Shutterstock
Read More