Jeff Bezos Amazon Among 5 Partners to Design Digital Euro Prototype
The European Central Bank (ECB), has confirmed Jeff Bezos's tech company AMAZON, as part of the five partners to design a digital euro prototype.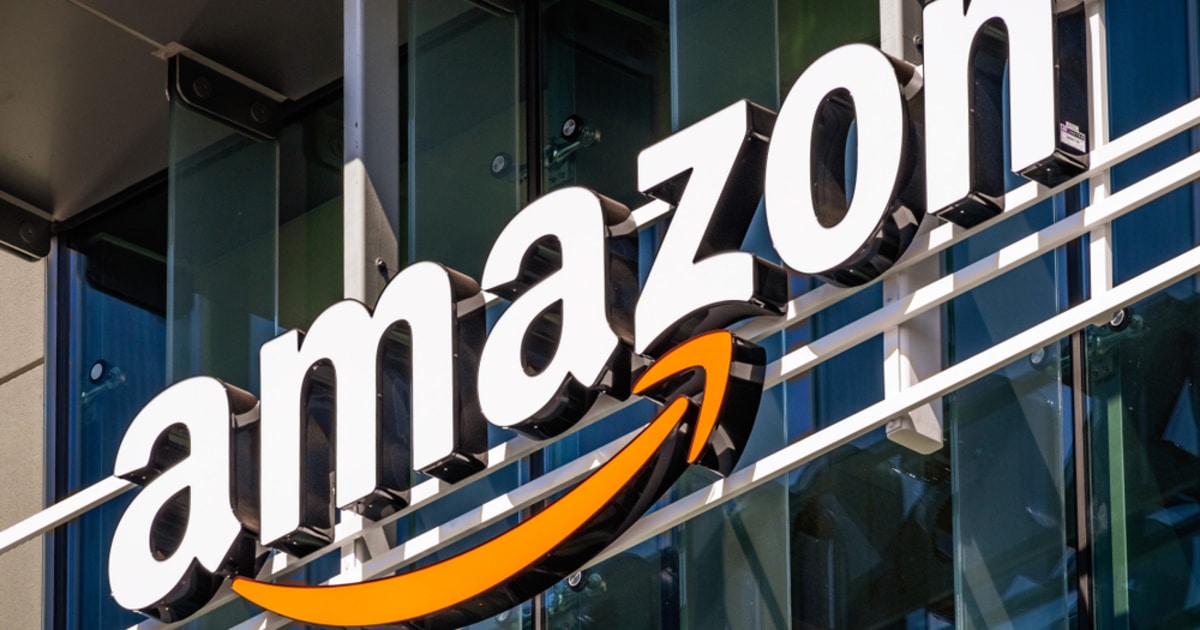 ECB said via a post on its website, that the selected organizations will perform different functions in developing the interface of the virtual euro prototype.
Notably, ECB began to look into the digital euro back in July 2021, however, it made no guarantees that it will eventually issue the virtual currency. While stating that only a digital euro that is generally recognized by European users could be deemed an achievement.
Based on recent developments, ECB has planned for the prototype exercise to commence in September and reach an end in December.
Similarly, this exercise will form part of a continuous two years study phase, to analyze the prototypes designed and to assess the effectiveness of the partnership. ECB forecasts completing this cycle by March 2023.
ECB sets Responsibility Based on Unique Capabilities
European Central Bank directors revealed that the five organizations will prioritize specific roles unique to their capabilities. Leading e-commerce firm, Amazon will be assigned the duty of designing the eCommerce payment system for the project.
While other organizations were chosen from 54 applicants that met the requirements required to design the features of the currency. Spain's CaixaBank, will design the online peer-to-peer payment for the App, and French global payment service, Worldline will design the offline payment system.
Recall that ECB announced a call for partners back in April and received 54 applications from both international banks and Multinational Technology Companies.
Therefore, the five applicants that were selected were based on their adherence to "specific capabilities" necessary to carry out the demands of the project. Again, the ECB applauds the 54 Applicants across the globe that showed interest in designing the prototype.
Image source: Shutterstock
ECB President Lagarde: Digital Euro CBDC Will Complement Not Substitute Cash
Read More