JP Morgan: Groundwork Now in Place for Mainstream Blockchain and Digital Currency Adoption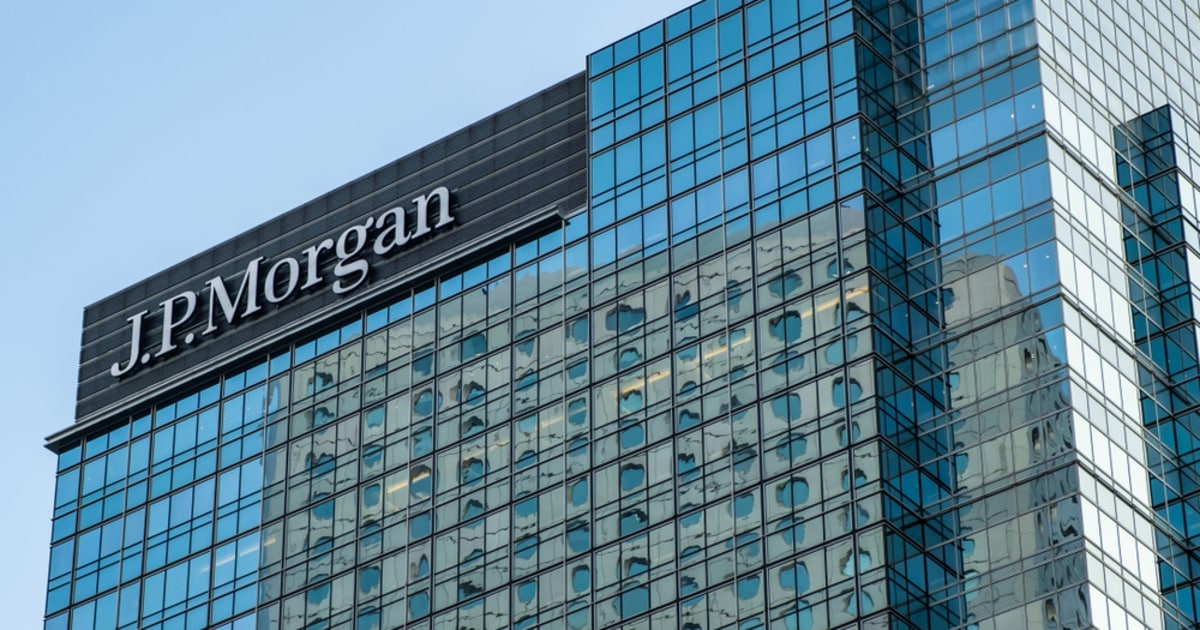 US banking giant JP Morgan has recently published a report that describes the current blockchain developments as laying the groundwork for digital money. The 74-page report indicates many projects that have demonstrated "real world" case uses for blockchain in finance and hence recognizes 2019 as the year being remembered for the "rise of digital money." The New York-based bank highlighted several of the most promising applications that it sees as having the potential for widespread adoption within the financial sector.
Mainstream blockchain adoption
The emergence of blockchain has enabled cryptocurrencies to exist and also transformed consumer preferences in terms of modernizing payments for the on-demand world. Real-world projects that broken traditional barriers in business include equity trades, which now are being settled on blockchain and also blockchain facilitating cross-border payments with digital assets.
Many famous brands like Facebook, with its Libra stablecoin and JP Morgan, with its JPM coin, have taken research and investment in blockchain technology.
Governments are also making a move to adopt blockchain. For instance, China is creating its own digital currency, and Great Britain's Bank of England also announced its research into developing a digital currency. Six major central banks around the world have also been reported to be working together to gain a better understanding of central bank digital currencies.
The paper indicates that the crypto market is showing signs of maturity, like increasing institutional participation and the establishment of new contracts on regulated exchanges. The report acknowledges that the foundation for mainstream adoption of blockchain, digital currencies, and fast payments already is in place. Although blockchain has seen more extensive use among firms such as stock exchanges, banks, and others, mainstream adoption is still years away.
The report read, "Widespread adoption of blockchain with scalable solutions is at least three to five years away. Technical challenges like cross-platform integration and challenges associated with the regulatory and legal framework and macro-economic environment could decelerate further progress."
Blockchain is promising for corporations and banks if they can find out how to use it properly. By combining many companies or users on one ledger or blockchain, transactions can be performed in real-time with certainty, something that proponents say that will generate millions of dollars in savings. However, several challenges still remain. Most corporate efforts still are in early development or testing. Technological issues like scaling and slow networks must be addressed. Moreover, regulatory agencies across the globe have been less than clear regarding how they view the development of new digital assets.
JPMorgan has been a pioneer in blockchain and crypto-asset development. In a time when wary banks were choking off digital currencies, JPMorgan launched its own private dollar-backed cryptocurrency for payment. The company launched its own permissioned ledger, Quorum, in 2019, and since then, the ledger has settled transactions worth millions of dollars. The firm continues pursuing innovative digital solutions in the financial industry. Through its research on digital currencies, JPMorgan continues leading the way for various banks to adopt blockchain.
Image via Shutterstock
Read More