JPMorgan Hires Former Celsius Network Executive Aaron Iovine As Crypto Regulatory Policy Head
JPMorgan Chase & Co. on Wednesday announced the appointment of former Celsius Network executive Aaron Iovine as its new head of digital assets regulatory policy, a newly created job position as confirmed by a JPMorgan spokeswoman.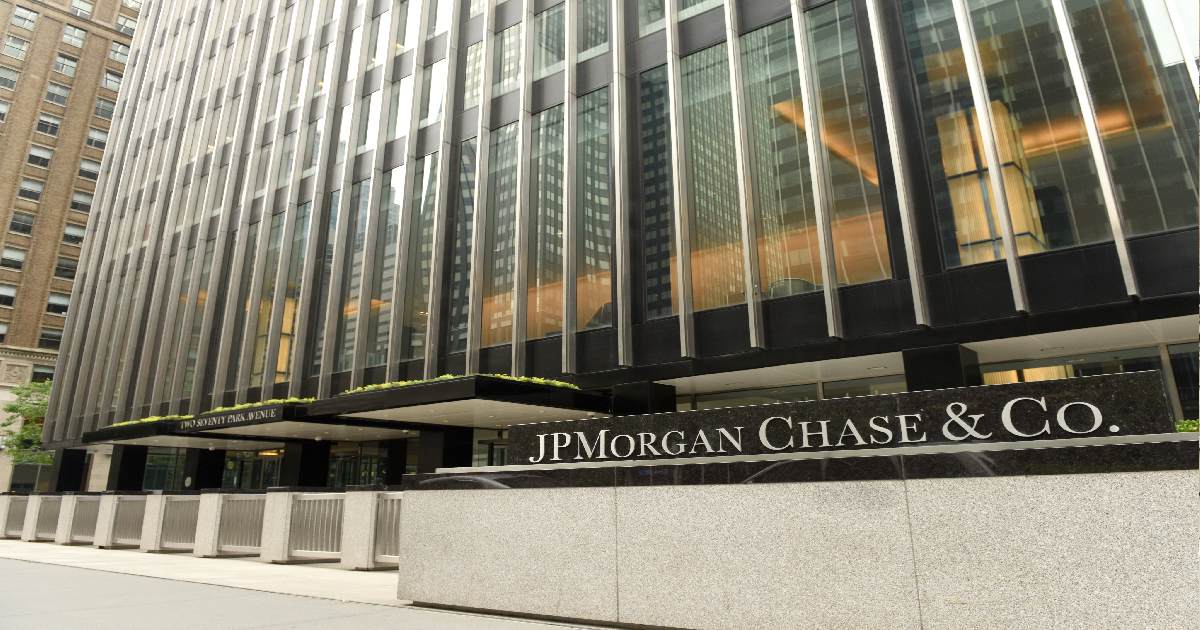 Mr. Iovine, who is the former head of policy and regulation for the bankrupt crypto lending platform Celsius Network Ltd., will help JPMorgan navigate regulatory affairs for digital asset trading matters.
Iovine will work with JPMorgan's regulatory affairs group headed by Sharon Yang, who in the past served as a deputy assistant secretary for international financial markets at the Treasury Department.
Celsius hired Iovine in February this year from Cross River Bank, a digital asset-friendly regional lender. Upon Iovine's departure, Celsius recently hired Benjamin Melnicki from Robinhood Markets Inc. as its head of cryptocurrency compliance and regulation.
Iovine, who is an experienced attorney, spent almost three years at Cross River, where he led policy and regulatory affairs, according to his LinkedIn profile. He left Celsius in September, two months after the crypto-lending platform filed for bankruptcy in New York.
The announcement comes less than a month after the chairman and CEO of JPMorgan Chase Jamie Dimon told lawmakers that cryptocurrencies are "decentralized Ponzi schemes."
In congressional testimony on September 22, Dimon referred to himself as "a major skeptic" on cryptocurrencies like Bitcoin. Despite his hate for cryptocurrencies, the CEO embraces DeFi and blockchain as real and novel technologies that can be applied in both private and public sectors.
The hiring reflects the company's commitment to compliance, as well as its recognition that firms require seasoned teams to deal with cryptocurrency regulatory issues. Regulators are increasing their scrutiny of the digital asset sector following the rising popularity of cryptocurrency trading activities. This has led some companies in the industry to pay closer attention to their compliance procedures.
Image source: Shutterstock
JPMorgan to Launch Investment "Basket" Tied to 11 Crypto-Focused Firms including MicroStrategy, Square, and Nvidia
Read More