Justin Sun Withdraws Millions of Dollars' Worth of USDT from Aave's Lending Pools
According to data released by blockchain security and data analytics company PeckShieldAlert on Monday, the address labelled as Justin Sun has withdrawn more than $100 million worth of USDT stablecoins from Aave Protocol V2 in several transactions.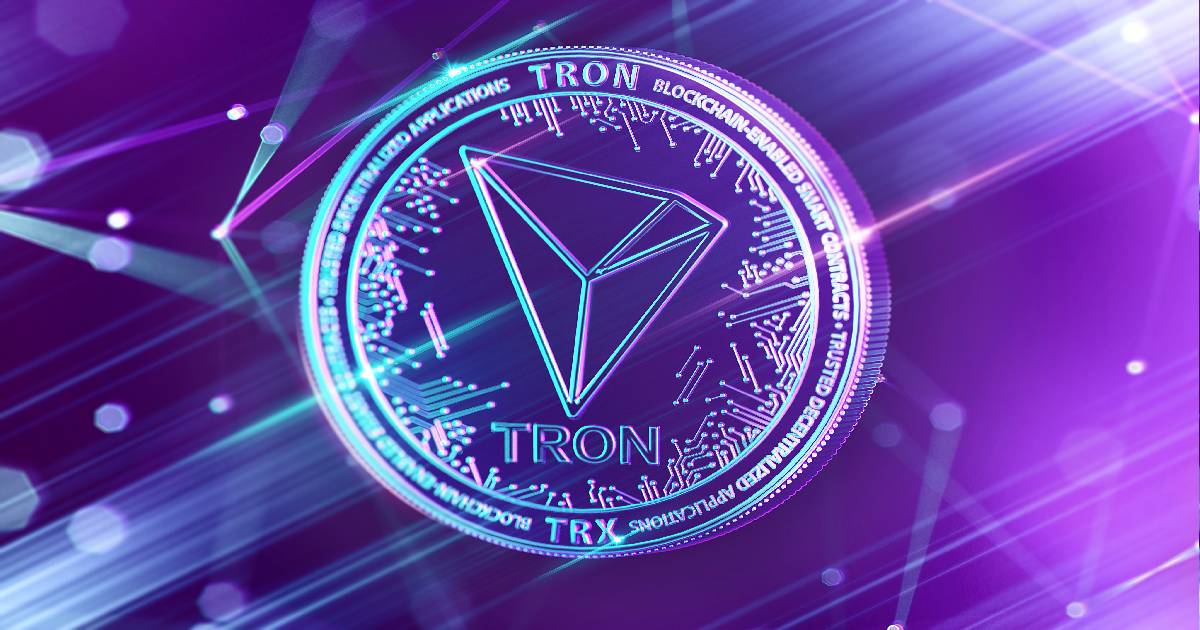 The Tron founder withdrew $100 million worth of USDT tokens from the Aave Protocol V2 in 2 batches of $50 million each to an address funded by the Poloniex crypto exchange platform.
As a result, the USDT in the Aave Protocol V2 pool TVL (Total value locked) dropped from $300 million from $200 million after Sun's withdrawal.
Source: DefiLlama
The reason behind making such a huge amount of withdrawals is likely connected to the recent ban imposed by Aave on Tron founder's address after Tornado Cash ETH payment. In August, Aave banned Justin Sun's address after he received 0.1 ETH randomly from blacklisted cryptocurrency mixer Tornado Cash. After calling for assistance from Stani Kulechov, founder and CEO of Aave, Justin Sun's Aave account was reinstated.
In August, several decentralized applications on the Ethereum network implemented code changes to revoke access from "sanctioned" addresses. Following the US Treasury Department's Office of Foreign Assets Control (OFAC) move to sanction all addresses related to Tornado Cash during that month, users who had interacted with Tornado Cash were labelled as "sanctioned" and therefore banned from DeFi protocols such as Aave, Uniswap, Ren, Oasis, balancer, TRM Labs, as well as other crypto platforms.
The sanctions were not just placed on addresses associated with Russia but also on any users, including US citizens, who have ever obtained funds from a Tornado Cash address.
This is not the first time the Tron founder made such massive withdrawals from a crypto platform. Last year in October, Sun withdrew billions of dollars worth of cryptocurrency from DeFi lending platform Aave's lending pools. As a result, the withdrawals removed massive liquidity from the platform, prompting much higher interest rates.
The withdrawal was considered related to concerns among DeFi community members over suspicion that Aave was vulnerable to the same 'exploit' as the one that impacted DeFi protocol Cream Finance earlier during that month, which resulted in the theft of $130 million worth of cryptocurrencies.
Image source: Shutterstock
Justin Sun Proposes the Establishment of Tron DAO Reserve and to Launch USDD Stablecoin
Read More