Konvoy Ventures Launches $150M Gaming Fund
Konvoy Ventures, a venture capital startup, has announced the launch of its Konvoy Ventures Fund III as it looks to deepen its feet in the Web3.0 gaming ecosystem.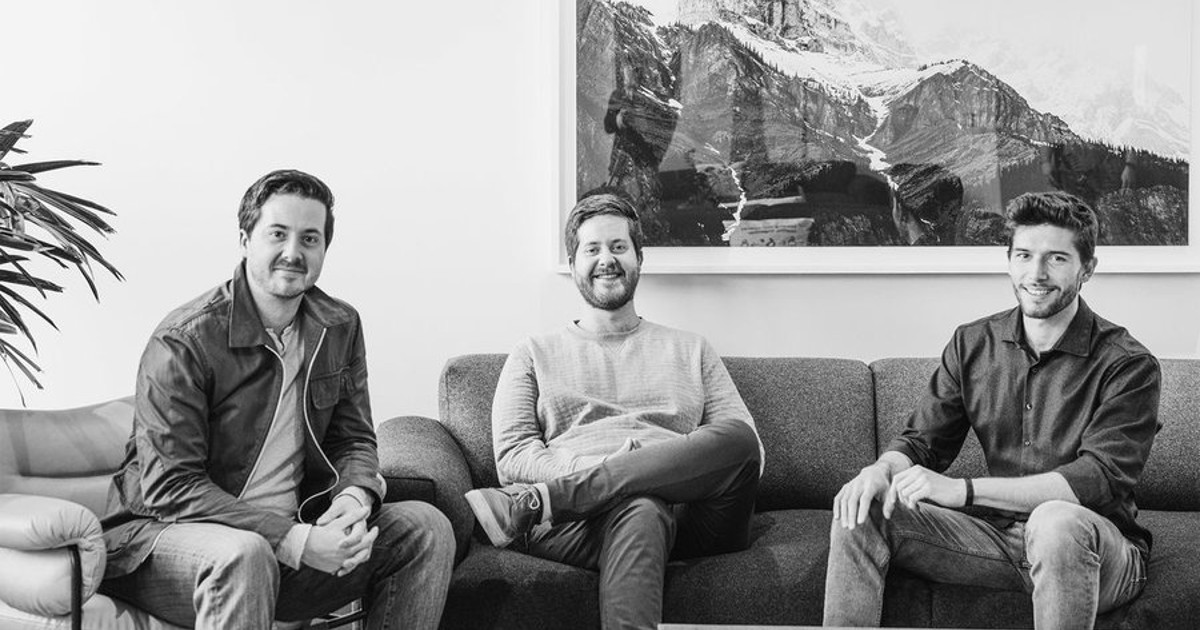 With the fund, the startup said it will back outfits at the intersection of industries, such as education and healthcare, in regions including the United States, Europe, and America. Over time, Konvoy Ventures plans to expand its influence to outfits in Asia and Latin America.
"This new fund will not only allow us to focus on additional geographic regions but also new types of companies and technologies," said managing partner Jackson Vaughan in a statement. "Our growth and industry impact since launching Fund I has been spectacular to be a part of, and if there's one main learning from this period, in which the world has undergone unprecedented disruption, is that there is such an enormous opportunity ahead of us."
Beyond the current bearish outlook of the digital currency ecosystem, investors are still passionate about protocols committed to building value for the Web3.0 space.
Konvoy Venture's investment strategy is centred on firms that model this reality. One of the gaming protocols in its portfolio includes Axie Infinity, games publisher and payments company Carry1st and avatar platform Ready Player Me.
The Konvoy Ventures move aligns with a related strategy developed by Andreessen Horowitz (a16z), one of the biggest venture capital firms in the world. a16z launched a $600 million Web3.0 Gaming Fund earlier this year in line with the investor's belief that Web3.0 is more profitable and reliable than Web2.0.
To date, Konvoy Ventures said it has invested in as many as 35 companies to date. The company reiterated that it values its human capital so much that it defines the bedrock of its investment strategy.
Image source: Shutterstock
"Web3.0 is Much, Much Better for Creators Than Web2", a16z Suggests
Read More