Kraken Has No Plan to Delist Tokens Labeled as Securities by the SEC - Incoming CEO
The incoming CEO of Kraken cryptocurrency exchange, Dave Ripley, announced on Thursday the exchange has no plans to delist tokens the U.S. Securities and Exchange Commission (SEC) has labeled as securities or to register with the agency as a market intermediary.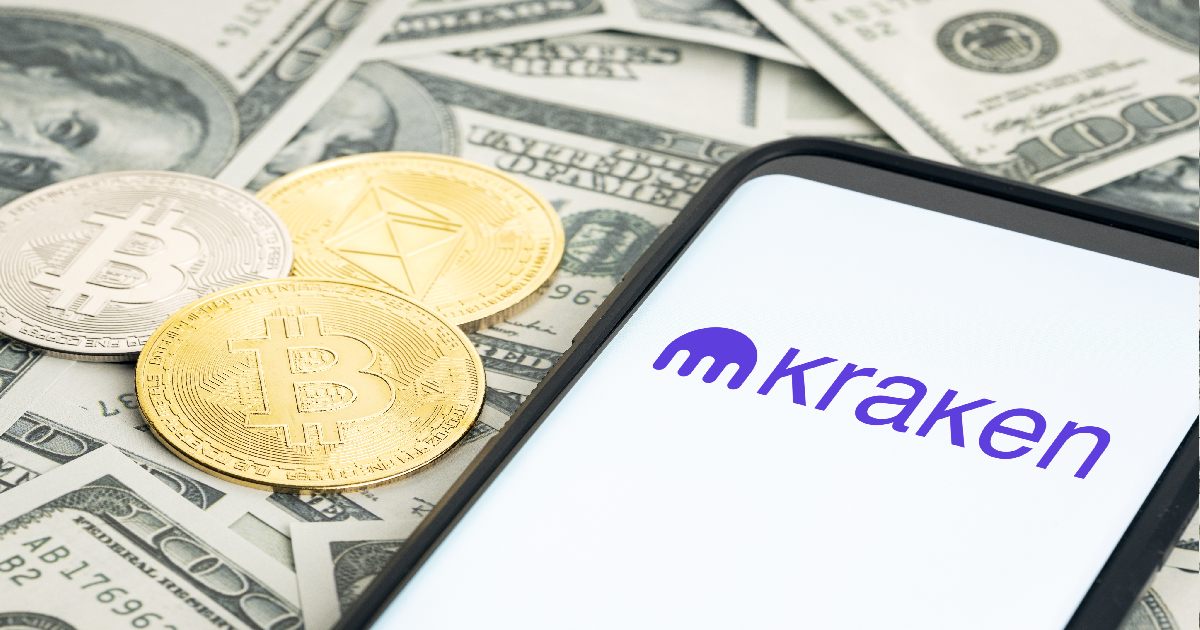 In July, the SEC started scrutinizing Coinbase for listing several tokens on its platform the regulator identified as securities. As a result, crypto exchanges like Binance delisted some of the tokens that the watchdog recognized as a security in the recent Coinbase insider trading case.
But Ripley has said Kraken has no plans to remove those tokens from its exchange. The executive said Kraken sees no reason to register with the SEC as an exchange because his firm does not offer securities, despite calls from SEC chairman Gary Gensler for crypto platforms to register.
"There are not any tokens out there that are securities that we're interested in listing. There could be some new token out there that becomes interesting and also happens to simultaneously be a security [and] in that case, we would potentially be interested in that path," Ripley said.
Despite giant players in the crypto market like Celsius Network and Voyager Digital filing for bankruptcy, and others like Coinbase announcing layoffs, Ripley said Kraken is looking for opportunities for M&A in the current market environment. He said the exchange is open to even considering companies that are going through a bankruptcy process.
He, however, said Kraken would consider acquisitions that boost its product and tech portfolio, particularly as the exchange looks to widen its offerings with an upcoming platform for non-fungible tokens (NFTs) and banking services for institutional clients.
Why Kraken Rebrands as Libertarian?
Kraken has been a champion of libertarian values associated with cryptocurrency. And it seems the new CEO is keen to stay in that course as part of the company's culture.
In March, Kraken refused to shut down Russian accounts unless regulators order it to do so. During that time, Kraken's outgoing CEO Jesse Powell said the exchange was within legal sanctions requirements and was working with law enforcement to ensure banned accounts do not unfairly affect innocent Russians. Amid rising financial sanctions against Russia, Kraken refused to freeze of accounts for Russian users.
This week on Wednesday, Kraken announced that its often-controversial CEO Jesse Powell would step down and that Ripley, Kraken's Chief Operating Officer, will assume the CEO role after the company hires a new COO.
Image source: Shutterstock
Kraken Launches New Mobile App for Crypto Trading in the U.S.
Read More