Kraken Under Probe for Allegedly Violating US Sanctions on Iran
Cryptocurrency exchange Kraken is under federal investigation for potential violation of U.S. sanctions by allowing users in Iran and elsewhere to purchase and sell digital tokens, the New York Times reported citing sources familiar with the matter.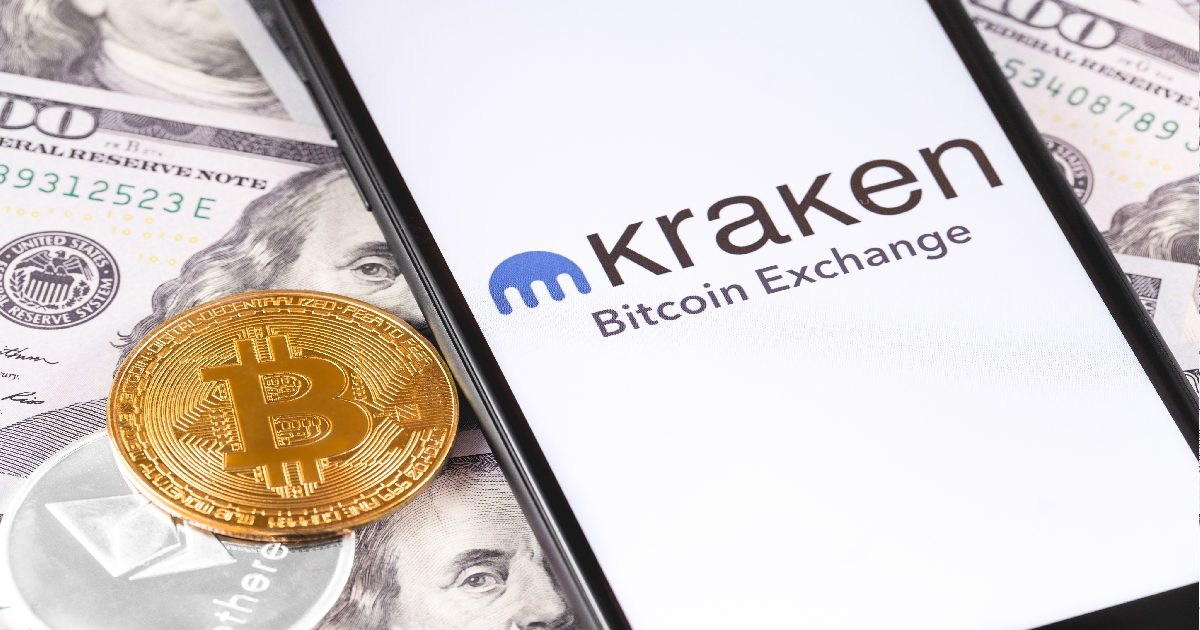 Five people with knowledge of the matter or exchange affiliation told the New York Times that Kraken is suspected of allowing customers in Iran and other sanctioned nations to use its exchange despite public calls prohibiting companies from doing so. The report stated that the sources requested for their identities to remain anonymous due to fear of retaliation.
The United States has upheld economic sanctions against Iran since 1979, and this means businesses based in the U.S. cannot do business with Iran or buy/sell goods to anyone in the nation.
According to the report, the U.S. Treasury Department's Office of Foreign Assets Control has been investigating Kraken since 2019 and is expected to impose a fine on the exchange. However, the regulator has not indicated a timeline for the enforcement action.
Kraken Chief Legal Officer Marco Santori talked about the development and said the exchange would not comment "on specific discussions with regulators." The executive further stated: "Kraken has robust compliance measures in place and continues to grow its compliance team to match its business growth. Kraken closely monitors compliance with sanctions laws and, as a general matter, reports to regulators even potential issues".
Several crypto platforms have proactively blocked platform access to users in Iran, and North Korea, among many others, in the face of a growing debate concerning international sanctions.
In March, the world's largest NFT marketplace, OpenSea, blocked Iranian users from its platform when it enforced U.S. sanctions against Iran. In November last year, Ethereum software powerhouse ConsenSys blocked Iranian students from accessing its online programming course.
Enforcement Actions on Crypto
In the past, the US Treasury has charged several crypto firms for their alleged role in facilitating transactions violating federal sanctions. In December 2020, the Treasury imposed a fine of $99,000 on digital asset platform BitGo for violations of multiple sanctions programs. In February last year, the Treasury reached a $507,375 settlement with digital currency platform BitPay for alleged sanctions violations.
Kraken was also previously identified as one of a few crypto exchanges avoiding an outright ban of Russian accounts. Kraken's CEO and co-founder, Jesse Powell, was recently put in the spotlight over his willingness to challenge regulations he considers as unfair, including international sanctions.
In March, Powell stated that his exchange was in compliance with the legal sanctions' requirements but admitted that indiscriminate bans were unfair to average Russians, who might not support the country's invasion of Ukraine.
In May last year, The IRS, whose parent organization is the US Treasury, ordered Kraken through court intervention to disclose identities of users who have been transacting in cryptocurrency on the exchange.
While in September last year, the U.S. Commodity Futures Trading Commission (CFTC) charged Kraken with a penalty worth $1.25 million for listing illegal off-exchange digital asset trading and failing to register as required by the law.
Image source: Shutterstock
Kraken Shuts Down San Francisco-based HQ, Blaming for Local Safety
Read More