KuCoin Becomes the First Centralized Exchange to Start Offering NFT ETFs
KuCoin, a global crypto exchange headquartered in Seychelles, on Friday announced that it has launched an exchange-traded fund (ETF) associated with major nonfungible token (NFT) assets like Bored Ape Yacht Club (BAYC).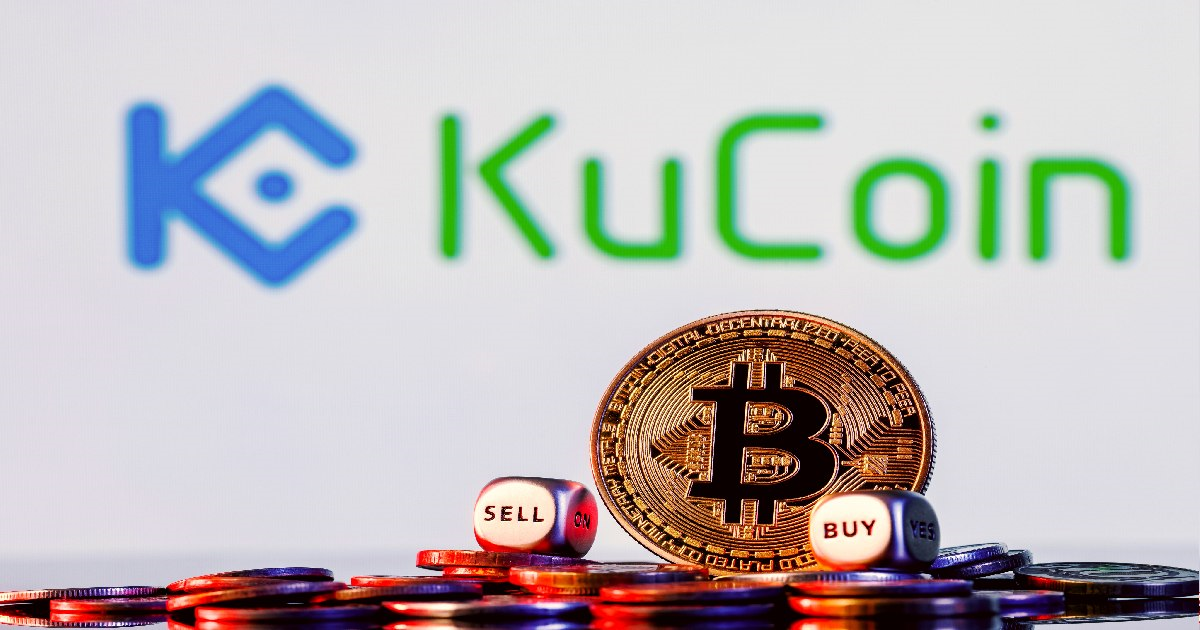 Following the development, KuCoin has launched NFT ETF Trading Zone (a new investment product where users can buy and trade ETF NFTs) through a partnership with NFT infrastructure provider Fracton Protocol.
The investment product provides retail investors with the opportunity to buy fractional ownership of major NFTs in the form of ETFs available to KuCoin customers.
KuCoin CEO Johnny Lyu, talked about the development: "We are very excited to become the first centralized crypto exchange to support NFT ETFs that allow users to conveniently invest and trade top NFTs directly with USDT. In the future, KuCoin will keep exploring more NFT-related products for our users."
The KuCoin NFT ETF is a Tether (USDT)-dominated product that marks particular underlying NFT assets.
The ETF aims to boost liquidity as it enables exposure to NFTs through the USDT stablecoin instead of Ether (ETH). It also eliminates the risks and concerns associated with managing NFT infrastructure elements such as wallets, smart contracts, and marketplaces like OpenSea.
KuCoin's USDT stablecoin-denominated suite of ETFs is being provided through collaboration with Fracton Protocol, a service specialized in fractionalizing valuable NFTs into fungible Ethereum-based ERC-20 tokens.
The ERC-20 tokens contained within KuCoin's NFT funds represent 1/1,000,000 ownership of major NFT assets, therefore allowing users to own proportionally shared ownership of leading NFTs.
For the start, KuCoin's 'NFT ETF Trading Zone' will first list 5 NFT ETFs covering NFTs such as Bored Ape Yacht Club (BAYC), and CryptoPunks (hiPUNKS), Koda NFTs (hiKODA), hiSAND33, and hiENS4 as underlying assets.
The announcement marks a significant milestone in KuCoin's efforts to accelerate the development of the NFT market by lowering the investment threshold of key digital collectibles.
KuCoin has been focused on developing the NFT sector. In April, the exchange launched Wonderland, an interactive NFT launch platform for cryptocurrency and traditional games. Wonderland allows users to enjoy an all-in-one and centralized experience in purchasing, investing, and managing their in-game NFTs.
In May, KuCoin launched Windvane, another NFT marketplace that offers an NFT launchpad, NFT mint, trade, management, and several other services.
Image source: Shutterstock
KuCoin Pulls $150m Funding in Pre-Series B, Hitting $10bn Valuation
Read More