Libra Association - Visa and MasterCard Have Second Thoughts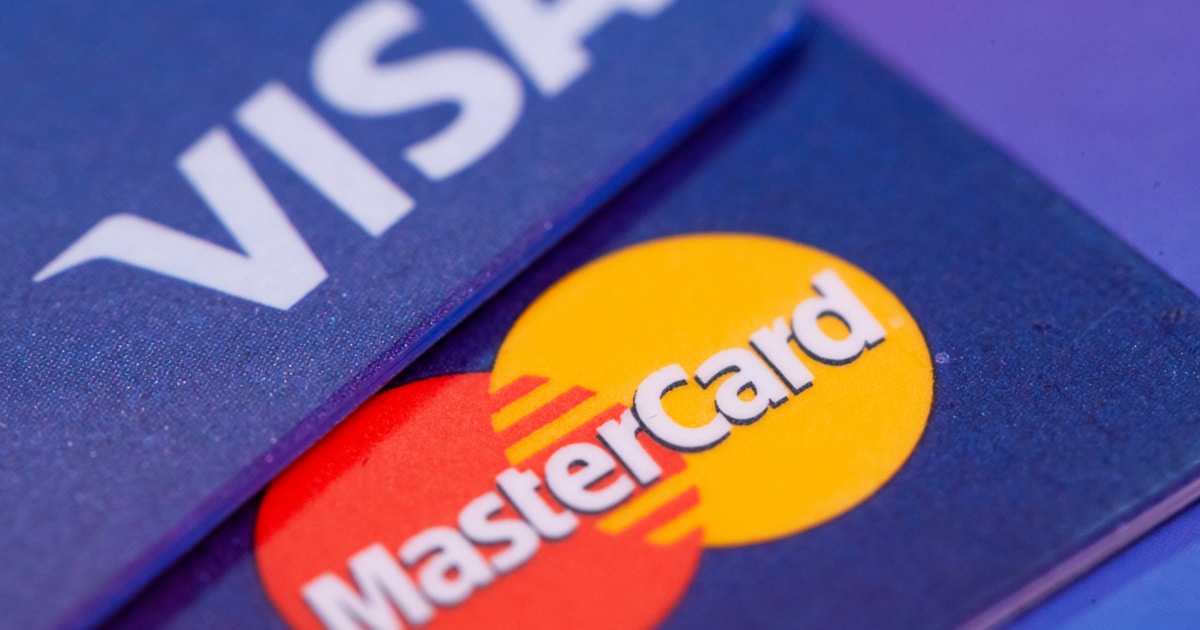 Libra has well-known problems. With the US government and other global governments becoming involved in the future of the system. Reporting from the Wall Street Journal, major financial partners including Visa and MasterCard are reconsidering their involvement.
The Libra association has a multi-billion valued network. 28 partners consisting of payment options, marketplaces, telecoms, and non-profit groups.
Visa and MasterCard are a huge part of this network. Any partner leaving during these trying stages would be difficult. A setback for Facebook. Especially if it is a payment giant.
Doubts appearing over the organization have been well documented. Yet this is the first internal sign of trouble. Visa's director Alfred Kelly said, his company signed an agreement with intent. But, if regulations and compliance are not satisfactory, they would not continue.
Fighting backlash and pressure from the government is difficult. Will mounting internal struggles such as this be the end of Libra?
Facebook's CEO Mark Zuckerberg continues to be optimistic. As the Libra Association continues to battle internal and external foes. On all fronts.
Facebook claims that regulators and payments will follow the same verification and anti-fraud processes that banks and credit cards use.
Libra project leader David Marcus followed up on social media. ''For Libra to succeed, it needs committed members." adding pressure to those partners who are having cold feet.
It is not clear if any party will leave. But what is clear, is that this is a potential disaster for the Libra association. If partners do lose interest. Libra is under enough pressure from external factors. With internal problems starting to amount, it has bad indications for the aspiring payments company.
Chief operating officer Sheryl Sandberg may be next to stand before a US committee. Discussing more on Libra and the company direction for digital currency. October 28th being a possible date. This may be a time to help settle internal problems, push forward in US law and be the break they need.
Image via Shutterstock
Read More