Libra Faces Competition as Celo Foundation Hands Out First Grants Expanding the Use of its Platform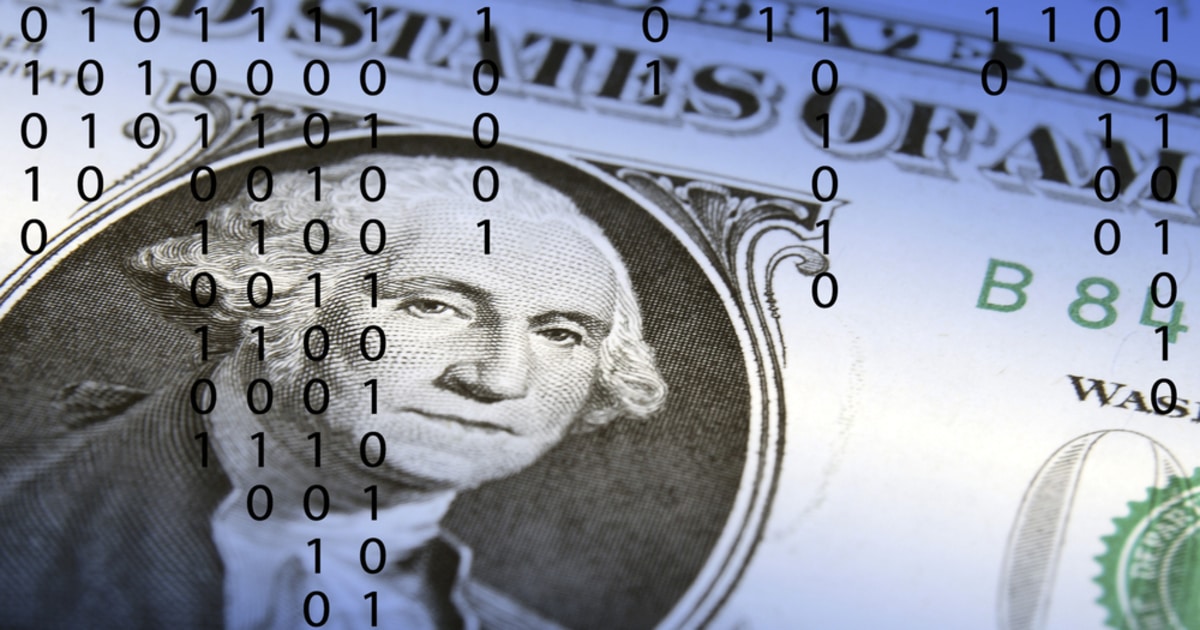 Libra has been facing some competition as the Celo Foundation has awarded its first grants of $700,000 in total to 13 projects that expand the use of its platform. The goal of the Celo Foundation Grants Program is to provide support for projects that are "committed to building a financial system that creates the conditions of prosperity for everyone."
The foundation's blog announcement stated that especially in the time of crisis during this coronavirus pandemic, it is important for everyone to have an opportunity to impact communities in need and provide them with the resources and relief they may need.
The grants went to three types of projects including those creating tools expanding access for the vulnerable and needy communities, those educating the Celo community, and strengthening the Celo platform.
The Celo Foundation also recently launched out an "Alliance for Prosperity" and has welcomed 50 members. The Foundation uses blockchain technology to create a decentralized and open-source platform to enable financial tools accessible to anyone with smartphones.
The Alliance for Prosperity includes the Andreessen Horowitz which funded Celo, Coinbase Ventures, Anchorage, Bison Trails–all of which are also members of the Libra Association. This may potentially create a conflict of interest in the long run regarding the choice they make in promoting their portfolio companies and the integration into their products.
The Celo network has differentiated itself from other blockchains as it has been able to enable payments with its Celo Dollar stablecoin which could be directly sent to a person's phone number rather than an address.
Image via Shutterstock
Read More