LINE Messaging App Launches Digital Asset Wallet and Blockchain Platform to Run Dapps and Tokens
LINE communications app recently launched a new blockchain digital wallet that can be used to manage various crypto assets.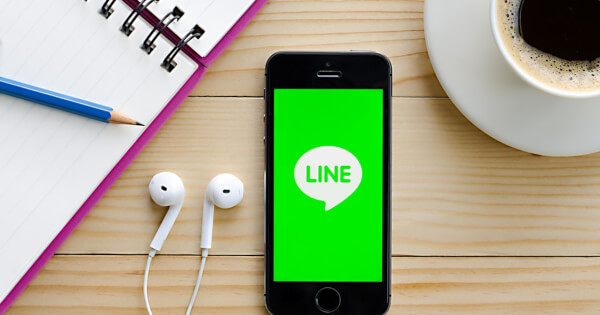 LINE Crypto 'LINK (LN)' now Has a Wallet
The digital wallet, dubbed BITMAX, can be used to combine digital tokens coming from different blockchain services into one coin wallet. On top of the new addition, LINE messaging app also released a new blockchain development platform for LINE Blockchain Developers to run tokenized assets, decentralized apps (dApps), and more on the network. The newly offered BITMAX wallet feature on LINE is solely available in Japan, where the communications app is most famous.
It is not the first time that LINE has leveraged blockchain for its benefits. Back in 2018, the company's crypto and blockchain businesses were already set in place and were managed by LVC Corporation and LINE TECH PLUS PTE. The company had issued its own cryptocurrency token, dubbed LINK (LN) and the digital asset can be used for trading purposes with other major cryptos, such as Bitcoin (BTC) and Ether (ETH). The team in charge of furthering LINK crypto economy is the LINE Blockchain Lab, which was put in place in April 2018.
Furthermore, LINE company is currently in the process of developing its own proprietary blockchain LINE.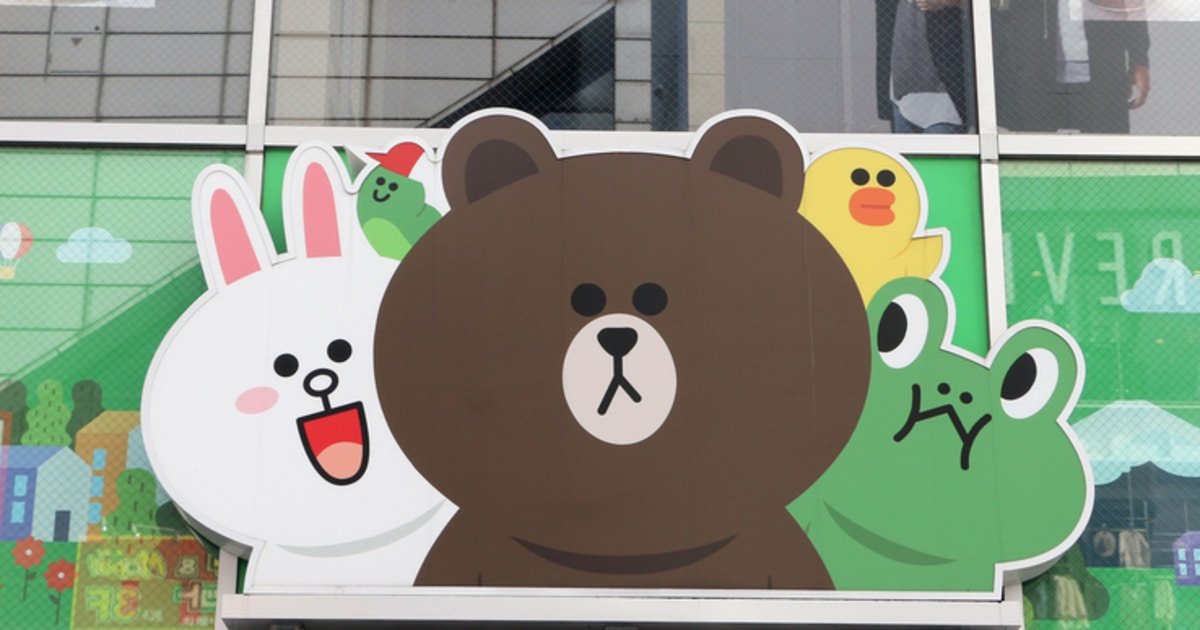 Blockchain Development Platform by LINE
As for the new blockchain development platform put in place by LINE to support its own blockchain developers, the main features that can be found on the platform is "RESTful API," leveraged to easily link services to a blockchain without a smart contract protocol. Furthermore, the blockchain development platform is a fully managed blockchain-fueled network, and the platform can be used to create a "unique token economy."
Services that issue tokens through the platform can be linked to the 'BITMAX Wallet.' In addition to the issuance of crypto tokens, the digital asset wallet can be used in conjunction with established LINE IDs from a user's contact list. Anyone with a LINE ID can easily send and receive cryptocurrency with LINK friends, making digital transactions highly efficient.
LINE company is one of the few messaging apps that have investigated blockchain alternatives to power its application and enhance its online presence with a decentralized ledger technology. Not only has LINE successfully leveraged blockchain to further its digital growth, but it has also managed to create a native token and progressively gain popularity among online users, boasting of more than 84 million users at the time of writing.
Image source: Shutterstock
Read More