Litecoin Unseats Ripple XRP as Fourth Largest Cryptocurrency by Market Cap, Is Polkadot Next?
While the world rang in the New Year this weekend, the cryptocurrency industry had more than that to celebrate.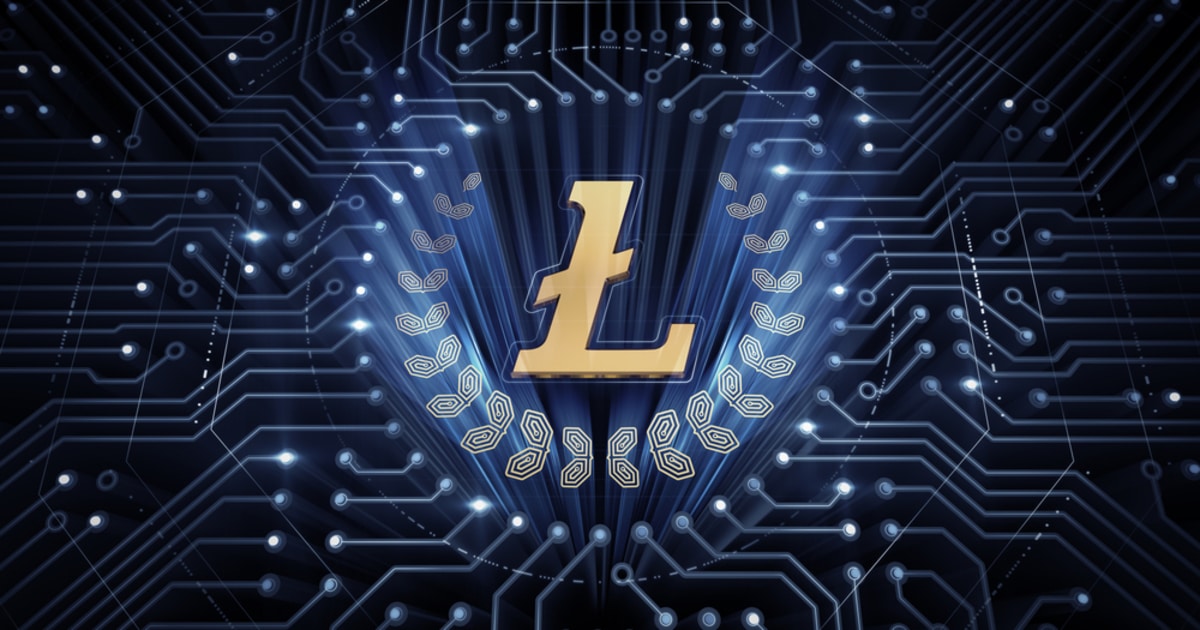 Last weekend was marked by new milestones achieved by Bitcoin (BTC) and Ethereum (ETH). While Bitcoin broke $30K and almost touched $35,000.00, Ethereum soared to a three-year high of over $1000. All altcoins seemed to have benefited from Bitcoin's bullish run, rallying higher. But one altcoin was left behind: Ripple's XRP.
XRP has been bearish since mid-December, following the news that its founding company Ripple is being pursued by the Securities and Exchange Commission (SEC) for its sale as an unregistered security. Since then, XRP has tanked by more than 70%, as major exchanges and investors have dumped their holdings. The token has lost more than half of its market value, plummeting to the $0.20 level from highs of $90.
With XRP dropping in value, the cryptocurrency has been down 15% in the past seven days and has ceded its spot as fourth-largest cryptocurrency by market cap to Litecoin (LTC). LTC is currently trading in the green, along with other altcoins who have picked up momentum thanks to Bitcoin's surge. Up 19% in the past 24 hours, Litecoin's current market cap stands at $10,632,754,230 according to data from CoinMarketCap. With things looking grey for XRP and the SEC lawsuit defaming the altcoin, crypto advisor Scott Melker remarked:
"Litecoin flipped XRP for 4th largest market cap. DOT should be next."
Polkadot has budding potential
Polkadot's native cryptocurrency, DOT, has been trading higher today, up approximately 13% in the last 24 hours. Currently, XRP is sandwiched between Litecoin and Polkadot and occupies the spot of fifth largest cryptocurrency by market cap.
Many investors have put their bet on DOT surging higher and being a great performer in the long run. Its underlying infrastructure Polkadot is designed to be an evolved version of Ethereum, interoperable with other blockchains.
In an interview with Raoul Pal, Pantera CEO Dan Morehead disclosed that he thought that the best performing asset in the near future will be DOT. Polkadot's full potential has yet to be unleashed, but currently, if its performance is any indication, the asset is sure to gain in the long run and potentially overtake XRP, as the latter depreciates. Currently, approximately 10% of Ethereum's total value is allocated to DOT.
Image source: Shutterstock
What Pantera Capital CEO Thinks Will Be The Best Performing Cryptocurrency in the Next 12 Months
Read More