Luna Foundation Says Plans to Repay Terra Investors Thwarted by Litigation Woes
In a Twitter update on Friday, Luna Foundation Guard (LFG), an organization that supports the Terra ecosystem, revealed that its efforts toward compensating Terra holders remain futile due to the ongoing litigation.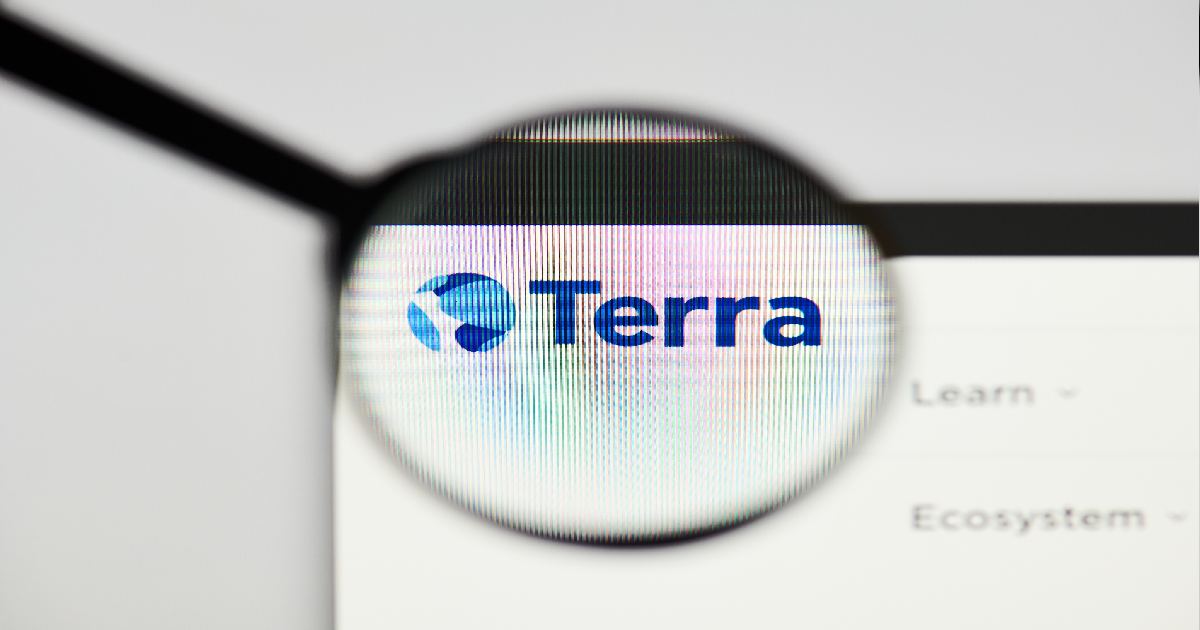 Terraform Labs, its founder Do Kwon, and several VC firms that make up the Luna Foundation Guard (LFG) are facing a long list of lawsuits for violation of federal securities laws and misleading investors.
On Friday, Luna Foundation stated that it would be unable to conduct the distributions of funds to Terra owners as long as the legal matters are outstanding.
"Our goal is to distribute LFG's remaining assets to those impacted by the depeg, smallest holders first. Unfortunately, due to ongoing and threatened litigation, distribution is not possible at this time. While these matters are outstanding, there can be no timeline established for resolution," LFG tweeted.
Friday's statement comes after reports emerged that South Korean authorities had frozen almost $40 million worth of crypto funds tied to LFG.
According to reports from Luna foundation, its fund reserves currently hold a total of around $100 million – that is a drop in the bucket of the estimated $60 billion in value wiped out by the collapse of the Terra ecosystem. The organization explained that it had used part of its reserve funds to help defend UST's peg and broader Terra economy after the stablecoin crashed in May 2022.
This tweet comes as the first update on the situation since May's announcement to compensate users. The latest report shows that Luna Foundation is still intending to use all its remaining funds to compensate users of UST stablecoin, but has yet to do so, citing litigation woes.
The tweet met wild reactions from crypto community members. Crypto researcher FatManTerra slammed Luna Foundation's defense on why it can't repay affected TerraUSD (UST) investors. While FatManTerra claimed the Foundation was only making excuses, another Twitter user SonicTheBer said this is just another level of exit scam.
Image source: Shutterstock
Interpol Issues Red Notice for Terra's Kwon
Read More