Malaysia's Financial Regulator Says Binance is Not Authorized to Operate in the Country
The Securities Commission (SC) of Malaysia, the country's financial regulator, has announced that Binance cryptocurrency exchange is not unauthorized to operate in the country. The financial watchdog has, therefore, put the crypto exchange on the list of unlicensed companies.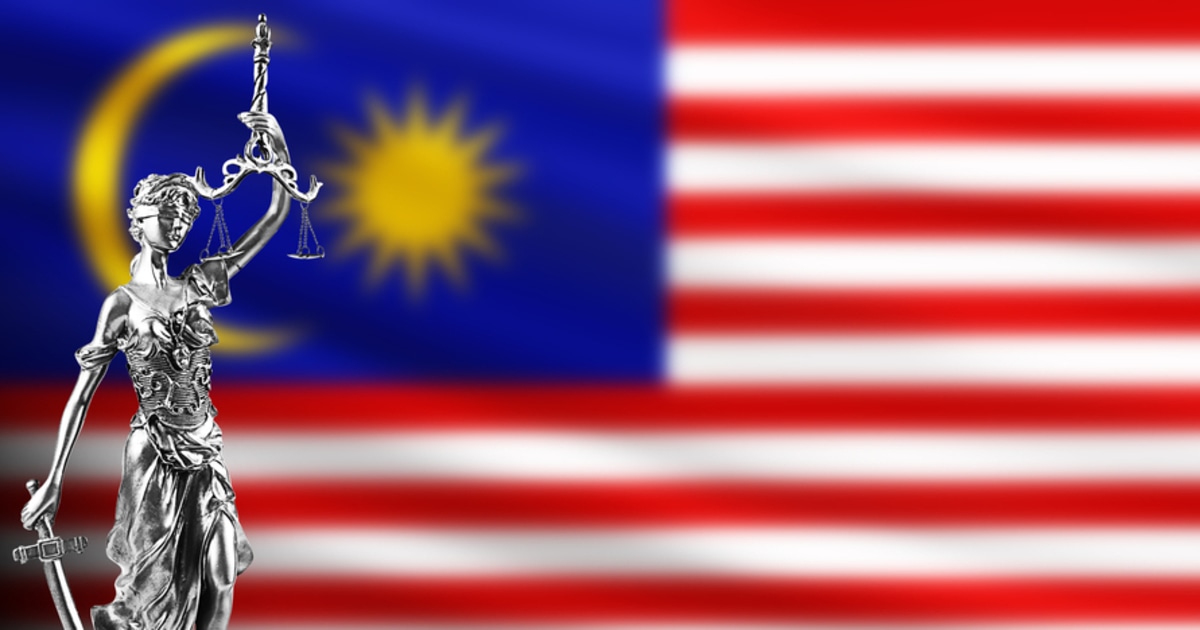 The Securities Commission claims that Binance is operating a recognized market, but lacks legal authorization for doing business. The exchange offers fiat-to-crypto and peer- to-peer-crypto trading services in the country via Malaysian ringgit, the country's currency.
But now the country's financial regulator advises its citizens not to make use of such services nor to make any investment with companies or individuals that are not approved or licensed by the SC.
It is not clear whether the exchange can continue providing crypto services or should stop them. The crypto exchange might have to halt its operations in the country completely because of the breaking news, but the commission has not said so nor reached that point.
Binance, so far, has not published any official statement concerning the matter.
However, this is not the first time that Binance is facing regulatory hurdles. Earlier this month, Brazil's Securities and Exchange Commission (CVM) warned that the crypto exchange is an unauthorized company. The regulator hence banned Binance from offering derivatives products in the country.
In March this year, Malta Financial Service Authority (MFSA) — Malta's financial regulator, also issued a similar warning against the crypto exchange. The regulator claimed that Binance does not have the authorization to operate in Malta and is not subject to its regulatory oversight.
New Laws Require Crypto Firms to Obtain Licenses
As regulations loom over the crypto industry, exchanges are expected to obtain licensing so that to maintain their operations. Several nations have started the initial stages of developing regulatory measures on the crypto industry. Regulators have recognized that the easiest approach to regulate the industry is to regulate the exchanges.
Common sense regulations are important for the next stage of growth within the crypto industry, as many institutional and individual investors are waiting for regulatory clarity before investing their money in the markets. An increasing number of investors are considering investing in cryptocurrencies. But lack of regulatory certainty from federal authorities, such as the US Securities and Exchange Commission (SEC), is leaving questions regarding the security of exchanges and the safety of the markets. Investors will only use regulated and reputable services to invest their money.
Image source: Shutterstock
Read More