Mango Markets Hacker Says He 'Did Nothing Wrong'
Avraham Eisenberg, the software coder and crypto trader behind Mango Markets' $100 million exploit, believes that "profitable traders" like himself attract lots of jealousy and hate from other crypto traders.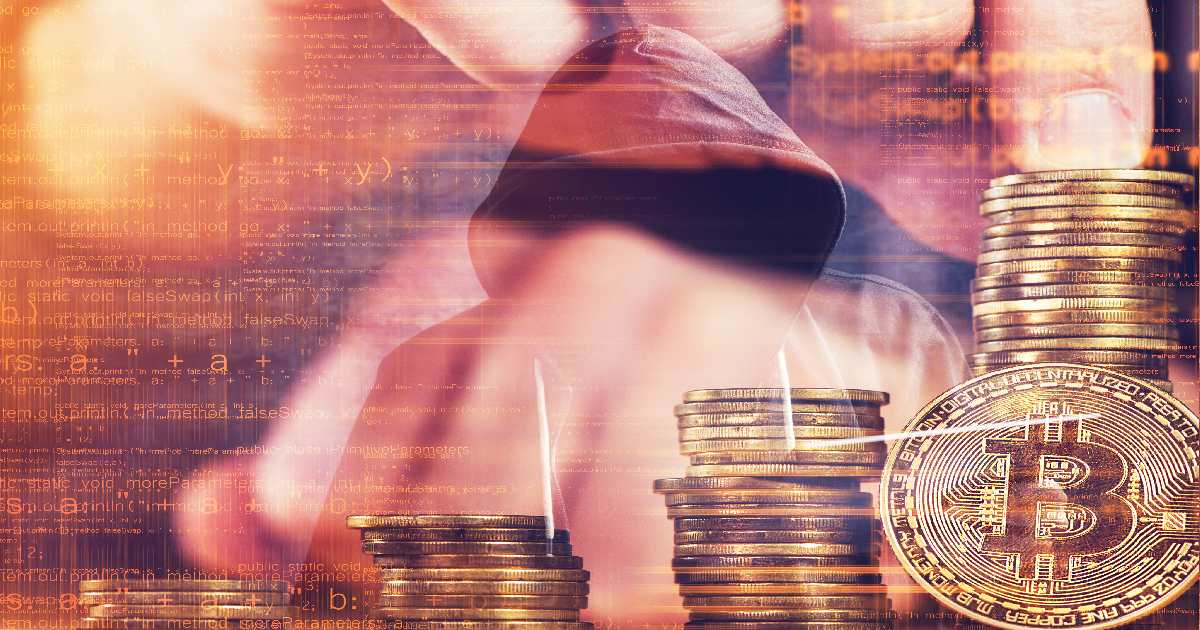 In an interview on the Unchained Podcast on Friday, Eisenberg argued that the public is naturally inclined to hate and criticize those who execute profitable arbitrages.
During the interview, Eisenberg described profitable traders like him as people who identify exploitable bugs in codes, alerted the crypto platforms in question, and earned billions from their discovery.
"I think that when there's any profitable trader, it's gonna attract some jealousy and some hate, and like you look at some of the stuff people say about Sam, and he's obviously made billions of dollars with various other profitable trades. He gets lots of hate," he said.
When asked about his opinion on traders like him, who reveal certain cyber risks facing financial services firms, Eisenberg said it "is okay for them to own their identity since the crypto community members already hate them."
Eisenberg's claim is true as successful traders always attract a lot of people, some of which may be very jealous people, by nature.
But his actions are strange. Early this month, he revealed himself to be one of the hackers behind the recent $114 million exploit of decentralized cryptocurrency exchange Mango Markets, and returned $67 million as he defended his actions as an innocent, "highly profitable trading strategy."
On Tuesday, October 11, DeFi trading platform Mango Market lost about $114 million as a result of the attacker buying a large amount of MNGO tokens, Mango Market's native digital currency, which allowed him to manipulate the token's price.
The exploiter then cashed out once the currency's value inflated threefold, draining all liquidity on the exchange and leaving customers unable to reach funds.
The hacker, who identified himself as Avraham Eisenberg, is an unapologetic person and described the robbery as a "highly profitable trading strategy" that was allowed by Mango's code—as Mango's developers did not envision such behaviour. It is as if Eisenberg found a new way to drain millions of dollars from online banking services.
Four days later after the attack, Eisenberg publicly acknowledged his role in the exploit via the Twitter platform. He described all of his actions and his team as legal open market actions, using the protocol as designed, even if the developer team did not "fully anticipate all the consequences of setting parameters the way they are"
Although Mango's token holders were not pleased by Eisenberg's view of the situation, they voted to allow him to go away with $47 million so that he'd return the rest of $67 million, which appears to have been enough to keep Mango Market from falling into bankruptcy.
Four days later, Eisenberg disclosed that he created and subsequently rug-pulled a "shitcoin," called Mango Inu, and therefore drained $250,000 from crypto bots in half an hour. He again claimed he "did nothing wrong."
Just like the Mango Markets exploit, Twitter crypto community users questioned the morality and legality of the entire action, but Eisenberg argued that he hadn't broken any laws. His general idea was that he wanted to teach the development team operating such bots a lesson not to trust every emerging project.
The crypto trading platform Mango Market and the shitcoin operation became the latest casualty in the string of attacks that have been targeting DeFi protocols recently, which have lost almost $900 million since mid-September, according to blockchain analytics data.
Image source: Shutterstock
Mango Markets Proposes to Refund Victims after $114m Hack
Read More