Buying Land in Metaverse is "Dumbest Sh*t Ever", Says Billionaire Mark Cuban
Billionaire investor and owner of Dallas Mavericks, Mark Cuban may be a crypto fan and a Bored Ape Yacht Club (BAYC) owner, but he sure is a big critic of metaverse land sales that is making the rounds today.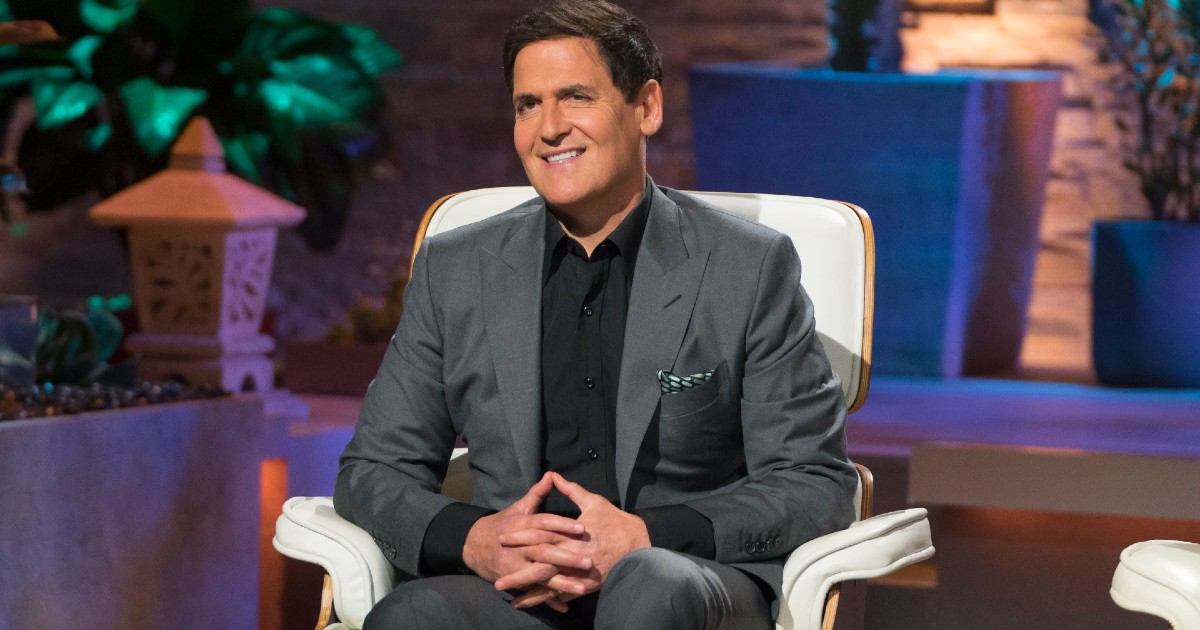 In a recent interview with Altcoin Daily, Cuban said, "The worst part is that people are buying real estate in these places. That's just the dumbest shit ever."
This comes as a somewhat shocking positioning for Cuban, whom many industry stakeholders have come to rely on as a credible mouthpiece to push forth all things crypto. Cuban's comment is hinged on the growing trend by brands including Meta Platforms Inc, Gucci, and Salvatore Ferragamo, amongst others who are doubly invested in pursuing new metaverse-themed initiatives for the next phase of their business engagements.
Cuban is not entirely convinced by the assumptions that scarcity is going to drive the price of metaverse-based lands upwards in the future. Cuban believes NFT lands can be created as much as needed, negating the scarcity fundamental.
"It's not even as good as a URL or an ENS [Ethereum naming service] because there are unlimited volumes that you can create," he said during the YouTube interview, adding that he was not a fan of the Otherdeeds metaverse land that was sold by Yuga Labs, the startup behind the BAYC NFT collection even though the sales rakes in about $300 million.
"I still thought it was dumb to do the real estate. That was great money for them, but that wasn't based on a utility," he said.
Besides the regular critics of innovations linked to blockchain technology as a whole, Cuban comes off as one major proponent that has expressed negative reasoning to metaverse real estate. Brands like Warner Music Group, Atari, Samsung, and JPMorgan, amongst others who have acquired land in the metaverse, may think otherwise
Image source: Shutterstock
Decentraland's Virtual Land Sells for a Record Value of $2.4m in Mana tokens
Read More