Market Downturn Triggers Delisting of Crypto ETFs in Australia
Cosmos Asset Management, a crypto fund manager based in Australia, has announced its intention to delist three of its cryptocurrency exchange-traded funds (ETFs) that trade on the Cboe stock exchange in Australia.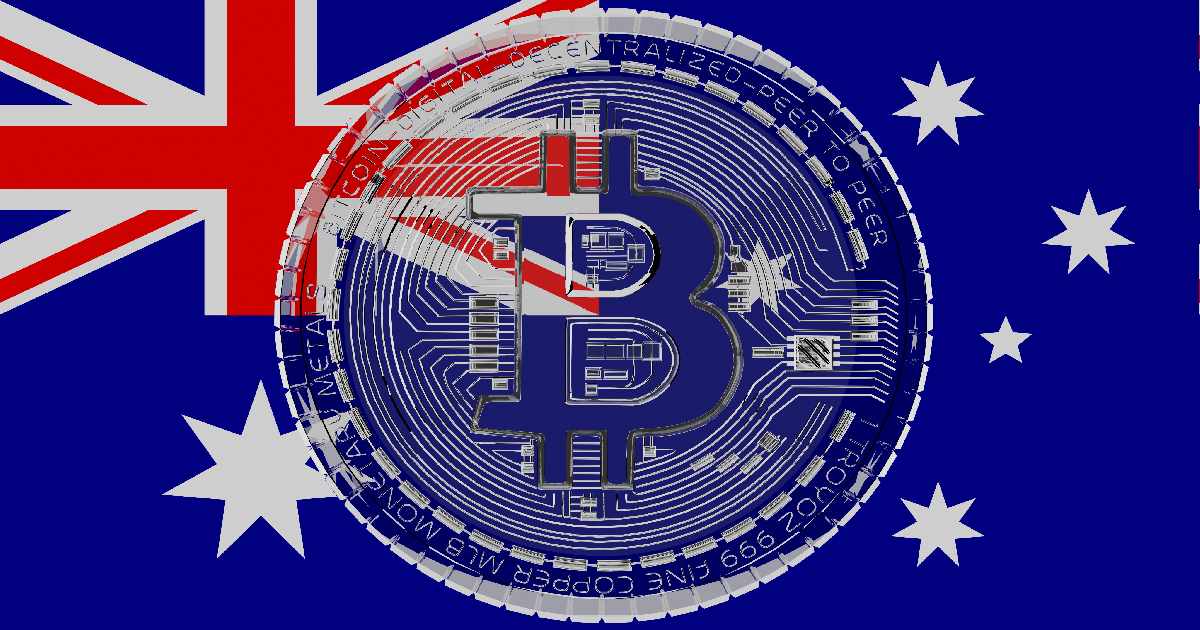 The North Sydney-based investment firm said on Wednesday it plans to delist the Cosmos Purpose Bitcoin Access ETF, Cosmos Purpose Ethereum Access ETF, and Cosmos Global Digital Miners Access ETF.
Cosmos management teams said they have applied to shut down the quotations of the three crypto ETFs on the exchange run by Cboe Australia.
Cosmos Asset Management was one of the firms that raced to unveil their first crypto ETFs in Australia earlier this year. However, the poor performance of these funds is evident, triggered by the onset of crypto winter that saw a significant decline in investors' demand and a massive plunge of digital assets by as much as $2 trillion over roughly the past 12 months.
As per the company's September disclosure, the Cosmos Purpose Bitcoin Access ETF had around $850,000 in assets under management, the Cosmos Purpose Ethereum Access ETF had about $232,000 and the Cosmos Global Digital Miners Access ETF had about $632,000.
In a statement on Wednesday, Dan Annan, Chief Executive at Cosmos, talked about the development: "While we strongly believe in the asset class, we are all disappointed with this result, however, we will continue to follow the process in the best interest of all unit holders."
The funds kicked off with low volumes when they started their trading in May this year. The onset of the crypto winter in the ensuing months is identified to have damped investors' appetite further.
Cosmos' move follows an announcement by Digital asset fund manager Valkyrie Funds to close and delist its Valkyrie Balance Sheet Opportunities ETF (VBB), which offers exposure to Bitcoin.
Last month, Valkyrie liquidated the fund and subsequently delisted it from the Nasdaq Exchange. Blockchain.News reported the matter on October 12.
Valkyrie discontinued the investment vehicle due to the poor trading performance of the fund, terming the move as the best course of action for all involved.
Despite hitting its peak when launched in December last year, VBB stock tumbled with the crashing prices of crypto assets. VBB stock was down more than 54% this year, while Bitcoin price has dropped about 58%.
Image source: Shutterstock
Australias Commonwealth Bank Halts Crypto Rollout
Read More