MAS Insists Terra, 3AC Unlicensed to Operate in Singapore
Ravi Menon, the managing director of the Monetary Authority of Singapore (MAS) has corrected the misconception about how some of the most distressing crypto firms are linked to Singapore. Menon indicated that crypto entities like Terraform Labs, the Luna Foundation Guard or Three Arrows Capital are without proper licenses in Singapore.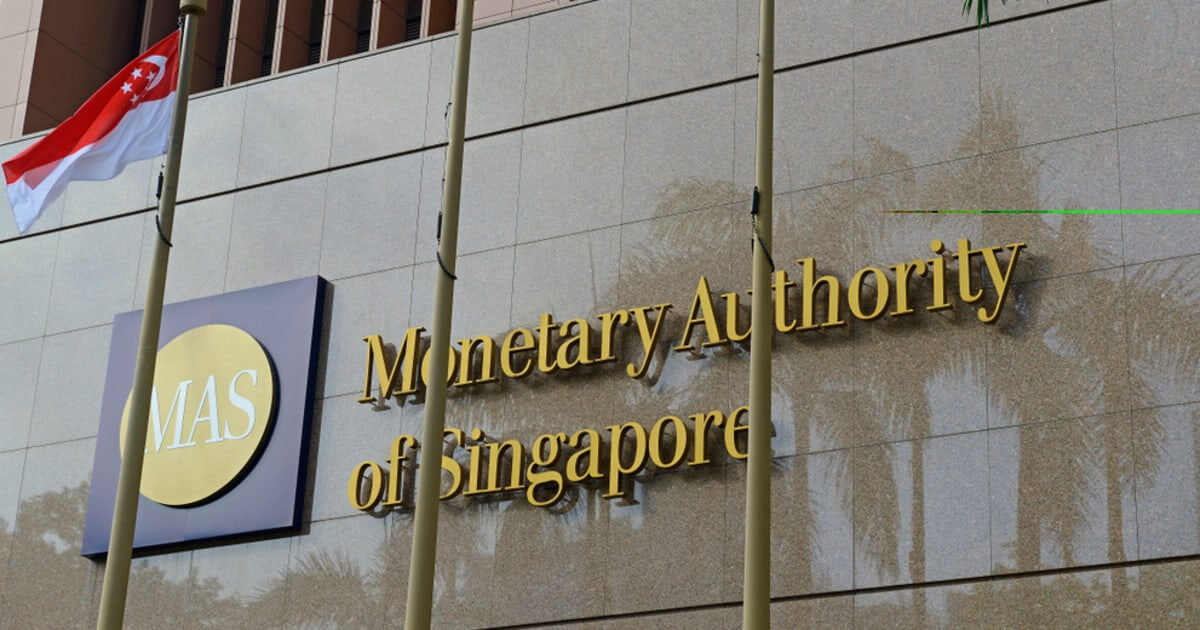 In his annual report speech for the 2021/2022 financial year, Ravi said claims that Terraform Labs and the Luna Foundation Guard are "Singapore-based" is false, but rather, the duo is "not licensed or regulated by MAS, nor have they applied for any license or sought exemption from holding any license."
The MAS boss said liquidated Three Arrows Capital is not regulated under the established Payment Services Act but" had operated under the registered fund management regime to carry out limited fund management business" in the country, an activity it has stopped and has "ceased to manage funds in Singapore prior to the problems leading to its insolvency."
Ravi Menon also shed insights into the status of Vauld Group as an entity that is "currently not licensed by MAS nor has it sought any exemption from holding a licence under the Payment Services Act." Menon affirmed that Vauld has "submitted a licence application, which is pending review."
The misconceptions about the status of these companies come off as another false information flying around in the digital currency ecosystem, which Ravi Menon said the MAS has been warning the public about for the past five years. He still reiterated that retail investments in the crypto ecosystem are very risky and that it will organize a dedicated Green Shoots seminar to share its strategies for the crypto ecosystem in August.
The administration plans to broaden crypto regulation in response to the recent market turmoil in the crypto space. The MAS might further tighten retail-investor access to crypto by covering more activities, Menon disclosed without further evaluation. The consultation is expected to conduct during September and October.
The Monetary Authority of Singapore is one of the most bullish regulators when it comes to the embrace of digital currency initiatives. However, the apex bank has never compromised on its standards when it comes to granting licenses to startups offering services in the space, a move that has pushed Binance away from its application to do business in the country.
Image source: Shutterstock
MAS Faults Three Arrows Capital for Sharing False Information
Read More