Top Executives at CoinMarketCap Quit Just Months After Binance Acquisition
Carylyne Chan, the interim CEO at leading crypto data provider CoinMarketCap is the latest executive to quit following her public announcement on August 31.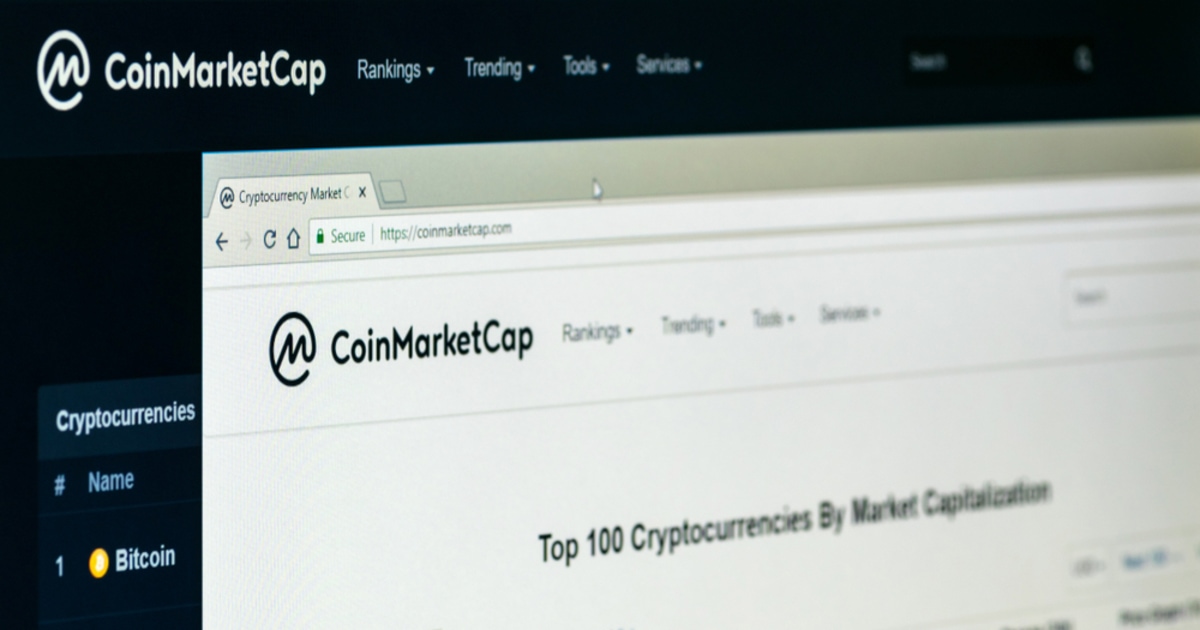 The mass exodus from the company has been alarming because she follows the footsteps of four other top executives who have left the company just four months after it was purchased by Binance.
Independence of CoinMarketCap previously questioned
In April, CoinMarketCap was acquired by leading crypto exchange Binance for an undisclosed fee, though it was previously reported to be a whopping $400 million.
As a result, the most immediate concerns from the crypto community was whether CoinMarketCap's independence could be jeopardized. Chan came out strongly to defend this decision by stipulating that the company could continue running freely, as an independent entity, from Binance. Nevertheless, time will tell whether this will be thrown into disarray following her departure.
At the helm of CoinMarketCap, Chan propelled the development of the firm's liquidity metric and score meant to curb wash trading on crypto exchanges. She also oversaw the introduction of algorithmically ranked crypto trading pairs to avert volume inflation. She noted:
"For now, I've written a recap about my time at CoinMarketCap, upon which I will forever look back fondly!"
The urge for simplified crypto interfaces
Chan believes that more needs to be done to boost crypto adoption like simplifying products and interfaces. She asserted:
"Apart from shedding light on the complicated inner workings of crypto, I believe that there is also a lot more that we need to do to make the actual use of the technology easier. We've all known for a while that better user experiences and simplified interfaces and products will be key to ramping up adoption of crypto."
In the recent past, the four other executives who have left the company include Jared Chin, project lead and head of events, Spencer Yang, vice president of operations, growth and revenue, Matthew Lippl, global head of design and growth, and Jeremy Seow, vice president of products.
Image source: Shutterstock
Read More