MeebitsDAO Manager to Push Meebits Branding for Yuga Labs
Yuga Labs has revealed plans to onboard MeebitsDAO general manager Danny Greene as the new brand lead for Meebits at Yuga Labs.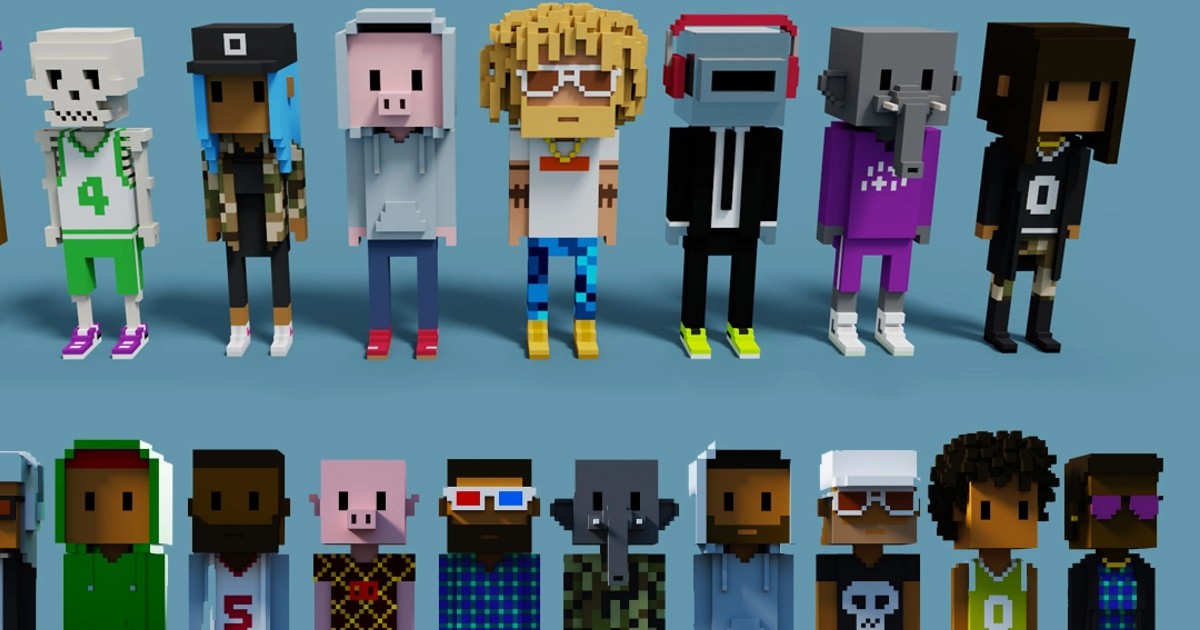 The transition is best considered as a move to integrate Danny as a Yuga Labs veteran further but basically occupying the same role and tasks, he has been overseeing for MeebitsDAO over the past 8 months.
Since Yuga Labs acquired the Intellectual Properties attached to CryptoPunks and the Meebits non-fungible token (NFT) collection in March, the team has been making several strategic decisions to reposition the two pioneering collectables as the pride of the NFT world they once were.
At Yuga Labs, Danny will help in building a dedicated community for Meebits while also carving out creative utilities for the NFT collection. As Meebits brand manager, Danny will also be tasked with the responsibility of acting as a liaison between the brand and the broader Web2.0 and Web3.0 worlds, respectively.
Danny's wealth of experience as a former VP, in charge of global marketing for Curio NFT, and a consultant to Activision Blizzard on matters pertaining to the launch of Call of Duty: Black Ops III, made him the ideal candidate to take up this challenge.
The entire Bored Ape Yacht Club (BAYC) ecosystem is all about branding with collections like BAYC and CryptoPunks naturally speaking for themselves. Despite this, The Yuga Labs team employed Guy Oseary, Madonna's brand manager, as the NFTs' spokesperson and representative.
With the collective work that has been done thus far, BAYC has gained tremendous traction amongst top fashion brands, with the likes of Gucci recently integrating ApeCoin into its payments rail. The branding that Danny Greene is coming to commence is bound to be a build-up on what the other Yuga Labs collections have been able to pull thus far.
Image source: Shutterstock
Yuga Labs Acquires IP Rights to CryptoPunks and Meebits
Read More