Messaging Giant LINE is Developing a Platform for CBDC
Japanese messaging giant Line is developing a platform to aid Asian central banks in their pursuit of central bank digital currencies (CBDC).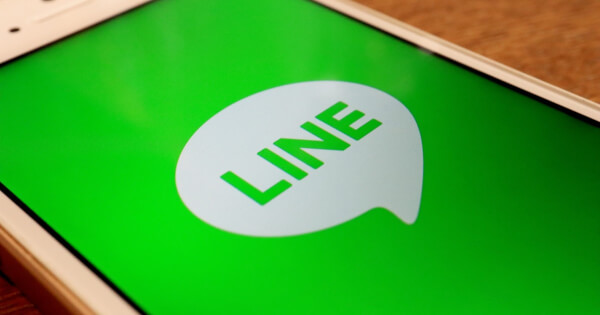 As reported by a South Korean news outlet on Oct.19, LINE—a Japan-based subsidiary of Korean internet search engine firm Naver—is developing a platform for developing central bank digital currencies.
A LINE official acknowledged the fact of the CBDC platform provision business, they said:
"We want to provide CBDC platform technology to several central banks interested in CBDC."
The messaging company is reportedly in discussions on the application of its blockchain-based CBDC platform with several central banks in major Asian countries, LINE executives said that they cannot disclose the exact countries that are considering the platform's application.
LINE's aim is to support the customization of national CBDC development, in a format that reflects the requirements of central banks in each country while maintaining the advantages of its own blockchain platform, such as scalability and stability.
The messaging company is currently discussing the application of blockchain platform technology with central banks in major Asian countries as part of LINE's strategy to expand across the globe.
Line officials stated:
"It is difficult to disclose the exact country where the discussion is taking place," and "It is a major Asian country focusing on the development of CBDC for micropayment."
Line in Blockchain and Crypto
Beyond its CBDC platform announcement, LINE has been venturing further into the crypto and blockchain industry. In August 2020, LINE launched a new blockchain digital wallet that can be used to manage various crypto assets.
The digital wallet, dubbed BITMAX, can be used to combine digital tokens coming from different blockchain services into a single wallet. On top of the new addition, LINE messaging app also released a new blockchain development platform for LINE Blockchain Developers to run tokenized assets, decentralized apps (dApps), and more on the network. The newly offered BITMAX wallet feature on LINE is solely available in Japan, where the communications app is most famous.
Image source: Shutterstock
Read More