Messari in Talks for New Funding Round That Could Raise Valuation to $300M
Blockchain data analytics startup, Messari is reportedly in talks with investors to pull new funding that can push its market valuation to $300 million.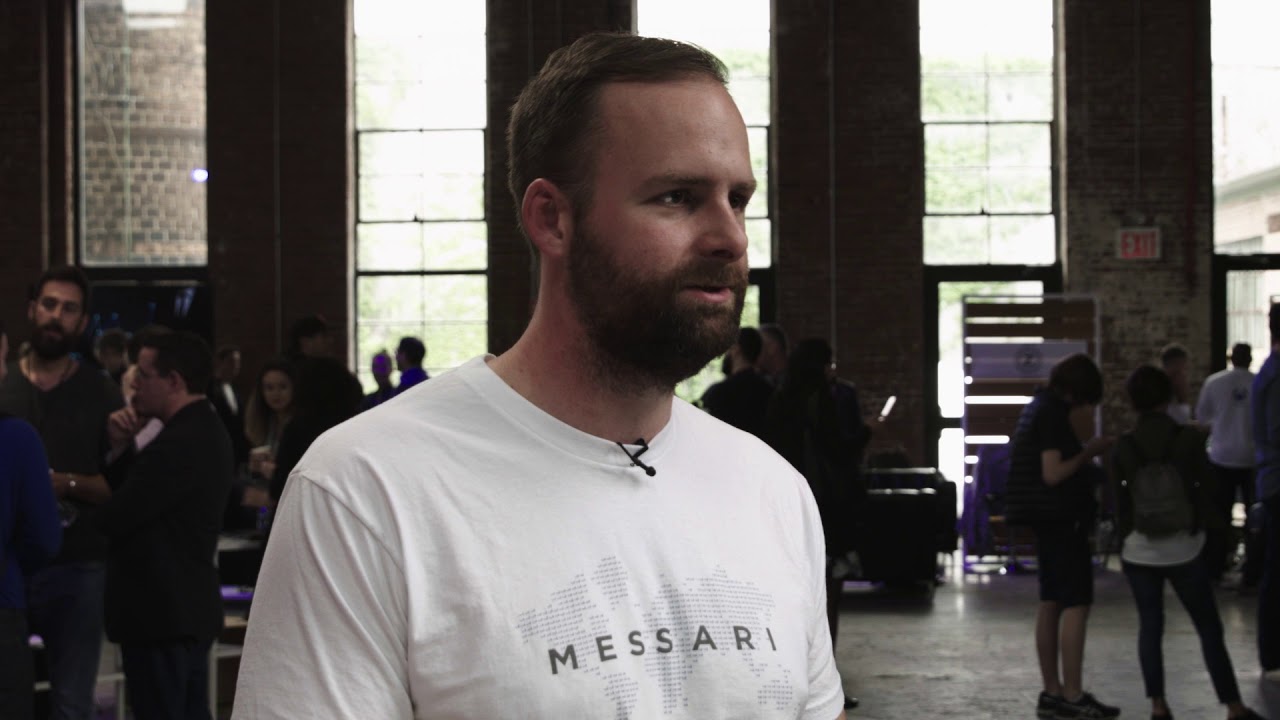 Per a report from The Block citing sources close to the discussions, the proposed funding is likely to be worth $35 million, and if the target is achieved, it will push the valuation to more than three times what it recorded in its last funding round.
Messari provides deep insights into blockchain systems that can be utilized by investors looking to make an entry into the digital currency ecosystem.
For the role it plays in the industry, Messari has attracted quite a lot of prominent venture capital firms, including Point 72 Ventures, the investment arm of Steve Cohen's hedge fund, which currently oversees as much as $24 billion in Assets Under Management (AUM).
Ryan Selkis, the founder and Chief Executive Officer of Messari, said he would not comment on rumours about the company but rather highlighted in his tweet that the startup has been hiring more developers worth millions in what appears that the firm is highly liquid for now.
"I don't comment on market rumours related to Messari, but…We've scaled to 130 people on zero net operating burns, had a record July, and are hiring $35mm worth of developers to help bring transparency and institutional-grade data tool to the crypto market," he said.
Messari just acquired Dove Metrics, a data platform that dives deep into protocols fundraisers in the Web3.0 ecosystem. The acquisition amount is undisclosed; however, it begs the notion that with the firm's latest acts and the industry's general outlook, Messari may need to shore up its capital reserve with new funding.
With much yet to be cleared, Selkis said more news will be revealed at the Messari-organized Mainnet Conference, which is slated for this September. Should Messari later confirm the fundraiser, it will join its top competitors, including Kaiko, which has pulled funding this year.
Image source: Shutterstock
Read More