Meta Hires Keke Palmer to Help Demystify Metaverse
American tech giant Meta Platforms Inc hired Hollywood actress Keke Palmer to help drive the metaverse concept to the general public.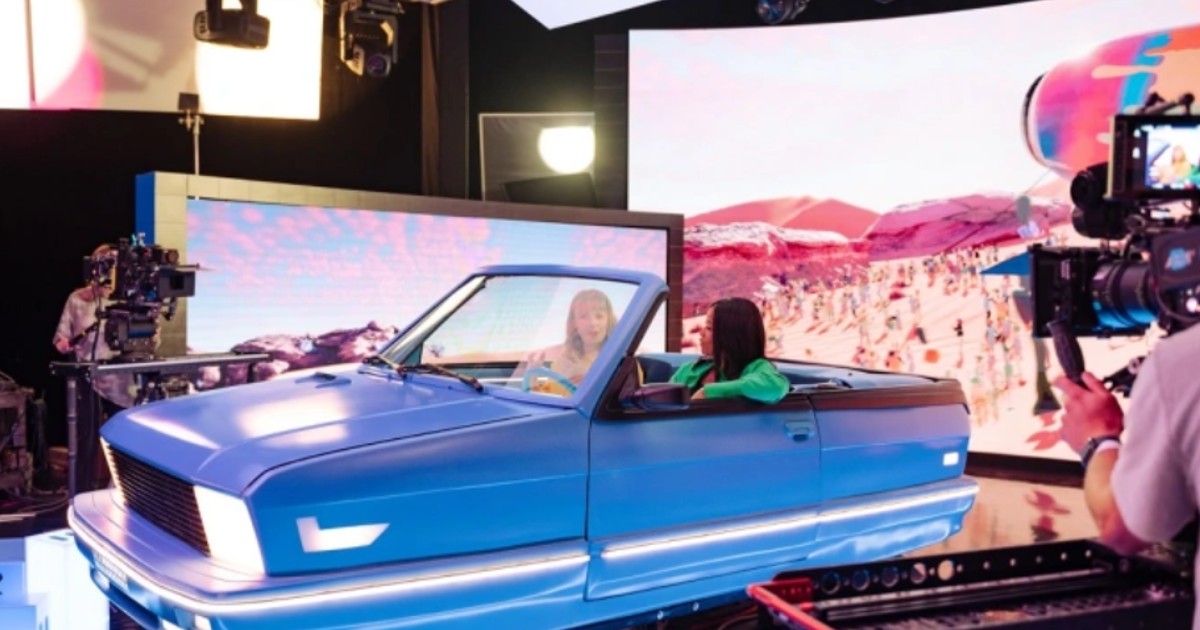 Meta Platforms has launched a video series dubbed "Metaverse 101" with Palmer as the host. As described by Venture Beat, the series is fronted as part of 'Bill Nye The Science Guy,' part 'Comedians in Cars Getting Coffee.' Each episode of the series will see Palmer engaging various artists, creators, and experts, amongst others, as they travel through the metaverse in a car.
Palmer and her guests will be discussing how the metaverse is not a distant concept that everyone will be a part of its development. The very first episode of the Series engaged Meta Platform's Vice President of Metaverse, Vishal Shah.
Alongside Palmer, the duo discussed concepts such as "a rousing game of Now, Future, Never, and the ways artists and creators are already building immersive and social worlds beyond what's been possible before."
While the metaverse is still relatively in its infancy, mainstream tech giants like Meta Platforms are investing heavy resources to shape the concept and position it in such a way that it can be the dominant way for social interactions in the future.
It is not uncommon for companies to hire actors and actresses to help drive home their publicity agenda. Last year when crypto companies were agog about advertising in the US Crypto.com tapped the services of Matt Damon as the main feature in the "Fortune Favors the Brave" ad.
The ad costs as much as $100 million to put together, reiterating the extent to which firms find getting the words about new innovations out there into the public glare a very crucial goal. While the financial commitment of the Meta-Palmer deal is unknown, the impact of the partnership is bound to be resounding.
Image source: Shutterstock
Crypto.com Launches Global Brand Campaign Featuring Hollywood Veterans
Read More