Meta Users Can Now Post Digital Collectables on Instagram and Facebook
Meta Platforms Inc has announced that it has enabled the digital collectables features across its two major social media apps - Instagram and Facebook.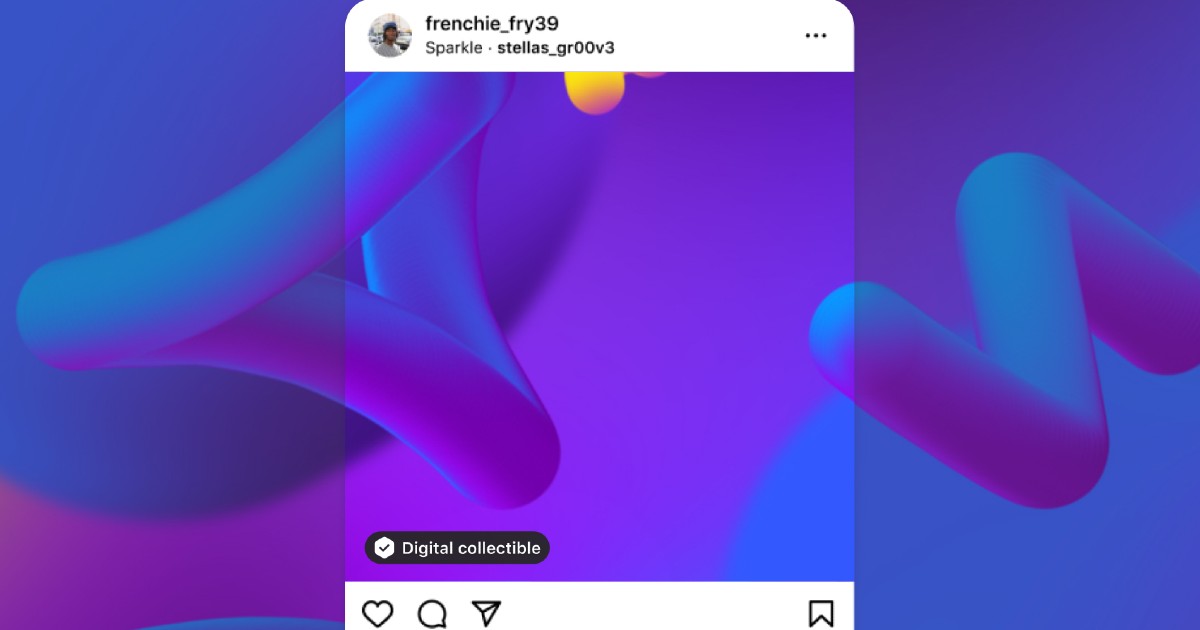 The new feature will allow users the capability to post digital collectables.
As one of the social media platforms with a vested interest in the Non-Fungible Token (NFT) ecosystem and the broader Web3.0, Meta has already launched capabilities for digital collectables on Instagram as reported earlier by Blockchain.News. The recent update has now extended the capabilities to Facebook and its 2.9 billion active users will be able to benefit from the allowance.
"As we continue rolling out digital collectables on Facebook and Instagram, we've started giving people the ability to post digital collectables that they own across both Facebook and Instagram. This will enable people to connect their digital wallets once to either app in order to share their digital collectables across both," Meta Platforms said in a Blog post first published on May 10 but updated to fit the Facebook permission.
The integration of NFTs into Meta's systems has been a very gradual ride. The shared NFTs can be verified and users can add the description of the collection and the team behind the project to bolster its authenticity claims.
While the Instagram version was rolled out to feature just a handful of selected testers, the firm rolled out public access to the feature earlier this month. As announced, NFTs that are hosted on the Ethereum, Polygon, and Flow blockchains are currently accepted, and the company said it plans to add more chains in the near future.
The NFT or digital collectables pursuit of Meta Platforms is just one of the first moves into a metaverse-driven world that the company is envisioning. In a few years, it hopes the metaverse will be the next frontier of social interactions, and it is positioning itself to be a major player in the Wbe3.0 ecosystem that will be ushered in.
Image source: Shutterstock
Meta Instagram Embraces NFT, Expanding Footprints to 100 Countries
Read More