MetaStreet Raises $10M in Seed Funds to Launch New Products
MetaStreet, a provider of Non-Fungible Tokens (NFT) debt, has raised $10 million in a recent capital fund round according to a news report.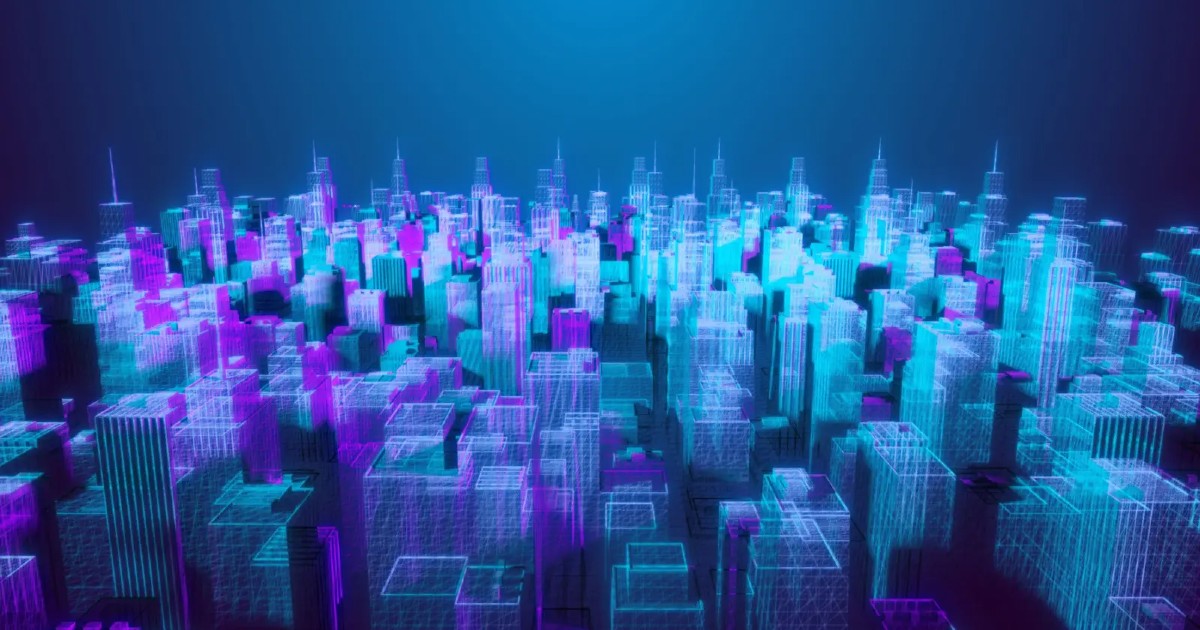 The company is expected to use the money to develop trust, credit, and ownership products that facilitate debt and strengthen the lending infrastructure of the NFT sector.
The first product that will be launched is called the 'PowerSweep', an NFT trading platform to further expand and bring in new users. With the addition of the $14 million in total initial money obtained in February, MetaStreet has now raised a total of $24 million.
DragonFly Capital, Nascent, and Ethereal Ventures, which previously supported MetaStreet, are among the investors in the round while OpenSea Ventures, Fintech Collective, DCG, TheLAO, Focus Labs, Mirana Ventures, Metaversal, Ledgerprime, Meta4, Flying Falcon were among the new investors that took part in the recently fund round.
MetaStreet is an NFT platform that scales up global trust, credit, and separate ownership of digital goods.
"At such an early stage in the Metaverse's development, we're lucky to be firmly embedded in NFT finance, since it lets us experiment with new technologies that can provide substantial benefit to users, almost instantly," says Co-founder and CEO of MetaStreet Conor Moore.
The Commitment of DragonFly and OpenSea in the Digital Space
The recent funding from Dragonfly comes as a fulfillment of their commitment to fund projects in the diverse digital ecosystem during the launch of a new venture capital fund worth $650 million. According to Haseeb Qureshi, managing partner of DragonFly Capital, the funds will be distributed out across the board, from Decentralized Finance (DeFi) to gaming and the metaverse, rather than being concentrated in one particular area of the digital currency ecosystem.
Blockchain gaming platform SludgeFeed has partnered with OpenSea, a well-known online marketplace for crypto collectibles, to promote the use of blockchain gaming by displaying pertinent products on its framework. By working together, OpenSea will provide SludgeFeed with technical assistance as it develops a special non-fungible token (NFT) marketplace that seamlessly ties into its platform and content.
Image source: Shutterstock
BTC Mining Hardware Startup Fabric Systems Raises $13M
Read More