MEXC Global Enables Crypto Purchases with Zero Transaction Fees via Fedwire, SWIFT
MEXC Global has permitted purchases that attract zero transaction fees through SWIFT and Fedwire to boost the globalisation of cryptocurrency trading.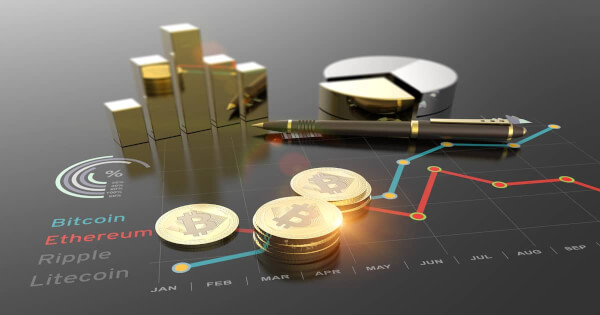 Therefore, the crypto exchange seeks to ease the access to digital assets through a Global Bank Transfer Program for USD deposits made using the Fedwire and SWIFT transfer networks.
Per the announcement:
"Users can now purchase crypto with a 0% transaction fee in over 170 countries including such important regions as Europe and North America."
MEXC Global acknowledged that the direct deposit option with no charges would offer users convenience and affordability as they seek an enhanced crypto trading experience.
Having bagged the "Best Crypto Exchange in Asia" award at the Crypto Expo Dubai in October 2021, MEXC Global has highlighted its user-driven policies and the deposits with zero transaction fees are not an exemption.
Sand, the Vice President and Head of the Middle East and South America of MEXC, commented:
"Insisting on users' needs as the core and growing in a user-driven way. MEXC has a good community culture and insists on listening to users' feedback to make continuous improvements. At present, many company executives and even our founders pop by the community every day to answer various questions from users."
SWIFT is the acronym for the Society for Worldwide Interbank Financial Telecommunication, which is a vast messaging network used by financial institutions and banks to securely, accurately, and quickly send and receive information about money transfers. SWIFT is the system behind the scenes for most security and international money transfers.
While Fedwire is a real-time electronic funds transfer service used by government agencies, businesses, and banks for same-day and mission-critical transactions. Therefore, it is used for time-critical and large-value payments.
Meanwhile, with consumers' tastes, needs, and preferences changing, 87% of merchants noted that crypto payments would give them a competitive edge, according to a recent survey by big four audit firm Deloitte.
87% of Merchants Believe Crypto Payments Enhancing Competitive Advantage: Deloitte Survey
Read More