Michael Saylor and MicroStrategy to be Sued for Tax Fraud
Michael Saylor, the founder and Chairman of businesses intelligence and software development firm MicroStrategy Incorporated, is about to get sued in Washington DC for tax evasion fraud. Karl Racine, the Washington DC Attorney General, took to Twitter to announce this move.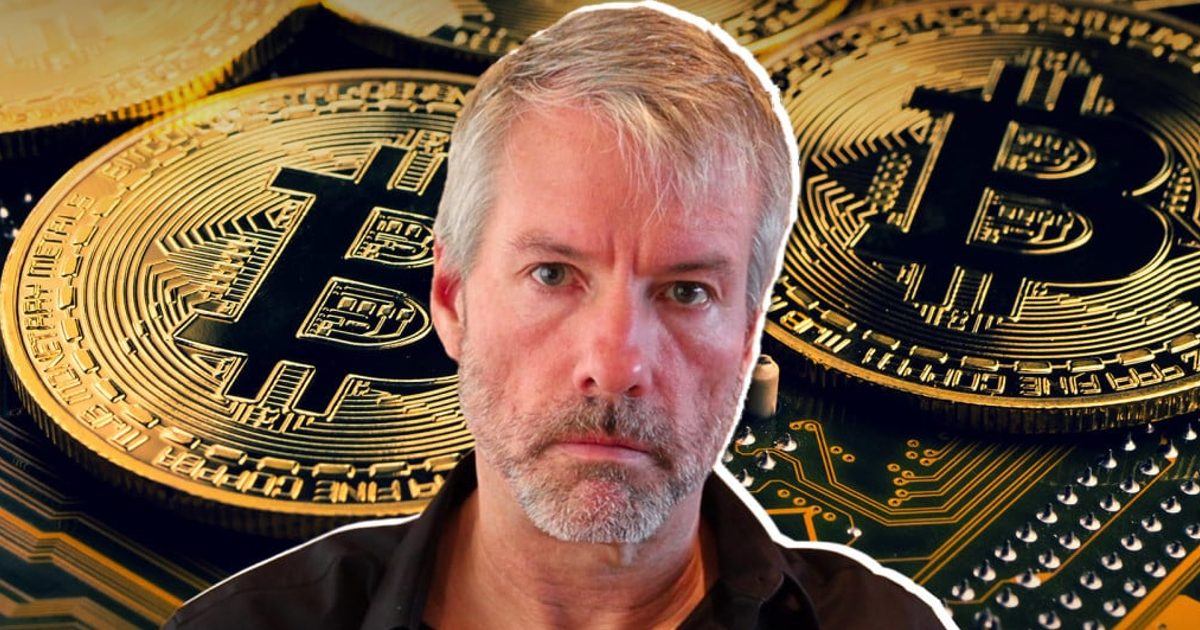 According to Racine, Michael Saylor did not pay any income taxes even though he lived in Washington DC for up to a decade.
"Today, we're suing Michael Saylor - a billionaire tech executive who has lived in the District for more than a decade but has never paid any DC income taxes - for tax fraud," Racine revealed in the tweet, adding that "We're also suing his company, MicroStrategy, for conspiring to help him evade taxes he legally owes on hundreds of millions of dollars he's earned while living in DC."
It is not immediately clear what data Racine or the Attorney General's office has to back up the claim, but the move is evident it will be incriminating enough. While Michael Saylor has not commented on this enforcement action planned against him by the Attorney General, the action has gotten the crypto community into a major frenzy.
Connecting the Impending Saylor Crackdown With Bitcoin Action
The agitation is not unfounded considering the fact that both Saylor and MicroStrategy have a sizable amount of cash logged in Bitcoin.
With the enforcement action, Saylor might be forced to liquidate some of his personal Bitcoin stack which is likely to send panic into the broader digital currency ecosystem.
While the likelihood of Saylor liquidating his BTC holdings is low, considering the digital currency is trading at a massively lower price than its peak, the thoughts of it will make investors to place attention on the activities of the company as the crackdown unfolds.
Saylor is a major Bitcoin bull and advocate and the tax evasion charges are bound to be followed closely by the industry.
Image source: Shutterstock
MicroStrategy Acquires Extra 4,167 Bitcoins for Approximately $190.5m
Read More