Modi Urges Global Effort to Deal with Crypto, Indian Crypto Sector Remains in Uncertainty
The Indian prime minister has called for a collective global effort to tackle the challenges posed by cryptocurrencies as the country's crypto sector remains in uncertainty.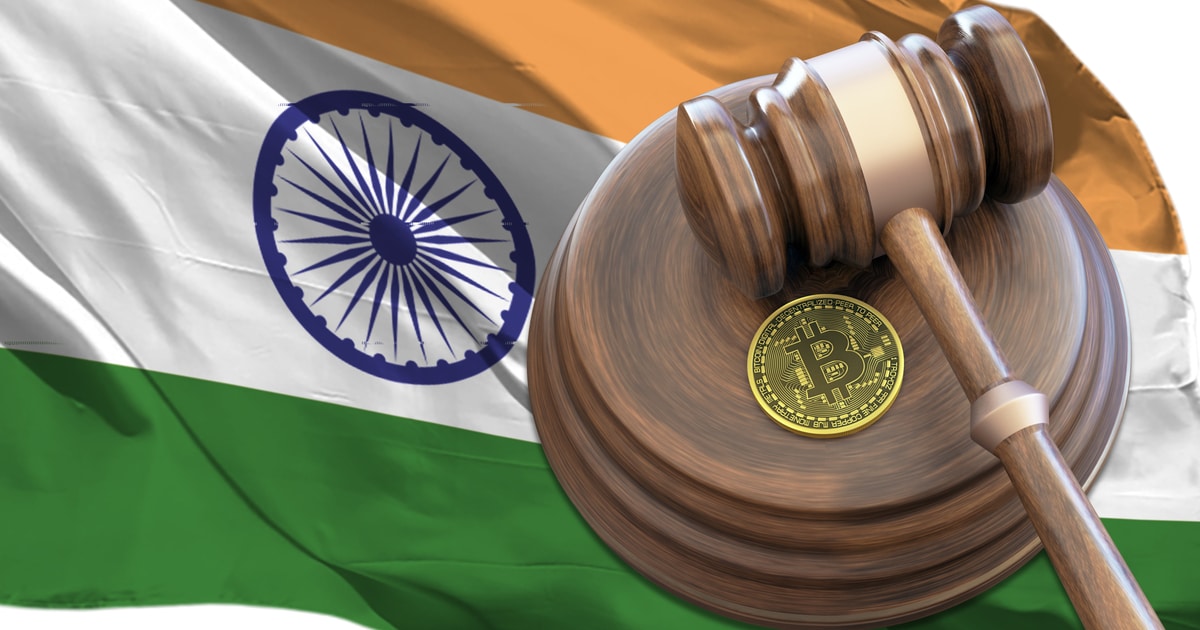 "The kind of technology it is associated with, the decision taken by a single country will be insufficient to deal with its challenges. We have to have a similar mindset," PM Narendra Modi said at the World Economic Forum's virtual Davos Agenda conference.
Modi's comments come at a time when India has already spent much time deciding to regulate virtual currencies, but a meeting regarding the cryptocurrency bill in the winter session of the parliament in December was shelved due to a requirement for further deliberation. That has put many investors and businesses face an uncertain future.
On January 5, 2022, Blockchain.News reported, although India's crypto sector seems to be booming, the government remains at a standstill as crypto firms have waited for legislation on the virtual token industry for more than a year.
There are an estimated 15 million to 20 million cryptocurrency investors in India, with total crypto holdings of around 400 billion rupees ($5.39 billion) according to industry estimates, Reuters reported.
Following the delay of the cryptocurrency bill, the government is now preparing to adjust the income tax rate for the investors in the upcoming budget while many are already paying taxes as "capital gains" on the gains made from the sale of cryptocurrency, the Times of India reported.
As of now, cryptocurrencies in India have not received a status of legal tender.
Adding to the uncertainty, besides regulation, the country also previously said that it plans on banning most cryptocurrencies due to high chances of corruption and financial instability- a move similar to China's crackdown on digital currencies in 2021.
According to Reuters, India's proposed legislation in December 2021, would ban the use of cryptocurrencies as a method of payment and those who violate the law would be arrested without a warrant and held in jail without bail.
The summary of the bill further added that the Indian government is planning a "general prohibition on all activities by any individual on mining, generating, holding, selling, (or) dealing" in digital currencies as a "medium of exchange, store of value and a unit of account".
Indian lawyers have said that although the government has previously said it aims to promote blockchain technology, the proposed law will also deal a blow to its use as well as to the non-fungible token market in the country.
Meanwhile, the country's central bank has said that it is working on a central bank digital currency (CBDC) to tackle the crypto dilemma.
On December 29, 2021, Blockchain.News reported Indian central bank had announced fresh plans to introduce a basic CBDC initially before implementing a more sophisticated version as the country struggles to regulate cryptocurrencies.
Similarly, the Reserve Bank of India also released a report called "Trend and Progress of Banking in India 2020-21″ and further elaborated on the regulator's plan of a Central Bank Digital Currency.
The report states, "in its basic form, a central bank digital currency (CBDC), provides a safe, robust and convenient alternative to physical cash. In comparison with existing forms of money, it can offer benefits to users in terms of liquidity, scalability, acceptance, ease of transactions with anonymity and faster settlement."
Image source: Shutterstock
Indian Securities Regulator Urges Mutual Fund Companies To Avoid Investing In Crypto, Until Regulations Set In
Read More