Moelis Investment Bank Launches Blockchain Firm for Crypto Venture Deals
Moelis & Co, an investment bank founded by billionaire Ken Moelis, announced Monday to launch a global group focusing on venture deals in the blockchain and digital asset industry.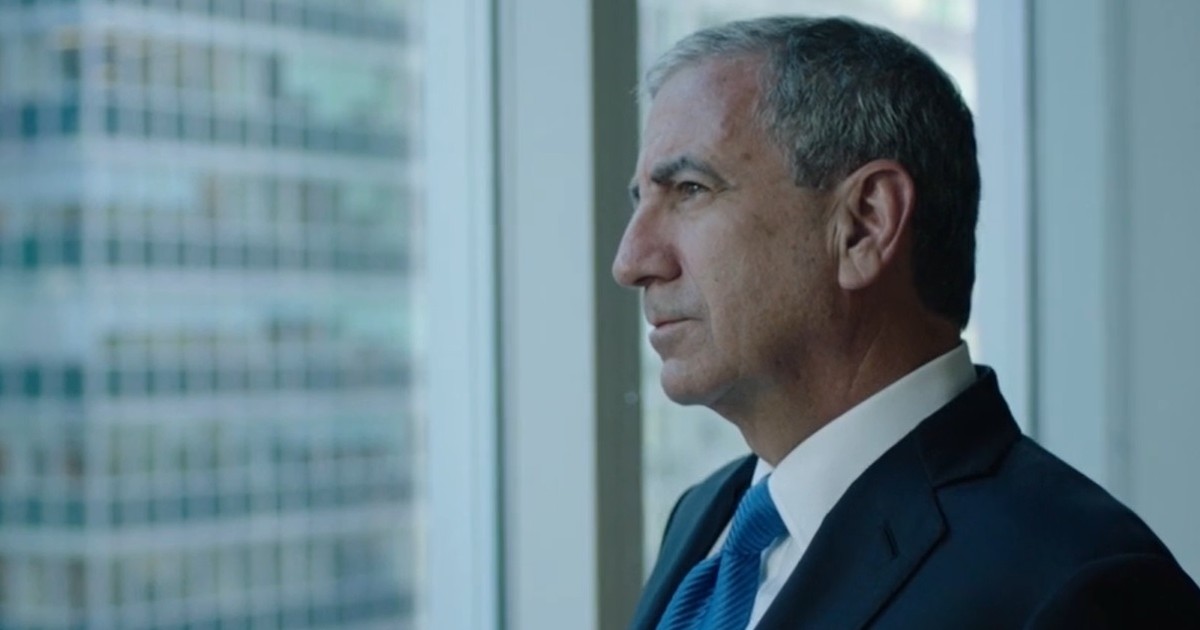 The investment bank, led by former UBS dealmaker and billionaire Ken Moelis, has created a new team of dealmakers who will work on transactions with cryptocurrency and blockchain firms.
The new team will be headed up by John Momtazee, Moelis' co-founder and global head of media investment banking.
The New York-based investment bank has also hired longtime venture investor Lou Kerner as a senior adviser to the group.
Speaking of the development, Momtazee said the so-called 'crypto winter' has not deterred Moelis. The executive added: "We love the timing. We think that to pile in on good days and say, 'Here we are, ready to help,' feels less genuine than when there's a challenge. Any disruptive technology is going to have volatility."
Momtazee said the blockchain group will work with other industry teams across the nearly two dozen Moelis offices around the globe.
He acknowledged that the interest within the firm has also been substantial as he said 30% of managing directors at the bank have crypto wallets. "I suspect that the junior bankers and mid-level bankers actually are more active. This is a young person's world," Momtazee further said.
Moelis has already been advising on deals in the industry. In June, the bank was hired by crypto lending firm Voyager Digital Ltd., which recently filed for bankruptcy and reached out to several potential strategic partners for revival efforts.
The bank also worked with clients such as Ripple Labs Inc. and CipherTrace, which was acquired by Mastercard Inc last year.
Ken Moelis has personal exposure to crypto after becoming an investor in blockchain firm Paxos in December 2020. Last year, he likened the crypto industry to the 1848 Gold rush.
Pulled Deals Amid Market Volatility
Moelis is starting its blockchain and cryptocurrency venture deals at a time when venture funding in the industry has declined, and the Bitcoin price has crashed to more than 70% of its peak price of more than $68,000 last November.
With the crypto market crash, founders in the space are struggling to hold on to investors who are currently trying to minimize their risk and scale back their funding rounds.
Venture capitalists appear to maintain their funding initiatives despite the crypto market meltdown. This year, crypto firms have raised over $17 billion, a figure of $14 billion less compared to the total value of $31 billion recorded in 2021.
Amid the market turmoil, the VCs are cautiously approaching investment deals to avoid the vulnerabilities associated with the crypto industry.
The ongoing market turbulence has forced several crypto firms, such as Three Arrows Capital (3AC) and Voyager Digital, to file for bankruptcy while others have to restructure their operations as they try to navigate the stormy market.
Image source: Moelis.com
Crypto Investments Shrunk nearly 25% to about $9.3B in H1
Read More