More Crypto Firm Tenants Settle in Hong Kong Central CBD Offices
Hong Kong Land Holdings Ltd (SGX: H78) announced Wednesday that the real estate firm has signed a lease contract with a crypto firm, embracing the first crypto company to use their offices in the city's central business district (CBD).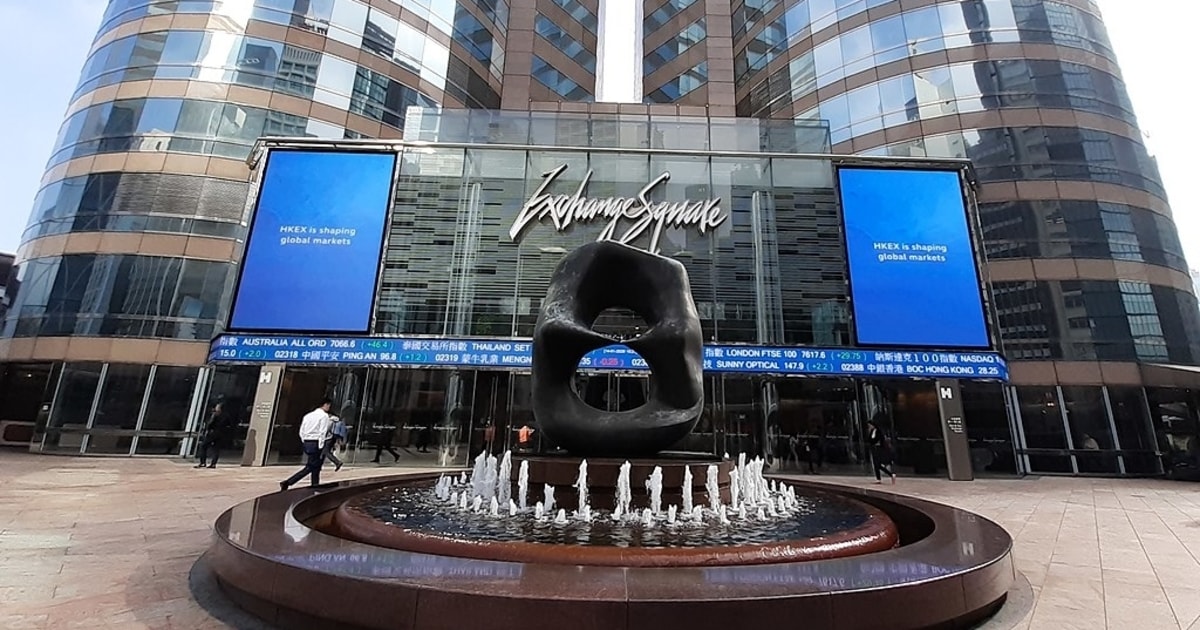 Hong Kong-based HashKey Group, a blockchain solution and an end-to-end digital asset management firm, will move to one entire floor in Three Exchange Square owned by the Hong Kong Land. According to the press release, the new office occupies over 10,000 square feet, which is "the first digital asset financial service group move to Hong Kong Land's central portfolio," the real estate firm said in the statement.
The statement added that the leasing agreement will commence on Thursday, 16th Sep., which "brings traditional financial institutions with blockchain and virtual assets firm in one ecosystem," the statement added.
Prior to the relocation, HashKey locates at Cyberport. Michel Lee, Executive President at HaskKey, said the company is glad to move to the centre of the business community.
"We are excited to be the first digital assets firm in Exchange Square and look forward to expanding our footprint to Central, the heart of Hong Kong."
Hong Kong Land, meanwhile, also welcomes HashKey's latest move as well:
"HashKey's decision to move to Central and the Hongkong Land portfolio exemplifies a growing 'flight to quality' as financial markets participants, in particular, see the benefits of being part of a core Central ecosystem that supports their business and talent development goals."
Central is considered the traditional CBD in Hong Kong, mainly dominated by conventional financial institutions and other business corporations. In 2018, crypto trading platform BitMex leased one of the floors of the Cheung Kong Center, according to Bloomberg.
Yet, the rent has significantly dropped amid the pandemic of Covid-19. The rent has fallen by 26.4 per cent from their peak in the second quarter of 2019, which provides an incentive for some firms to return to the core region, according to local media South China Morning Post, citing experts said.
With the trending development on cryptocurrency, Hong Kong Financial regulator, The Hong Kong Securities and Futures Commission (SFC), continues to strengthen its supervision over the crypto sectors. Last month, SFC warned of a high risk against Initial Decentralized Offerings (IDOs) or Initial Exchange Offerings (IEOs) as Unauthorized Investment Schemes. Earlier this month, a senior official of SFC stated that the authority is obligated to crack down on unauthorised crypto transactions while properly developing crypto. The administration said it should protect investors' interests from being deceived or facing fraud by illegal crypto activities.
Image source: Wiki
Read More