Naoris Protocol Secures $11.5 m Funding, Enhancing Web3 Networks Security
Portuguese cybersecurity protocol Naoris announced on Wednesday that it has raised $11.5 million in a funding round led by Tim Draper's Draper Associates.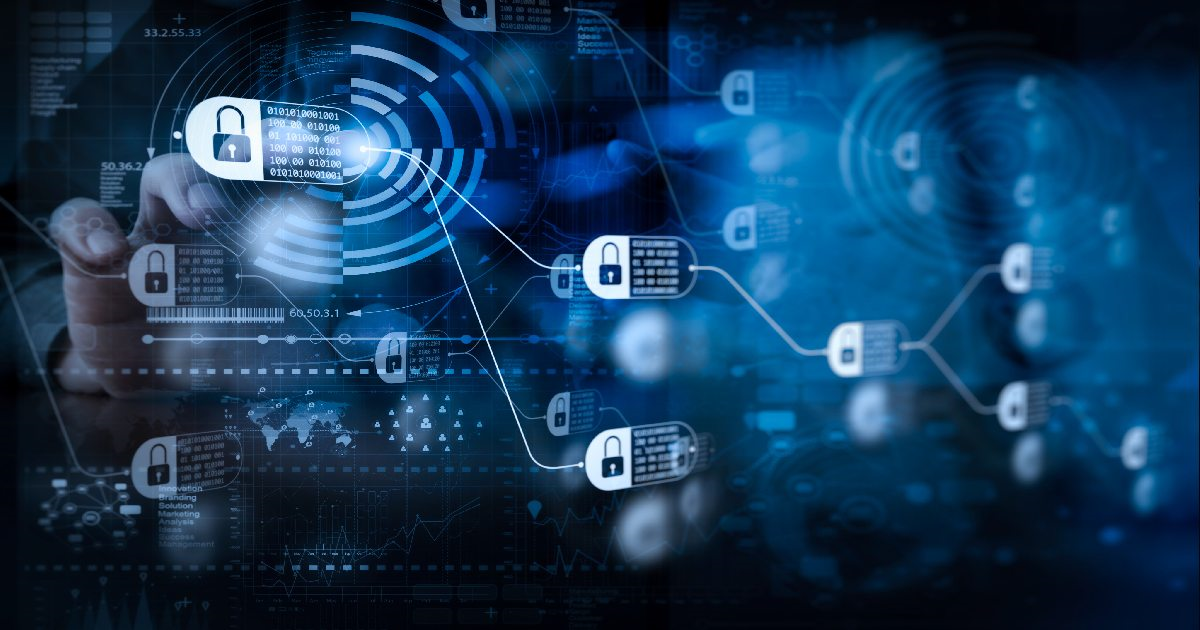 Other high-profile investors, like Holt Xchange, Holdun Family Officer, SDC Management, Expert Dojo, Uniera, Level One Robotics, and multiple angel investors, including some "well-known" NBA stars and tennis players participated in the funding round.
David Carvalho, the founder and CEO of Naoris Protocol, said that the cybersecurity company plans to use the fresh funding to create a decentralised proof-of-security consensus mechanism by the end of 2022 as well as expand and scale its operations.
The executive elaborated that Naoris Protocol will use the capital to develop an AI-based "cybersecurity mesh" that it promises will protect web3 networks better as they grow.
With its blockchain-based cybersecurity mesh, Naoris aims to transform existing web2 networks that are highly centralised into decentralised networks made up of "trusted machines" that can help to validate one another.
Naoris Protocol is trying to solve the current problem whereby today's computer networks can never be completely secured. That is because an attacker only needs to compromise a single device within any network to gain access to a business's system. This means that the more a network grows, the more entry points emerge that attackers can easily use to gain access to a network and monitor or steal sensitive information.
Naoris protocol relies on blockchain and its decentralised proof of security consensus mechanism to transform each device into a trusted validator node, which is then tasked with validating all the other devices within the network.
This decentralised technique works because the more the network grows, the more validators there, thus increasing its security. It is a distributed security environment where every device continuously validates every other device in the network. This brings trust across all devices, thus securing a baseline layer and enabling trust and risk mitigation to be enabled in every element of the network. Since each device is basically a security watchdog for every other, they can act in synchronous harmony while enforcing and securely adhering to security policies.
The company says it is chasing to tap a $10 trillion global opportunity — it is estimated that cybercrime will cost businesses worldwide $10.5 trillion annually by 2025.
Carvalho commented: "Our vision is to leverage the cryptographic power of the many through blockchain to fundamentally change how trust happens between devices and applications on the internet."
Naoris Protocol plans to create and run the decentralised system by the end of this year before rolling out its full product to clients across the Web3, critical infrastructure, banking, healthcare, government sectors, and other industries by mid-2023.
Image source: Shutterstock
Peertec Joins Hands with Penta Security for Blockchain-Enabled Infrastructural Security
Read More