NBA Sacramento Kings Leverage Blockchain for Authentic In-Game Gear Purchases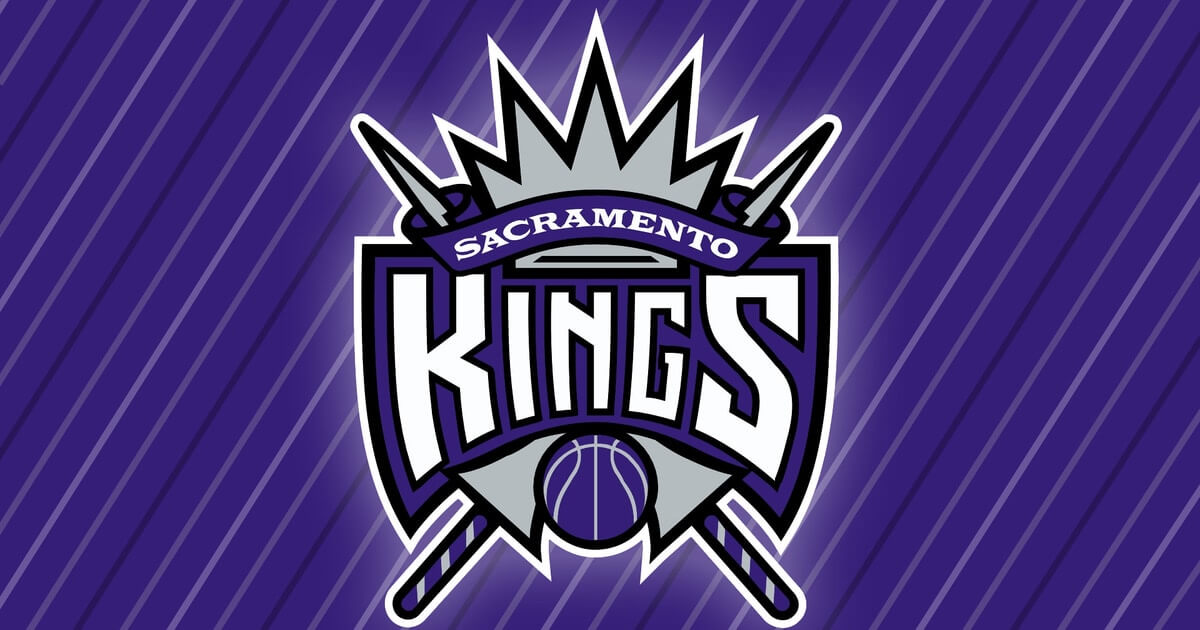 This year, top sports franchises from football, racing, and now NBA has brought crypto and blockchain adoption to new heights. With teams from each sport implementing blockchain technology to ensure authentic in-game gear, including jerseys, shirts, balls, and more can be confirmed and allow fans worldwide to feel safe in making purchases.

The Sacramento Kings have been early adopters in the crypto space and have now added blockchain security into their business. It began in 2014 when the team became the first NBA side to accept Bitcoin payments and then moved onto mining Ethereum. Now leveraging the underlying technology, the Kings have added blockchain into their service to help fans purchase and trace real in-game gear so they don't end up with their neighbor's old shirt with a suspect player signature.

With huge brands endorsing blockchain by implementing the technology, efforts to raise awareness and make adoption easier continue to improve. Sports fans should rejoice as for them, this means that those special signed and worn gear that they buy can be proven easily to be 100% real and not counterfeit. Counterfeiting in sports gear is a huge market, with as much as 1.2 trillion USD in value stolen to date across clothing industries.
Blockchain fights this problem in multiple ways:
Tracking original products from the source

Special tagging

Transparency and data easily verified online
From the moment any player takes off their shirt, the data can be logged and submitted along with tracking so that the time for counterfeiting and illegal practices are entirely cut out.
Establishing the flow and timeline proves where the items come from, who has approved the transaction and when. Anytime the items are transferred after, the purchase and sales history, along with proof of ownership, coming from transparency and special tagging, makes any further transfers follow the same principle. Leading to protection against counterfeit goods.
With fans around the globe willing to buy their favorite players items, team memorabilia and more, this is a great step in ensuring that fans get the exact item for which they have paid.
Image via Shutterstock
Read More