NBA Superstar's Thirty Five Ventures Signs Deal With Coinbase
Thirty-Five Ventures, co-founded by NBA superstar Kevin Durant and sports manager Rich Kleiman, announced a new multi-year business partnership with cryptocurrency platform Coinbase Global.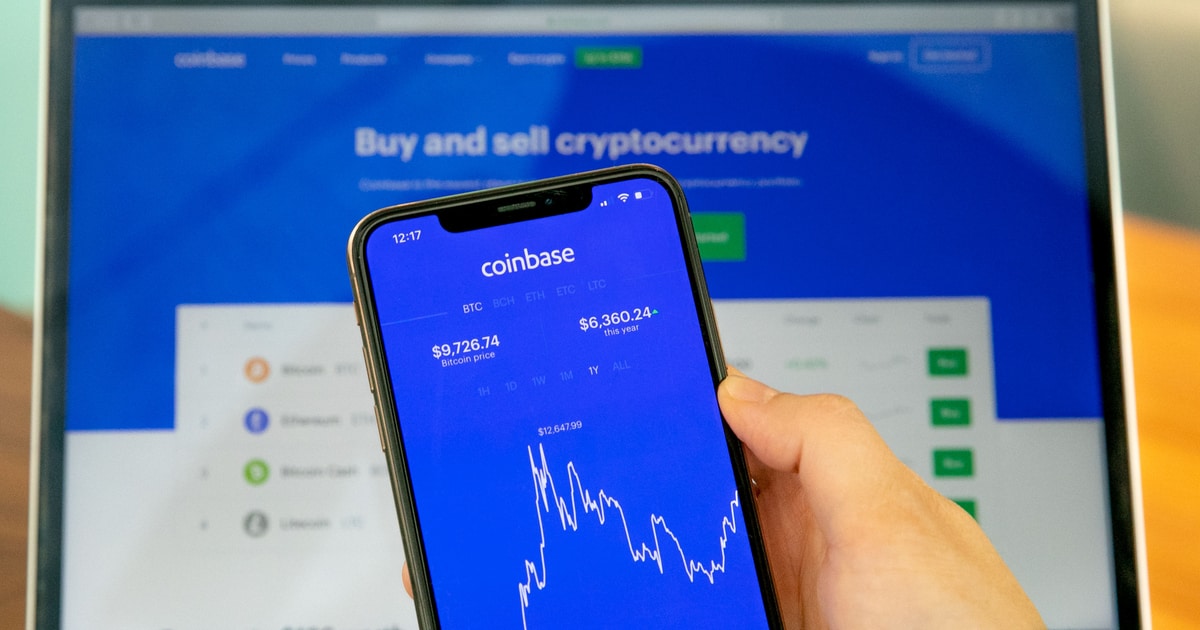 The venture capital firm's partnership with Coinbase will include content and education around crypto, NFT news and creation, as well as a showcase of Coinbase's recent growth in the sector.
Furthermore, there will also be a philanthropic integration with the Kevin Durant Charity Foundation (KDCF).
"Kevin is a perfect partner for Coinbase because he is genuinely experienced and excited about crypto," Kate Rouch, Coinbase's chief marketing officer, said in a comment announcing the partnership on Boardroom. "He is a builder and embodies an entrepreneurial spirit that we look for in our partners. His authenticity will be critically important to helping us reach millions of fans around the world."
According to the information about the deal, Durant - who currently plays for the Brooklyn Nets - will help promote Coinbase and act as an ambassador for the company. While in return, Coinbase will provide digital ads and sponsored content for his sports site Boardroom and support for his youth programs.
Although financial details about the deal were not disclosed, the agreement points towards further growth in the relationship between the NBA superstar and Coinbase. In 2017, Thirty-Five Ventures invested in Coinbase during a $100 million funding round.
Coinbase's deal with Thirty-Five Ventures and a sponsorship agreement with the NBA in October are examples of its ongoing efforts to enter the professional sports industry.
Coinbase is currently the third-largest centralized cryptocurrency exchange globally by trading volume.
Currently, there is a waiting list of over 2.6 million users approximately for Coinbase NFTs. The company said that a design for a self-custody wallet for NFT integration is ongoing.
Durant is one of the many high-profile sports collaborations in the digital asset space.
Earlier this week, the Golden State Warriors signed a deal with crypto exchange FTX after its franchise player Steph Curry bought a $180,000 Bored Ape NFT in August.
Image source: Shutterstock
Coinbase Partners with DustAid for Crypto Donations During Christmas
Read More