Near Foundation Launches New $100m Web3.0 Fund
Near Foundation, the Switzerland-based Non-Profit in charge of the Near Protocol has launched a new $100 million Web3.0 fund.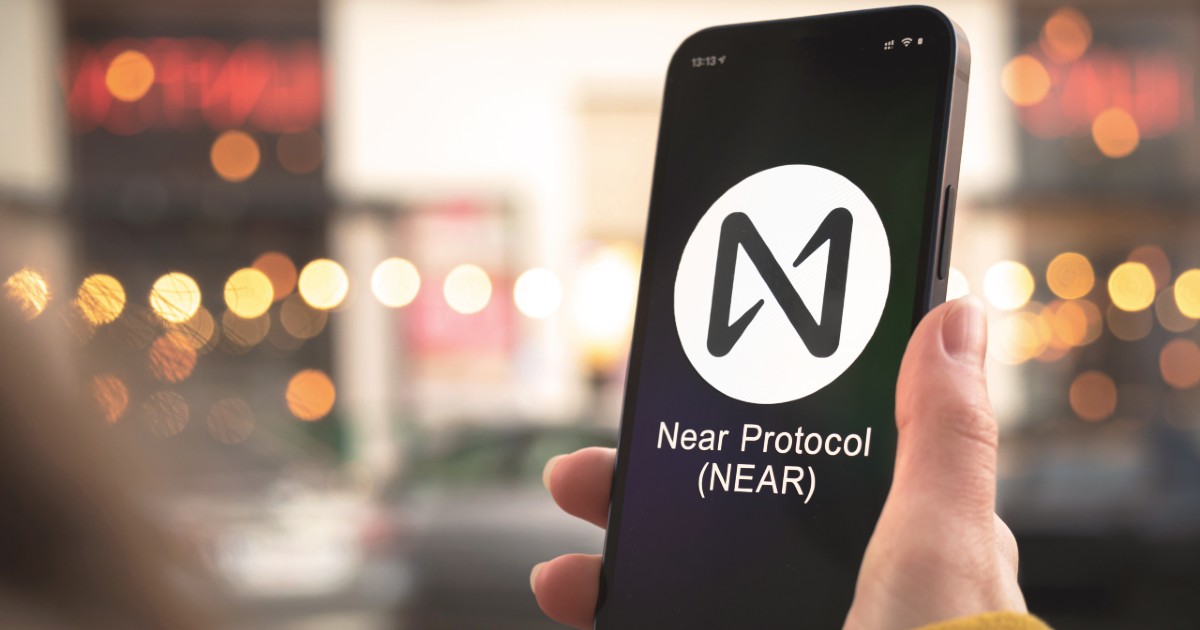 As announced by the firm, the new fund is being floated in partnership with Caerus Ventures, a new Venture Capital fund whose primary focus is hinged on creators, talents, and IP owners.
With a plan to strengthen new protocols with seed rounds that could be as high as $100 million, the Near Foundation said it would inject the largest chunk of this targeted fund with $50 million.
"Our cultural passions for live sport, film, or music have historically been leveraged to on-ramp billions of consumers to new technologies. The creators, talent, and franchises with reach and influence spearheaded that growth and will now drive the adoption of blockchain at scale. But this time, they and their fans will have greater access to the value created," said Marieke Flament, CEO of the NEAR Foundation.
Near Protocol is a major blockchain network currently the 23rd largest digital currency by market capitalization. At $4.97 and a market cap of $3.88 billion, the NEAR coin has been tagged as one of the most resilient cryptocurrencies since the crypto onslaught started.
With the Near Foundation notably pushing the frontlines of the blockchain's ecosystem, more relevance is now being attached to the protocol as a whole. While it is not immediately clear if the new Web3.0 fund spinoff will focus entirely on creators building on the Near Blockchain, the fund administrators said these and more modalities are yet to be finalized.
Earlier in April, the Near Protocol, for the second time, raised the sum of $350 million in funding from investors that was led by Tiger Global. The funding rounds were aimed at bolstering the Near ecosystem.
Image source: Shutterstock
Near Protocol Raises $350m in Funding Led by Tiger Global
Read More