New Jersey State Considering New Bill to Set New Requirements for Cryptocurrency Businesses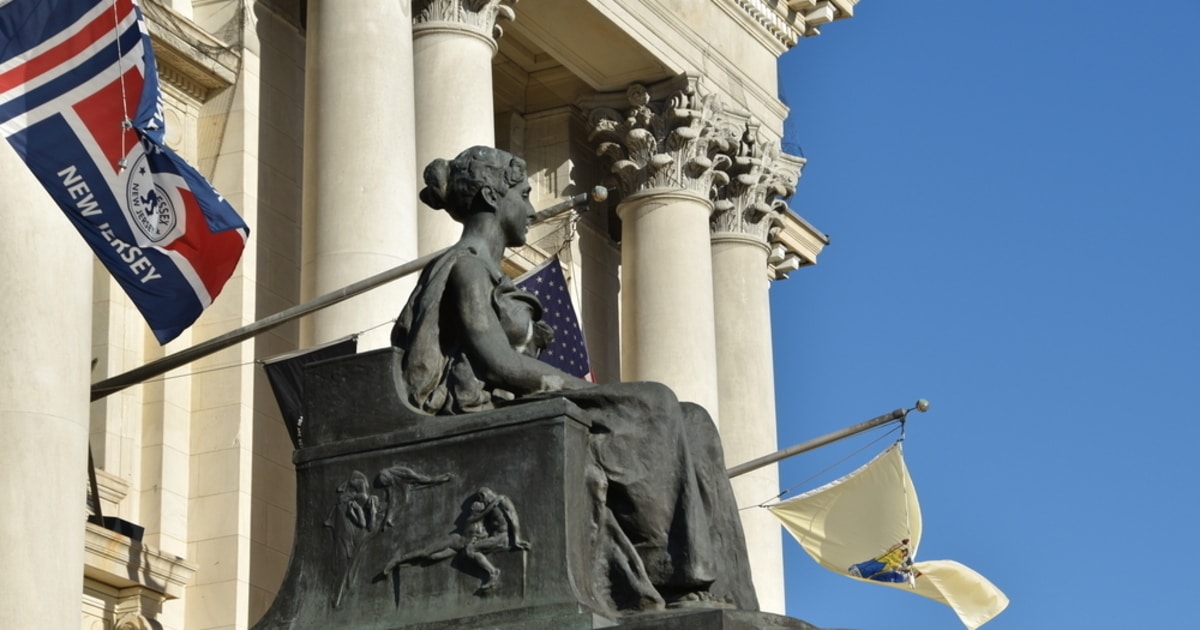 The New Jersey state legislature received a new bill, the Digital Asset and Blockchain Technology Act by Assemblywoman Yvonne Lopez. This new billwould require cryptocurrency and virtual currency to obtain a license to operate, allowing for more consumer-friendly protections.
Cryptocurrency businesses would be required to disclose their legally registered names, follow anti-money laundering (AML) and anti-terrorist financing (ATF) policies, and legal records to New Jersey's Department of Banking and Insurance.
The bill additionally requires digital currency companies to disclose their terms and conditions for consumer accounts, which are protected by the Federal Deposit Insurance Cooperation (FDIC), alike traditional bank account holders.
Unlicensed Bitcoin exchange faced charges
William Green, a 46-year-old American citizen of New Jersey has been indicted on one count of operating an unlicensed money transmitting business through his website, Destination Bitcoin in July last year.
Green was involved in the business of selling over $2 million worth of Bitcoin through his unlicensed money transmitting business. He received money from his customers, which he then deposited into bank accounts under his name. Green later converted the money he received into Bitcoin and charged his customers for a fee.
According to US federal law, any individual who owns or controls money transmitting business must register with the Secretary of Treasury including when Bitcoin is sold for cash. This applies to all involved businesses whether or not the business is licensed as a money transmitting business in any state in the US.
The charges for Green's alleged crimes of operating an unlicensed money transmitting business carries a maximum penalty of 5 years in prison and a $250,000 fine.
Image via Shutterstock
Read More