New Petition Appeals to SEC Chair Nominee Gary Gensler to "End the Ripple Lawsuit"
A new petition filed by an XRP advocate has surfaced.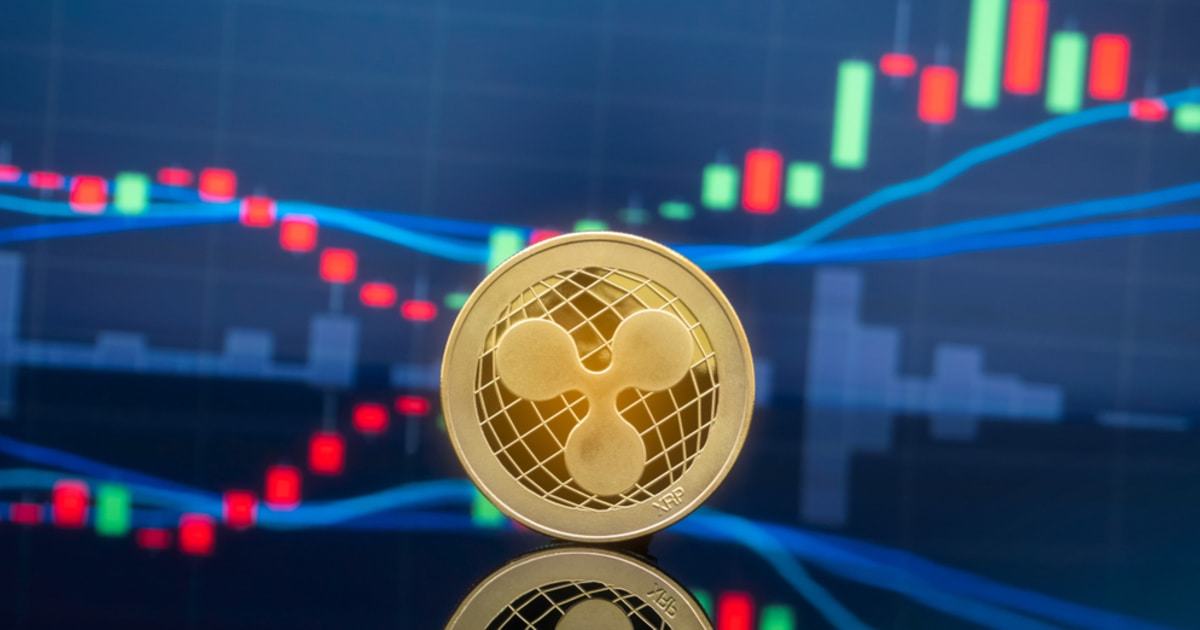 Crypto & Policy founder Thomas Hodge initiated a Change.org petition. The petition is addressed to Securities and Exchange Commission Chairman nominee Gary Gensler, demanding that he put an end to the lawsuit against Ripple once he is officially confirmed as the Chairman of the Commission.
Hodge also requests through the petition that Gensler conduct a thorough investigation of the ulterior motives behind Ripple's lawsuit, which was handed to the fintech startup "last-minute."
The petition hints that former SEC chairman Jay Clayton and former SEC Director of Corporate Finance William Hinman were biased towards XRP, all the while favouring Bitcoin and Ether. The report stated that this was important, as there may have been financial interests in Bitcoin and Ether from lead SEC executives.
"Two of President Trump's top political appointees at the SEC were – and continue to be – closely linked to financial interests in bitcoin, ether and financial technology business in the People's Republic of China. Any of these connections individually would raise a question of conflict, but taken together it reeks of something much more nefarious," the petition alleged.
According to Hodge, Clayton never provided a clear definition of XRP during his time as Chairman. When the SEC was previously prompted on the status of XRP, its answer was always dodgy and unclear, the petition claimed. With Bitcoin and Ether, however, the cryptocurrencies were clearly classified as non-securities by the agency, a move that Hodge questions as being driven by ulterior motives. The petition read:
"While Clayton and Hinman were in office, they were asked if Bitcoin and Ether were securities. They said very clearly, on the record: no they are not securities so keep trading them. They both took money from companies with direct or clear indirect interest in those public statements."
Currently, the petition has collected over 3,400 signatures. The petition comes at a time when XRP holders have filed a request with the court to join as third-party defendants in the lawsuit. The SEC filed a lawsuit against Ripple last December over XRP, alleging that it is an unregulated security.
The latest development in the heated lawsuit has been a win for Ripple, as the court has granted the fintech firm access to the SEC's internal discussions on cryptocurrencies. This will enable Ripple's legal team to compare XRP with Bitcoin and Ether, which the SEC has classified as non-securities.
Currently, despite all odds, XRP has regained strength, even touching $1.00 briefly. At the time of writing, XRP is trading at $0.93. XRP's recent surge is a pleasant surprise for many investors, as the cryptocurrency plunged to lows of $0.20 in December 2020, upon the announcement that Ripple was sued for $1.3 billion in unregistered digital asset securities by the SEC.
Image source: Shutterstock
XRP Holders' Request for Motion to Intervene in SEC-Ripple Case Gets Approved by the Court
Read More