NFL Carolina Panthers' Russell Okung Will Receive Half of His $13 Million Contract in Bitcoin
Carolina Panthers' offensive tackle Russell Okung has long been a Bitcoin advocate, tweeting out "Pay me in Bitcoin" back in 2019.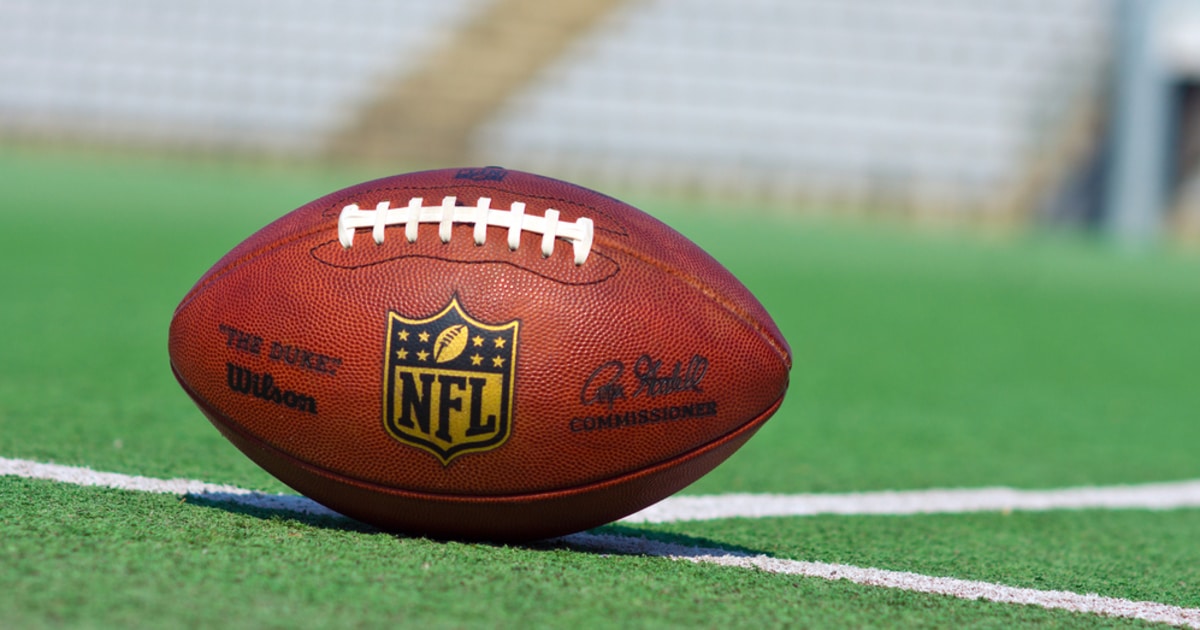 That seems to be a self-fulfilling prophecy as it has now been disclosed that half of the NFL player's $13 million contract will be converted into Bitcoin. Okung seems to be associated with Zap, a payments network that is able to convert traditional fiat paychecks to Bitcoin automatically through its financial product, Strike.
The football professional took to Twitter to explain his stance on Bitcoin. In a series of Tweets, he said:
"I'm freeing myself from fiat. You can too. The next decade will be about bitcoin's mass adoption […] When we are all paid in Bitcoin, no one can tell us what to do with the value we create."
Okung will keep half of his paycheck in fiat, while the other half will be allocated towards Bitcoin. A direct deposit of half of his $13 million yearly contract will be deposited straight into a Strike cold wallet by his team, whereby the conversion from dollars to Bitcoin could be made.
The National Football League professional believes that Bitcoin is an investment that will safeguard his wealth in a day and age where inflation has surged through the roof with the depreciation of the US dollar. Okung hints at the fact that the stimulus printing plans of the Federal Reserve may be a government conspiracy, saying:
"If you think elections are rigged wait until you learn about the US dollar."
Bullish Bitcoin
With the way Bitcoin has been surging lately, Okung's investment in Bitcoin is likely to gain even more in value in the years to come. From 2019 when he issued a statement that he should be paid in Bitcoin till now, the cryptocurrency has increased by approximately 270% in value.
Russell Okung is the first professional sports player to have this sort of pay-out arrangement involving Bitcoin, as cryptocurrencies' full potential has yet to be unveiled. With this year being the first time institutional investors have endorsed Bitcoin so heavily, who is to know what the future has in store for the mainstream cryptocurrency.
In just this year alone, Bitcoin has gained by more than 200%. Currently, Bitcoin's price has remained bullish and has gained by a near 8% in the last 24 hours. At the time of writing, Bitcoin is trading at $28,457.83.
Image source: Shutterstock
Kraken CEO: Drive behind Bitcoin and Tech Stock Adoption in 2020 Linked to Risk of Holding USD
Read More